Get Tailored Travel and Hospitality Application Development Services
We create iOS and Android travel and hospitality applications with innovative technologies.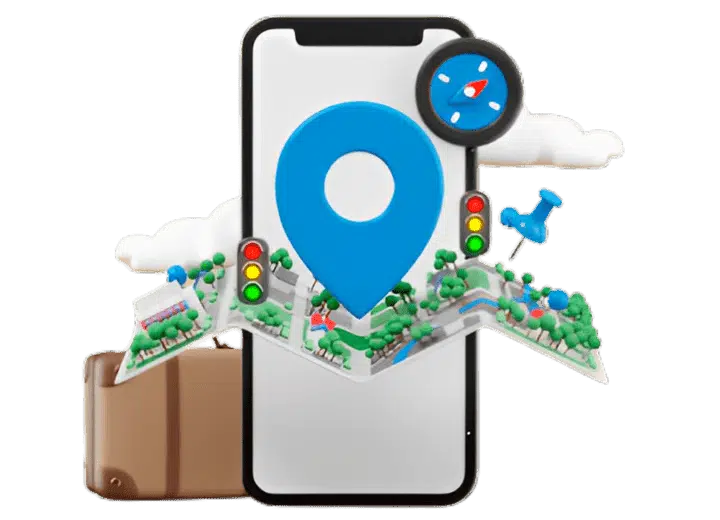 Travel and Hospitality App Development Services
We offer advanced technological solutions. Our experts create applications to facilitate the gathering of valuable data, enabling businesses to gain insights into customer preferences. Our solutions help in improving customer engagement, streamlining operations, and augmenting growth of the sector.
Travel and Hospitality Application Development Process

Define Goals
We define our goals clearly. What problem does your app solve?

Market Research
Then we can perform in-depth market research for your application.

Create Project Plan
Create a detailed project plan as per our client's requirements.

Design
Then we can start designing your plan by using the latest tools and technologies.

Development 
We develop your solution so that it meets your goals and requirements.

Testing 
After development, we perform various testing methods to ensure security.

Launch 
We launch and promote your application so that it can reach a wider audience.

Maintenance
We conduct regular maintenance checks to identify any bugs or glitches.
Types of Applications We build
Hospitality app development for the hospitality industry has become increasingly important in today's digital age. With the constant rise in travel and tourism, hotels and other hospitality businesses need innovative ways to enhance their guests' experiences.
Highlighted Features in Travel and Hospitality Application