Make your next mobile app with our top mobile app developers
Interested? Let's Talk
Industry experts available to discuss
On-Demand Mobile App Developers​
The world has seen phenomenal growth in mobile devices and their usage around the world. The form factor has reduced, but the computing power has grown many folds. JumpGrowth has worked in past decade amassing great talent pool of world class mobile app developers in platforms and devices like iOS, Android, Windows, iPhones, iPad, Tablets etc.
JumpGrowth with time and experience, has optimized its internal hiring processes with stringent guidelines and parameters to hire only top quality engineers. Our mobile app developers come from a wide array of industry skill set with technologies spread ranging from native objective-C, Java, Swift, Kotlin to cross platform frameworks like Ionic, React Native, Flutter, Phonegap.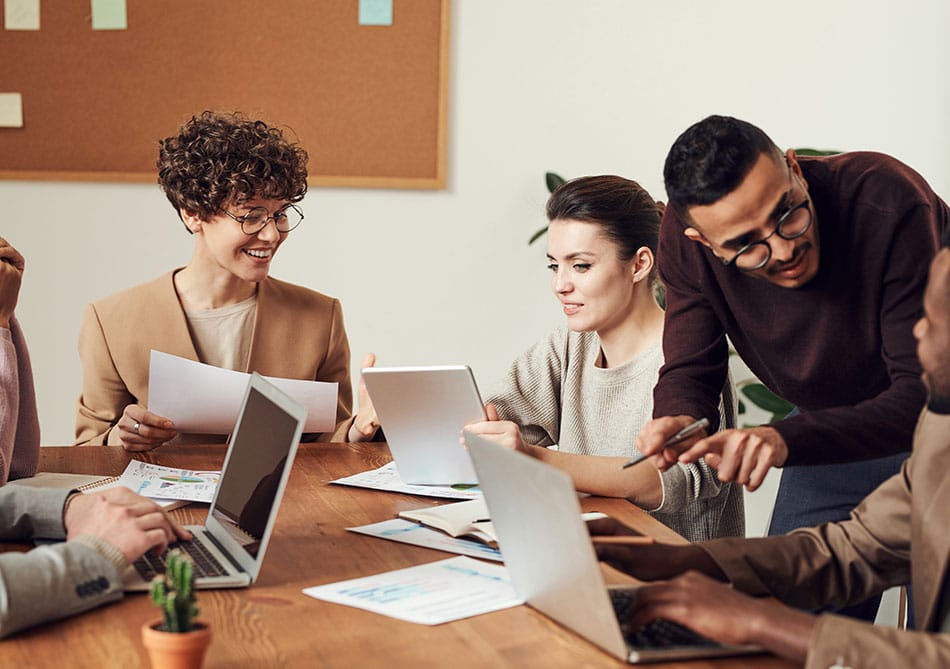 Amazing Teams For Your Project
Our talent pool of engineers come verified and tested through our vetting process of multiple point checks. We help you start with team of engineers that become integral part of your operations.

Hire Quickly
Our engineers are available pretty much on demand with quick ramp up times. They are already tested and equipped with necessary technology skills that you need for your team.

Certified Developers
We hire best of the best engineers with industry certifications in their respective core technologies. We further test and certify them with other essential skills like project management, agile, automation testing etc.

Extension of team
Our engineers can become an integral part as extension of your existing teams as needed. They can quickly learn on existing codebase and work in parallel with your engineers.
Connect with us today when you look to form a complete new team or extend your current team with the top talented developers. We offer best talent in the industry readily available on demand for your needs.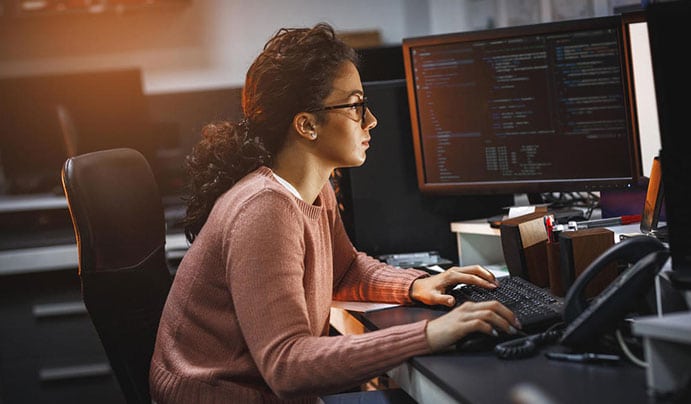 DEDICATED
On-Demand Top Developers
JumpGrowth offers on demand dedicated teams of developers for your operations. You manage them directly or we can offer our management layer as needed. They work in your timezone so that you have same touch points and tighter control.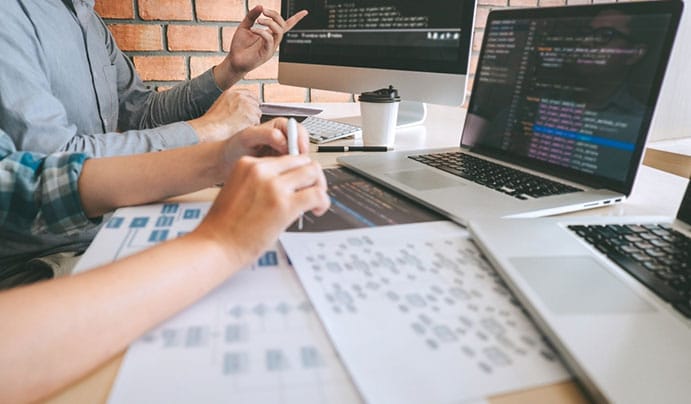 TOP APP SKILLS
Multiple Skills - SIngle Roof
Our dedicated engineers are supported with large shared pool of resources with complementing skills around UI/UX design, project management, automation, devops, qa and testing.
JumpGrowth offers easy to go model for hiring our on demand developers. Simply initiate the talk with one of our experts today who can help you with the process. 
Start here by speaking with an industry expert who will understand your needs and technology skills you need for your team.
Our experts suggest and provide you with resume / CV of engineers  that are already pre-tested and certified through our process.
You check and verify the hand picked engineers yourself by speaking with them. We help you test the engineers so that you get the right fit for your team with our Guarantee!   
Leverage World-Class Talent
With our nearshore and offshore offices, JumpGrowth brings best of world to you. We offer our skilled engineers on-demand that fit best to your team's requirements. With multiple models and flexible timezone offerings, we truly bring world class talent to you.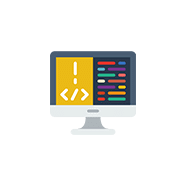 We offer world class talented software app developers that are perfect fit to your needs.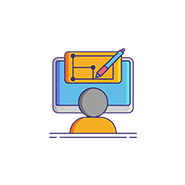 JumpGrowth works with award winning UX/UI designers creating unique experiences for your users.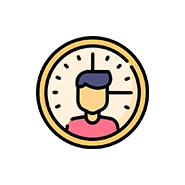 Our certified project managers and scrum masters lead to manage complex and large scale projects easily.
Choose From a Variety of Hiring Models
At JumpGrowth, we believe in catering to scale up as you grow. We offer scalable engagement models that support small startups to large enterprises.

Dedicated Team
Our engineers work as extension of your teams or as your core dedicated team. Easy ramp up or ramp down options. Easy opt out contracts.
No hidden costs
160 Hours of part & full time
Monthly billing
Pay only for measurable work

Hourly
Our easy to start and pay-as-you-go model. Best suited for agile development where priorities may change with sprints.
No hidden costs
Requirement based working hours
Sprint based billing
Pay only for hours worked

Monthly
Simple monthly app developers provided for your needs. Best suited for technology teams with consistent development needs.
No hidden costs
Dedicated working hours
Monthly billing
Knowledge retention