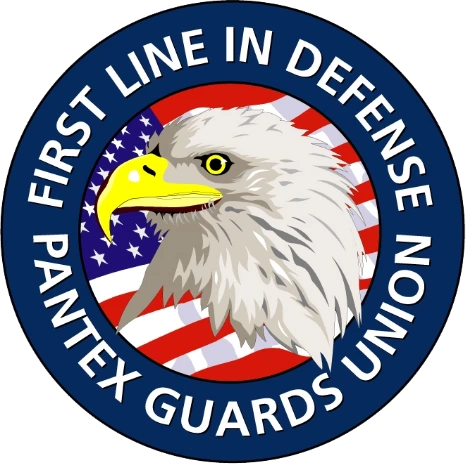 Pantex launched an iOS & Android platform to use within members & admins of their organization. The members will be able to view notifications & messages sent to them from the administrators. They also have the access to view uploaded files and future events.
The administrators will be allowed to create a group for the exchange of messages between them. They have full control over the system and will be allowed to become a member as well.
Client came to us with their existing design prototype that needed to be developed from scratch.
Client wanted space where they can manage their created members' accounts and be allowed to make themselves a member as well.
Client needed a group messaging functionality that would allow them to have direct communication with their members. They also wanted to have an alert icon that would help them to know which messages have not yet been seen by them.
Client wanted to implement the events functionality that would allow them to create the events for their members. Here, they also need a way that would allow them to notify all the members or a specific one.
Client wanted to send customized push notifications to the members on their app.
Client needed a calendar view that could help them to view the events in a better way without any confusion.
We looked into the provided mock-ups and went through the discovery & research phase for confirming the feasibility of the project. We found the gaps in the shared designs and gave them the solution for the same.
We implemented this functionality and gave the option to the admin as well. They will be able to use the same login credentials for the iOS & Android app as a member.
We developed the group message functionality that allows the admin to select multiple or all members to be a part of a group. This will allow them to communicate with all the members from a single window. If any new messages are sent by the members or other admin then they can see an alert icon as an indicator.
We gave the option to the client that would allow them to launch an event and have the right to notify a specific member or all members of this platform.
We implemented the functionality that will allow the platform admin to create random text notifications to all the members. These created notifications will be sent to the members as a push notification.
We implemented the calendar view very similar to the Microsoft Outlook calendar that gives a clear way to the admin for viewing all their created events.


JumpGrowth Helps You Create Next Generation Apps.