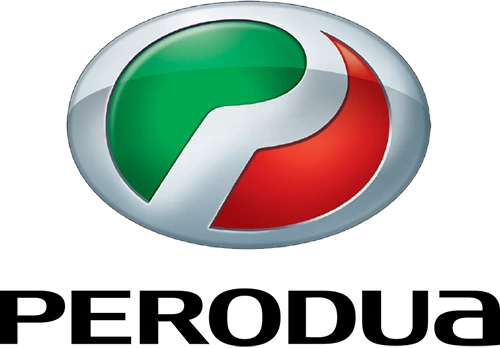 PERODUA is leading the compact car business in South-East Asia. They provide a mobile-based platform to their valuable customers and car lovers by exploring the information of their launched car models in the market.
PERODUA provides an E-Owner Manual guide mobile application to their customers and helps them by providing textual information or video tutorials about their car functionalities, quick references, and interior/exterior information.
Client came to us with their initial incomplete thoughts in the form of low fidelity wireframes. They needed a mobile application that supported the English & Bahasa Malay language.
Client needed the flexibility to add/edit/update their cars under different categories and wanted to map different textual information or video tutorials.
Client wanted to classify their textual information under different chapter names and allow for each chapter to have multiple sub-chapters.
Client wanted to map different visuals/pictures to show the interior/exterior of their added cars and wanted to link some points that could help their users find specific information about them.
Client had an existing website and they wanted us to create some web pages to showcase their added car information. These created pages needed to integrate with their existing website.
Client needed integration with LDAP to authenticate their staff users.
Client wanted to provide a manual guide that could help them add the contents from the backend.
Client needed the deployment guide to help them understand the server setup & deployment process.
We helped the client to complete the application flow in the form of high-fidelity wireframes and provided the UI/UX designs.
We provided support in both the English & Bahasa Malay language. We provided the flexibility in the admin panel that will allow them to add content in both languages.
We gave the flexibility to admins and their staff to add/edit/update their added cars and allowed them to map their added/uploaded content.
We implemented the functionality that allows admins and their staff to classify chapters & sub-chapters and map them with each other.
We mapped the visuals/pictures with the points functionality that helps their users find the exact information about their selected car.
We understood the vision of the client and integrated the required web pages with their existing platform. We allowed the admin to add/edit/update the content of these added pages from their web panel.
We integrated the LDAP functionality that allows their staff users to login directly to the admin panel based on their assigned roles & permission.
We documented the complete workflow of the admin panel and explained each point that helps them create the add/edit/delete content feature.
We documented and created a video of the server setup and deployment process that will help them while working on their production server.
JumpGrowth Helps You Create Next Generation Apps.