JumpGrowth
Workshops for Amazing
App Designs
We make the design process simple for you!! 
  Hire Industry Experts Now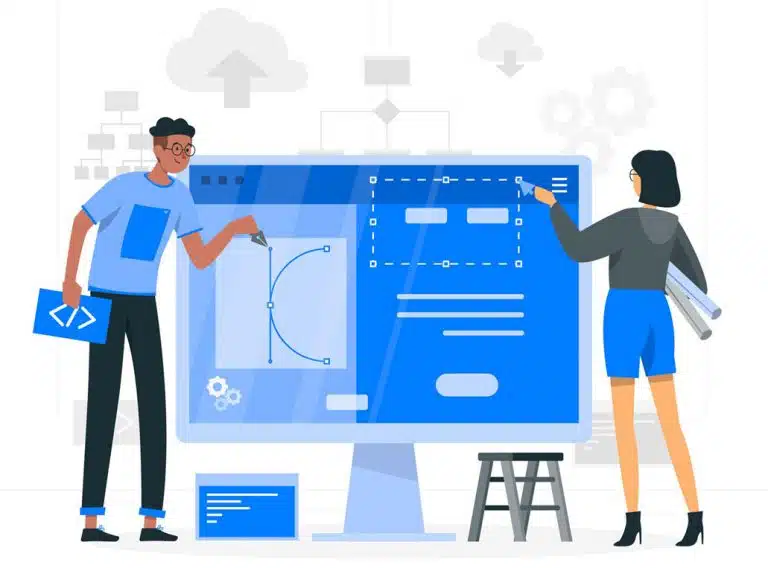 We have expertise in UI/UX design for global businesses. We at JumpGrowth have experience in producing user-friendly journeys by utilizing the best of our design techniques.
Our Process to Your Product's Productive design
Benefits of Choosing JumpGrowth
for UI/UX design services USA!
JumpGrowth regularly conducts design workshops to fulfil a variety of purposes
Outcomes of Our Design Workshop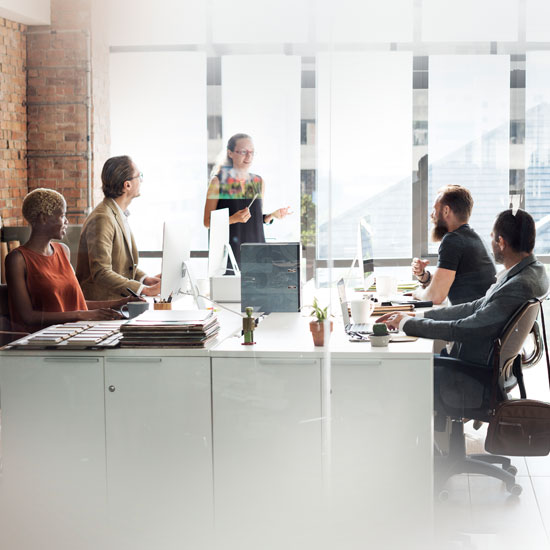 Let us think something differently
Tools We Are Well-Versed With!!

Adobe Photoshop
Tool for creating graphics 

Invision

 Adobe Dreamweaver
Tool for web page editing 

Figma

 Adobe Illustrator
Tool for graphic designing

Balsamiq

Adobe XD
Tool for UI/UX design and development

Sketch
Frequently Added Questions