No risky trials anymore in project development!
Hire the top 5% of the best-seasoned Python Developers
Transforming the industry with top-of-the-line Python Devs
JumpGrowth is a Digital Studio to find the most seasoned Python developers for your development projects.
Scale up your In-house python development
Interested? Let's Talk
Industry experts available to discuss
Don't believe us! See our numbers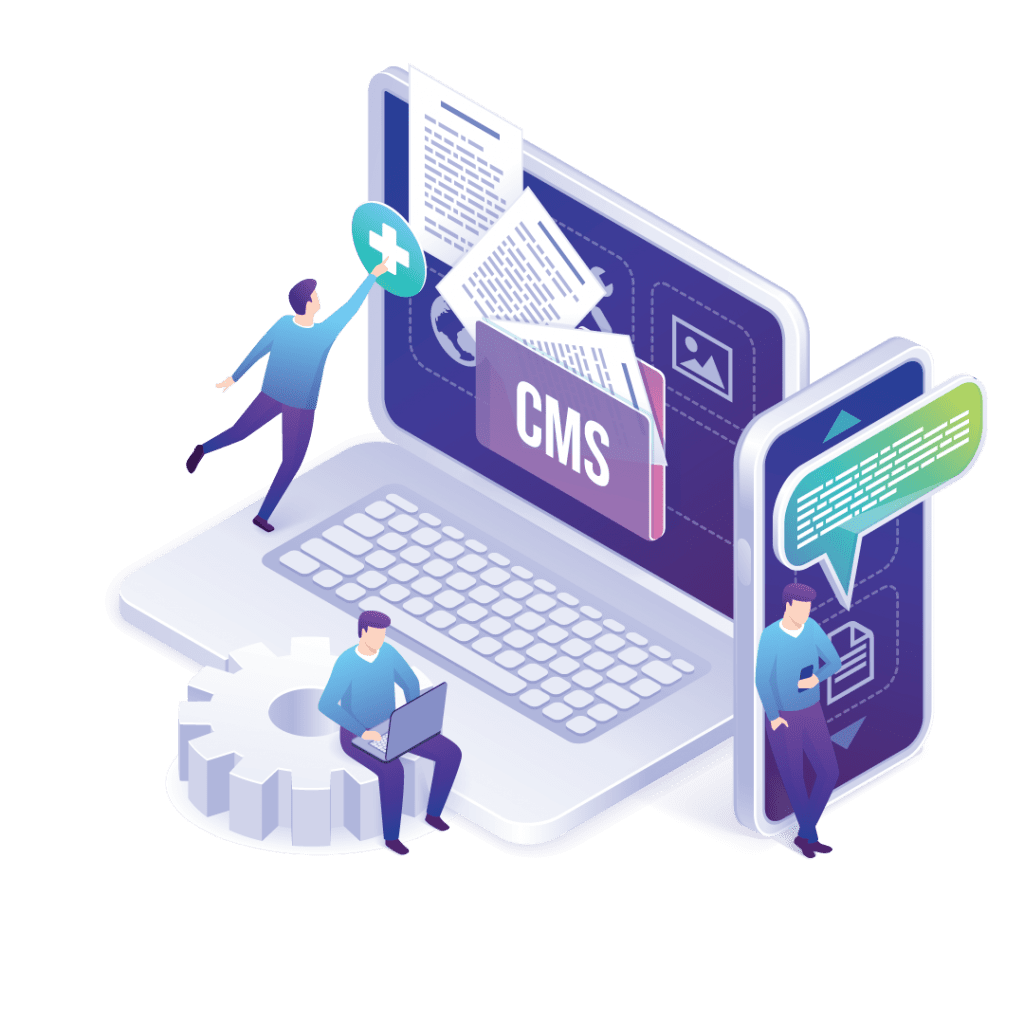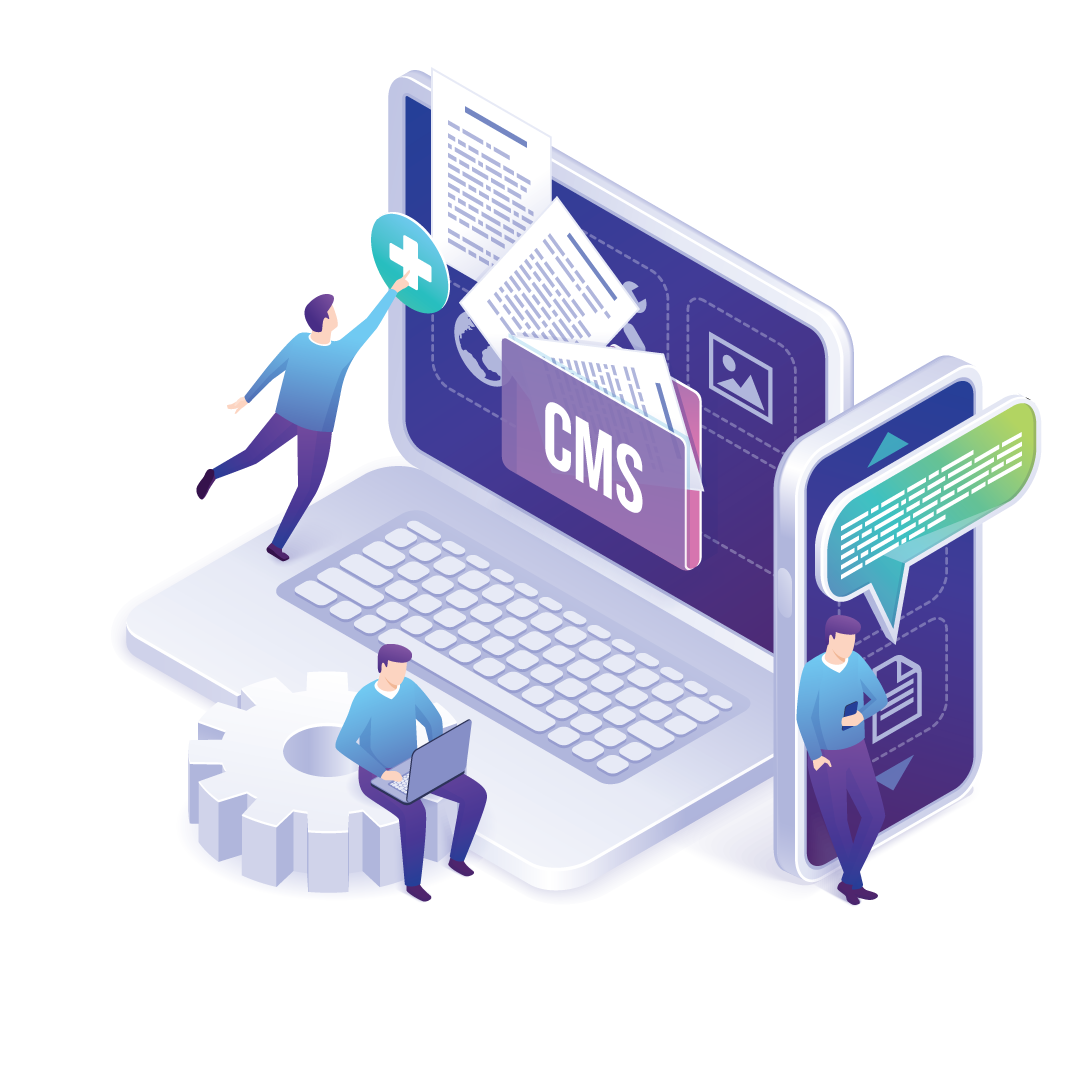 Develop custom Python apps with experts
Are you struggling to fulfill the Python developer requirements in your team? Fulfill the gaps in your in-house teams. Hire Python developers marked amongst top the 2% in the industry.
Find the best match to your Python requirements
 Find Expert Python Developers
Hire Developers with Latest Python expertise
Whether it is web application, or desktop python app development, our experts can cater to all your requirements. With expertise in the latest and legacy Python versions, we have you covered.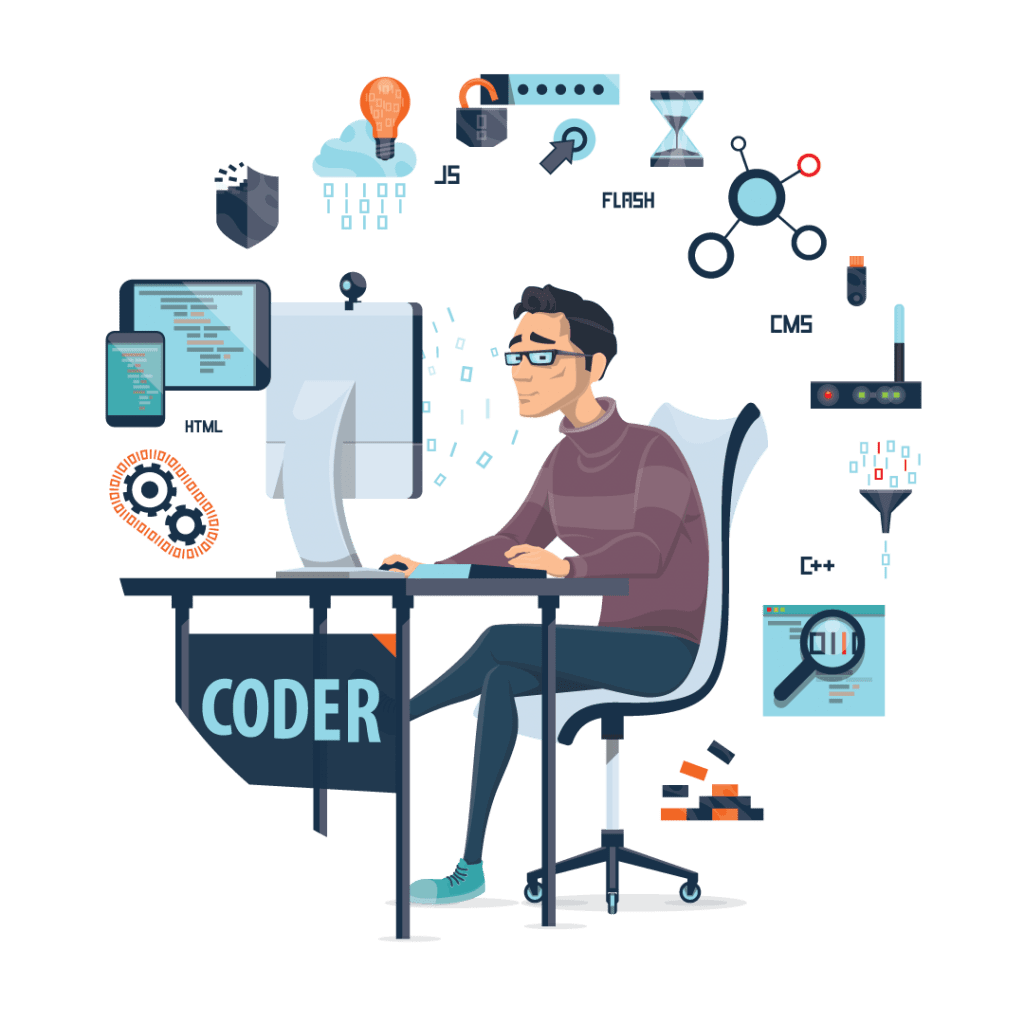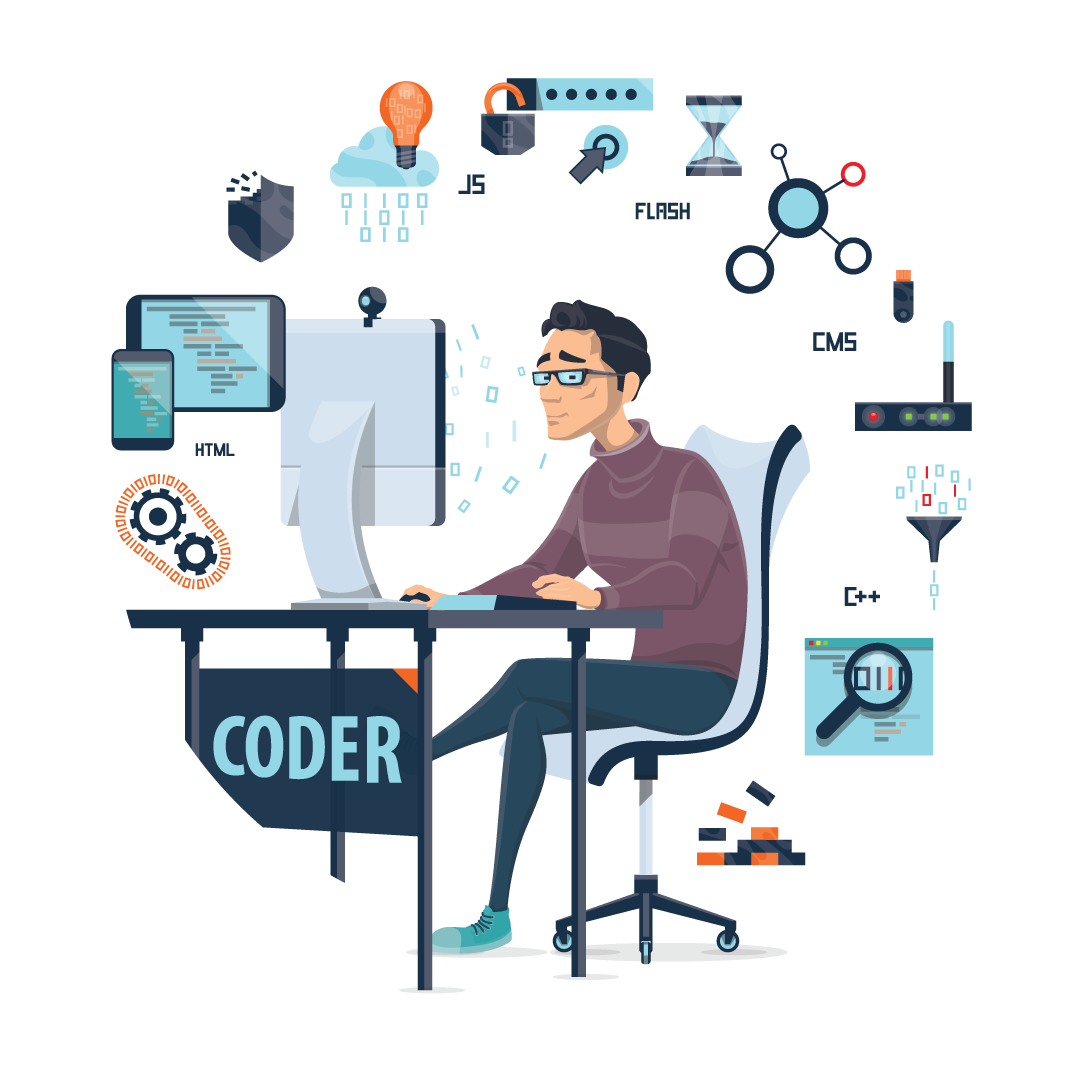 Expert Python Developers at JumpGrowth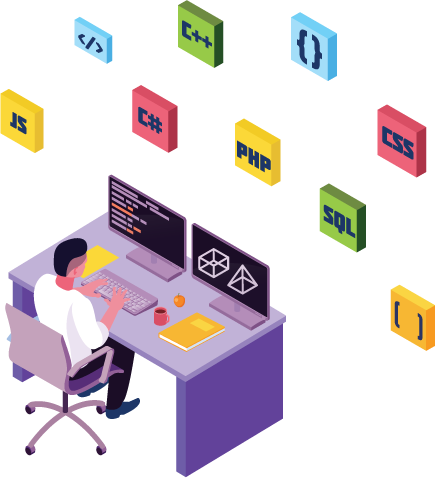 Why demand for Python Developers have surged?
With better performance and speed, Python has become a top choice for clients when it comes to web and desktop application development. Clients are looking for IT firms with an abundance of Python engineers, as Python empowers them with quick and affordable development.
Delivering Unmatched Value With Python Developers
Experience the easiest hiring
Hire developers from JumpGrowth with minimum steps.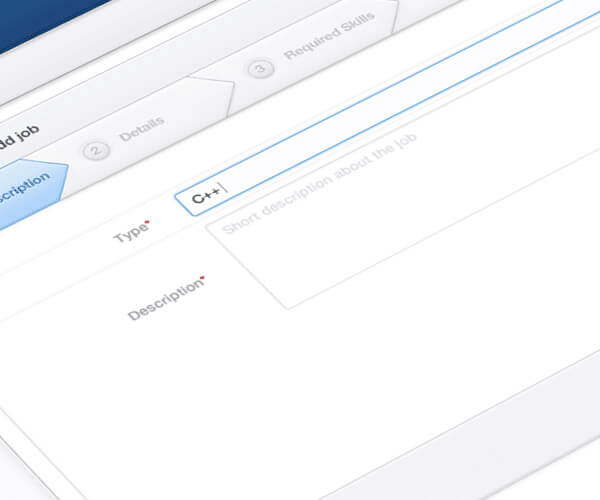 Tell us what kind of developer talent you need.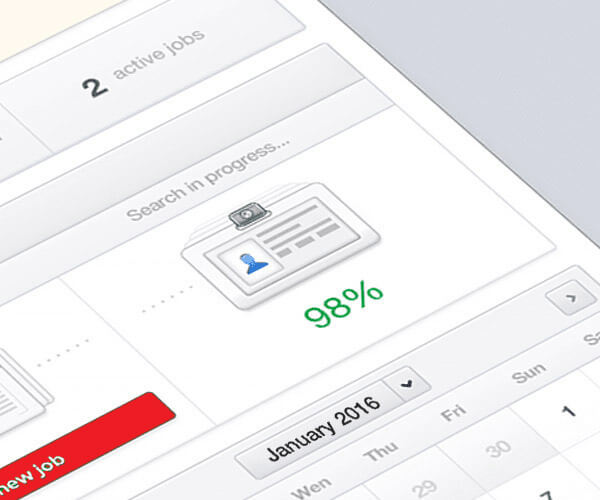 We find you the perfect match from our talented developers pool.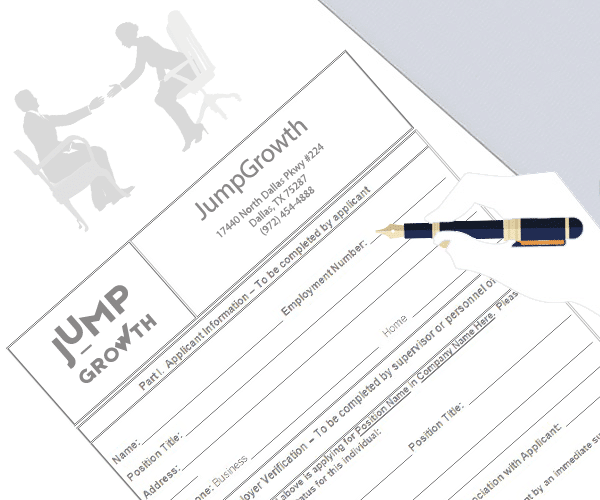 Speak to the shortlisted developers to confirm selection.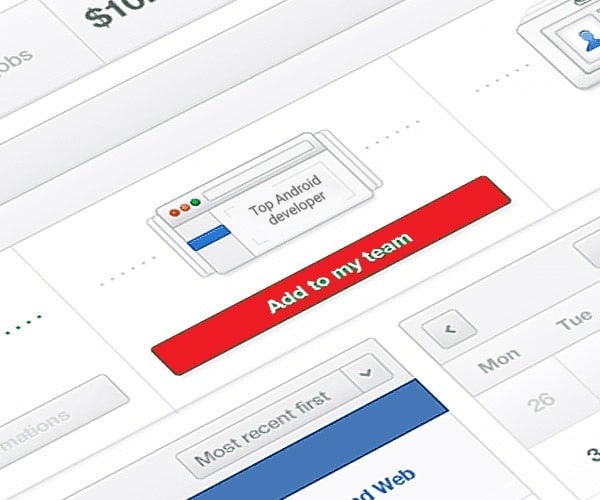 Start working with the developers as they become part of your engineering team.