Hire The Top 10% Android App Engineers
Hire dedicated Android app developers from JumpGrowth. Build your scalable on demand team of engineers today.
Setting a Higher Standard in Tech
Years Experience in the industry
Engineers Working day in and day out
Customers Happy with our services
Projects > 20% of Fortune 100 companies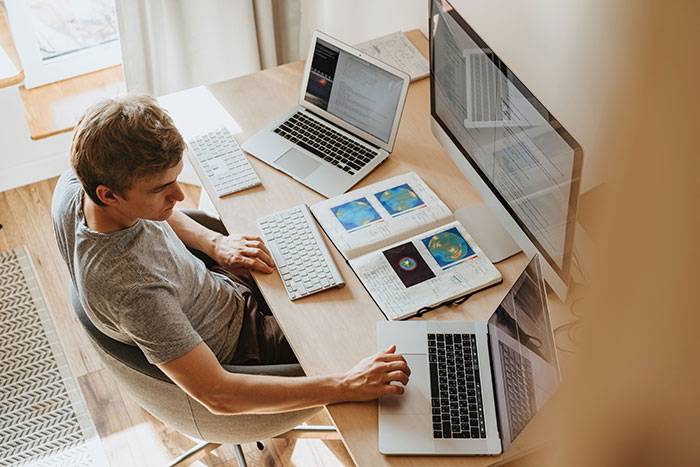 JumpGrowth: Best Choice to Hire On-Demand Android Developers
Connect with a network of highly-skilled engineers and developers you need for executing your next big project today.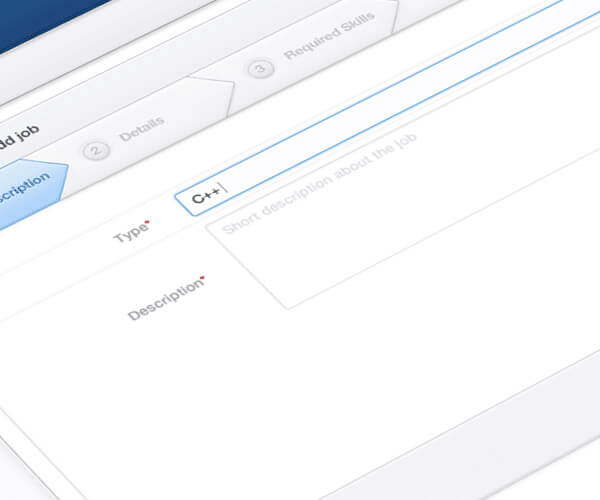 Tell us what kind of developer talent you need.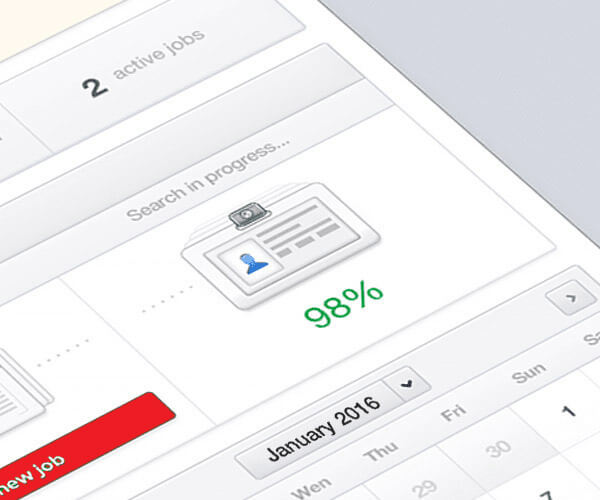 We find you the perfect match from our talented developers pool.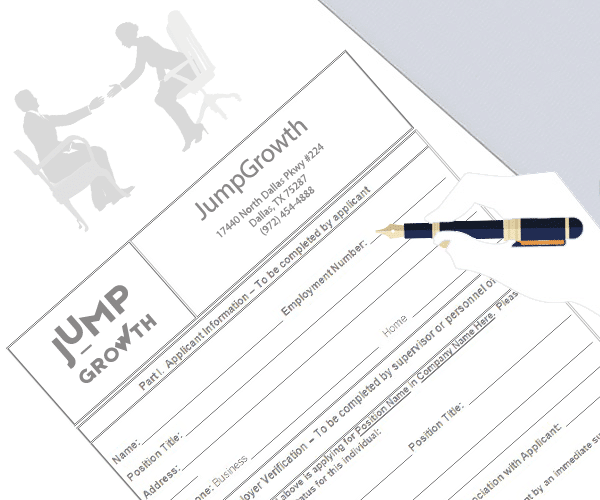 Speak to the shortlisted developers to confirm selection.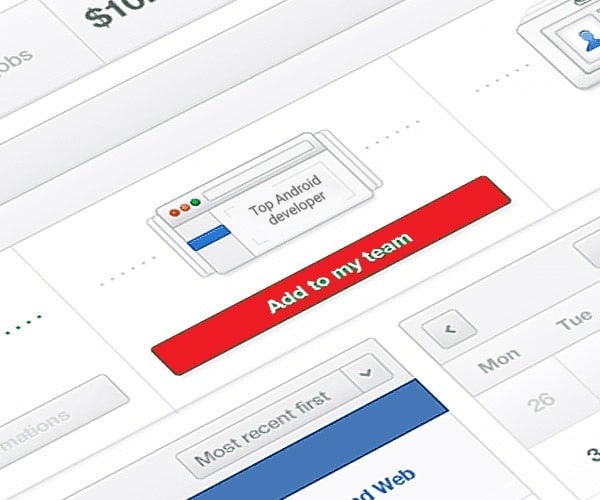 Start working with the developers as they become part of your engineering team.
What Expertise do our Android App Developers Have?
JumpGrowth has a vast pool of proficient and ingenious minds with 7+ years of experience, in-depth expertise in all domains, and a track record of creating hundreds of successful apps in all industries, including:

Social Networks

Healthcare

Real Estate

Banking

Transport

Education

E-Commerce

On-Demand

Health & Fitness

Food & Beverage

Pickup & Delivery

IOT

Blockchain Development

Manufacturing
Your Search for Android Developer Ends Here
Be it a long-term or a short-term contract, we don't compromise on the quality of talent that we offer. JumpGrowth handpicks only the Top 10% with a thorough screening process.
Cut your time on finding and training the best tech talent for your project- hire the right fit today!

React Native Developers

Ionic Developers

C/C++ DEVELOPERS

Kotlin Developers

RUBY DEVELOPERS

PHONEGAP DEVELOPERS

ReactJS Developers

Python Developers

AWS Developers

Microsoft Azure Developers

Google Cloud Developers
Your Search for Android Developer Ends Here
How to Hire Android Developers with Us?
1. Define Your Scope
Get in touch with our industry experts to discuss your requirements and expectations.
2. Talk to Your Developer
JumpGrowth will select the right candidate for you so that you can interview them and get started in no time.
3. Get, Set, Go!
Your selected developers are available and deployed on your projects dedicatedly.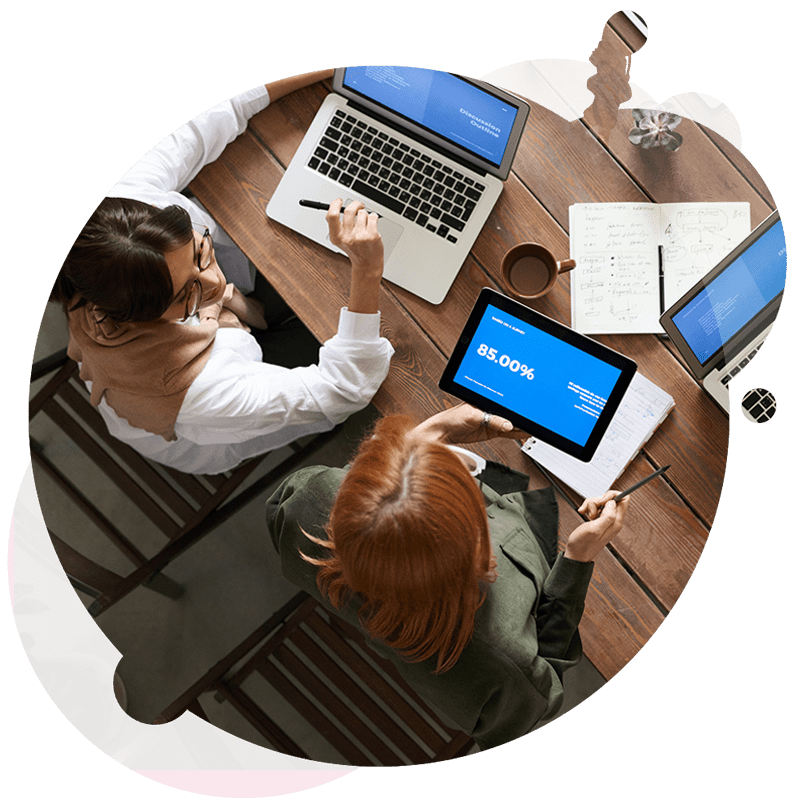 Save Time and Effort in Your Development Journey
Any Android developer you hire follows an agile process for the completion of the project so that you get the best results in less time.
Want to Hire Android App Engineers for Your Next Project?
Join 100+ teams who have hired Android developers from JumpGrowth for a few weeks to a few years. Get in touch for a free consultation!