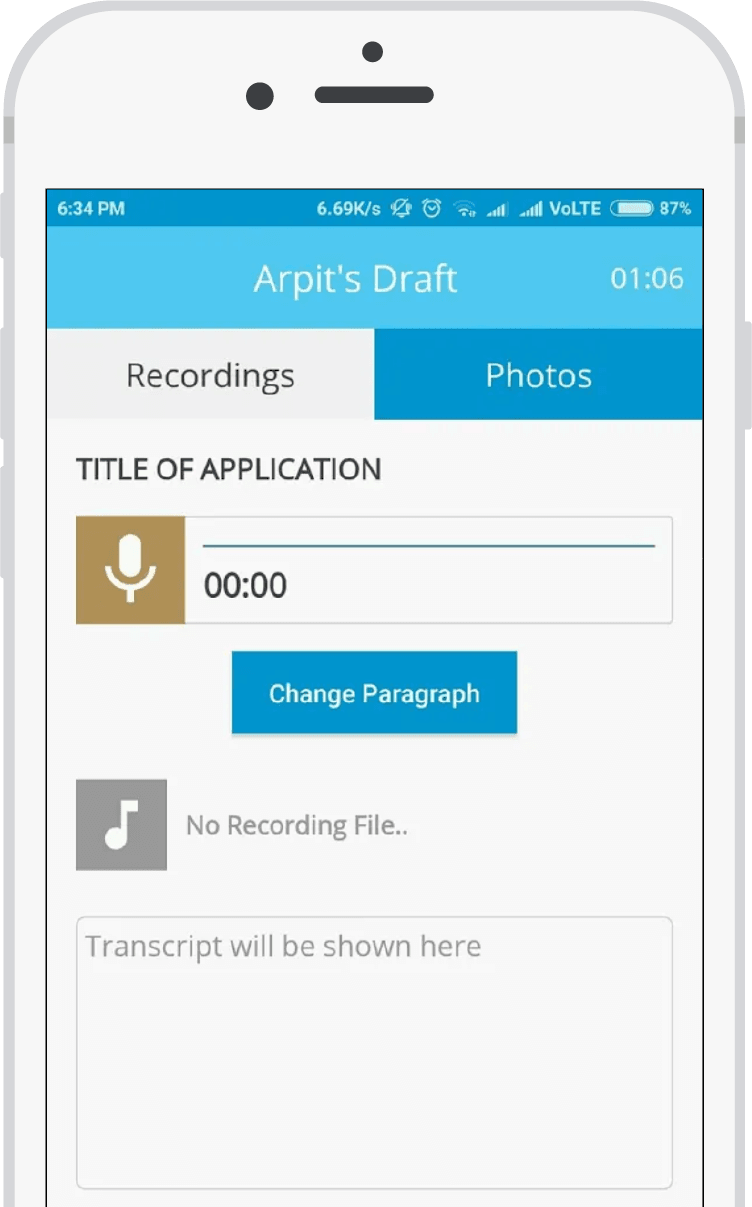 A Stenographer Application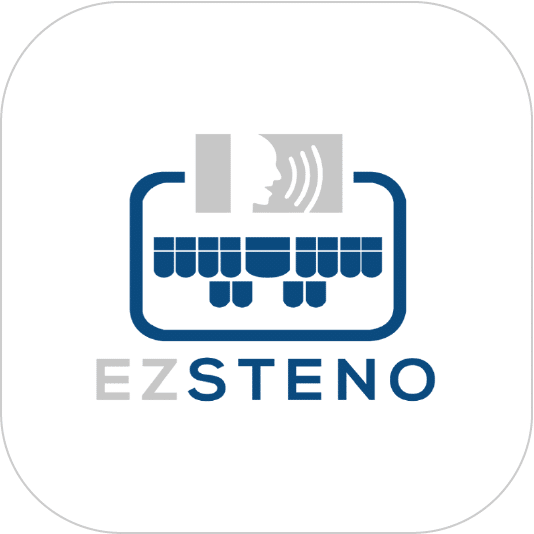 Your Personal Legal Drafting Assistant.
Explore a new way to do the legal drafts without getting into hassles of working with freelance stenos and assistants. The app uses artificial intelligence based speech to text engine to convert the speech audio content into usable legal document text drafts. The app provides lawyers a unique and new way of doing their drafts with ease and no technology knowledge all from their own hand phones.
JumpGrowth worked with our lawyer client to help them with this unique idea to solve industry wide problem of getting legal stenographers to convert the legal voice notes into usable drafts. The app was to be designed from scratch to automate the process for legal drafting through a mobile application.
JumpGrowth helped the client from ideation stage to final development and deployment on cloud and app stores. We worked with the client closely to design the user interface and develop the app to support:
Generating all the legal draft templates to be filled by the customer (through mobile application)
Subscription plan management (# of Drafts, Word Transcription balance)
Automatic generation of the transcription drafts based on the input provided by users
Multiple levels of proof reading of the transcription document
Step by Step process for filling the legal draft template fields (generated by admin)
Implementation of google speech to text API for transcribing the audio recorded per field per page in a legal draft
Payment gateway integration for in app purchases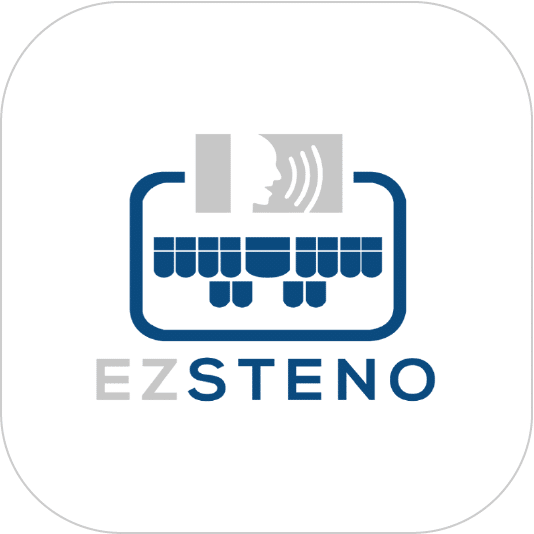 A Stenographer Application
JumpGrowth Helps You Create Next Generation Apps.