Want the most intuitive interface for users? 
Delivering smooth interfaces
with tailored Front-end Development
Scale your future projects with lucrative front-end development
Aiming to deliver a seamless user experience in your website project? JumpGrowth caters to your smooth navigation demands with tailored front-end development.
Deliver spectacular interfaces
Interested? Let's Talk
Industry experts available to discuss
Establishing our deep roots with impressive numbers...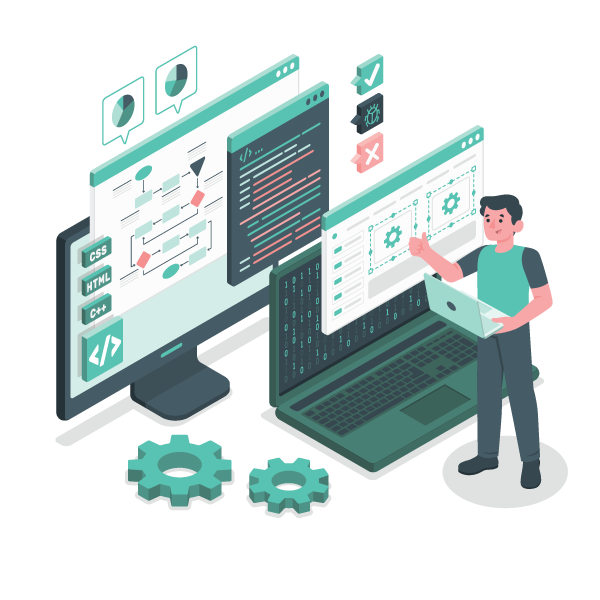 Expressing brand story with striking front-end of your projects
Front-end development isn't just the interface of your website or application. It keeps your business up front offering a smooth experience to users. Retain your brand image, as we develop visually lucrative websites and front-end app development.
Leading the front-end development
domain with seasoned developers
Front-end development might seem easy to you, but it demands skills, and discipline from developers. Our Developers are seasoned and adaptive to client requirements. We have been able to rule our client's attention with visually appealing front-end designs.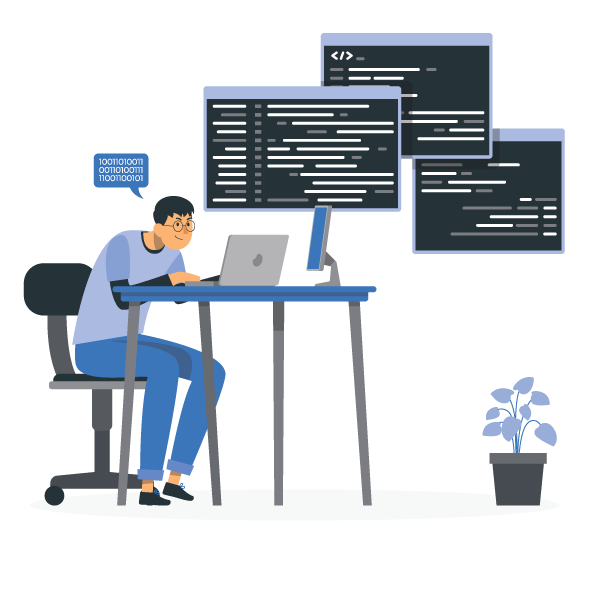 Looking to achieve the smoothest interface? Tell us what you need!
Tailored front-end development service we offer
We fulfil all your demands with
How JumpGrowth perfectly fit your needs?
Technologies we use for your front-end development
Technologies we use for your front-end development
Join us now to transform the world