JumpGrowth is a digital development studio that aims to help startups and businesses change the future with help of scalable and unique apps. JumpGrowth is part and a registered trademark of OTS Solutions. Started in 2018 as a separate brand, JumpGrowth focuses on being app/software development arm for startups and mid-sized businesses.
JumpGrowth's developers specialize in developing mobile and web applications. JumpGrowth has been known for its high level of customer service with over 300 clients using its apps and services. Expertise and high quality are the core values of JumpGrowth. We boast to have created a global team of specialists that help clients transform their businesses digitally and build apps that scale with growth.
JumpGrowth has agile in its DNA and is used to achieve the most effective possible outcomes for your next app development project. Our specialties include Cloud and DevOps, Mobility, Intuitive User Interfaces, Augmented and Virtual reality, API development, AI (artificial intelligence), Social Interactions, and the Internet of Things (IoT).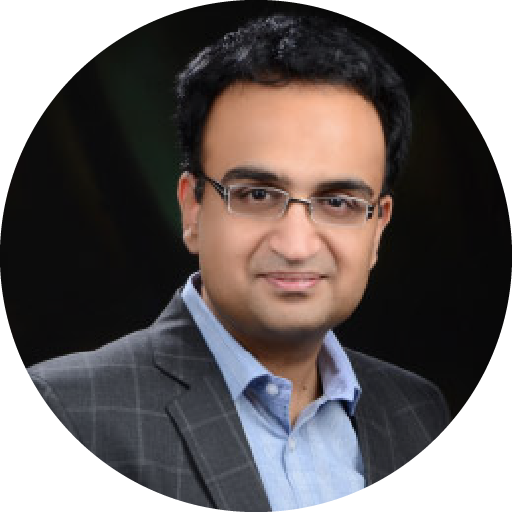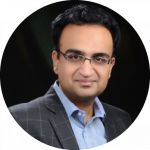 Hemant Madaan is a founder and serial entrepreneur with 20+ years of experience in IT & Software Development, working with people from many cultures. Aspires to help technology startups and business IT leaders achieve excellence in Digital Innovation Initiatives planning, implementation, and success.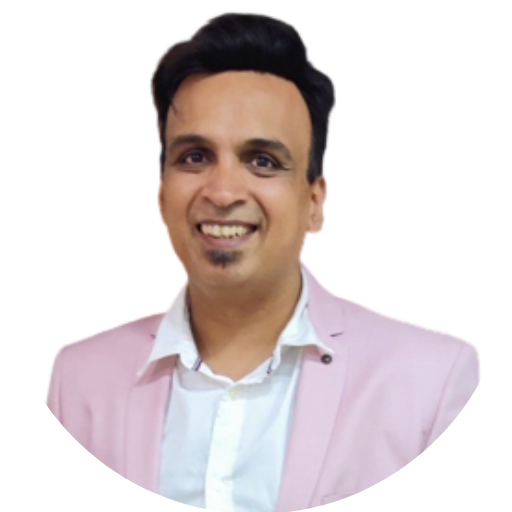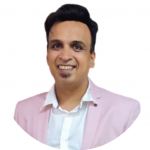 A technology startup expert with a history of innovation in emerging and traditional industries, Naval is an industry thought leader with long-term technology visions. Having a high ability to identify business needs and develop valuable technology solutions to improve business processes, he is well-versed in technological trends, best practices, and user-centered approaches.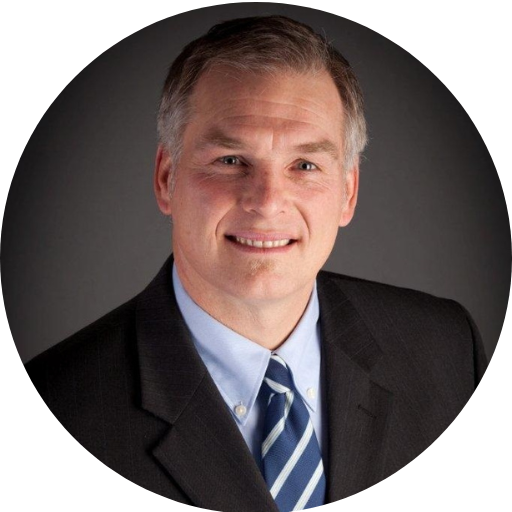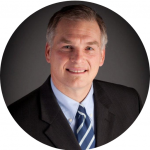 Having worked in the software industry for more than a decade, Kris has a strong understanding of sales and account management. Talented in negotiation, budgeting, event planning, strategic planning, and project management. Kris is a strong salesperson with strong background in Business Administration and Management.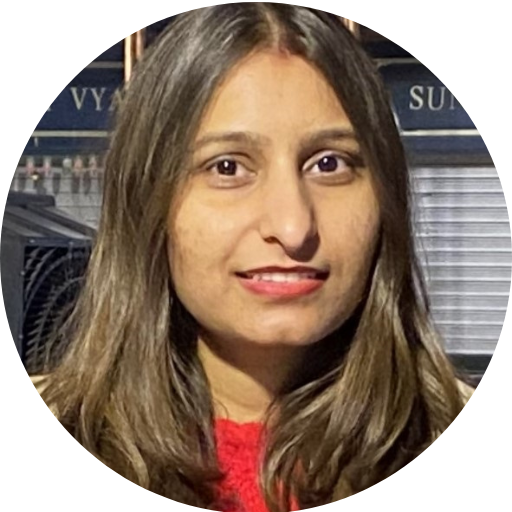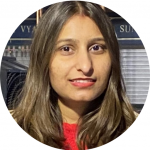 Having worked in this industry for over a decade, Soni is a Senior Business Development Manager. She serves as a liaison between SMEs and JumpGrowth to provide services such as custom app development, IT staffing, and cloud computing. Her responsibilities include revenue growth & assisting clients in implementing digital transformation in their businesses.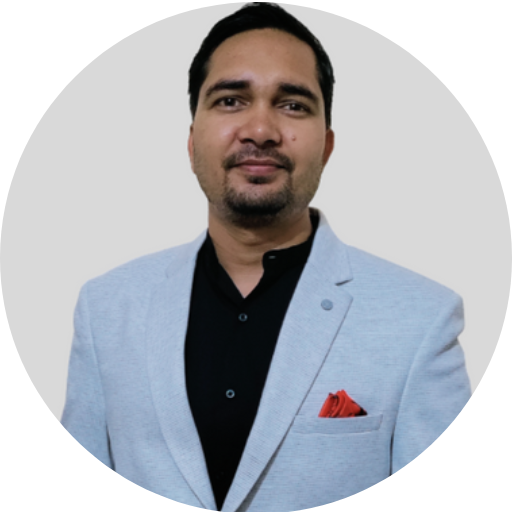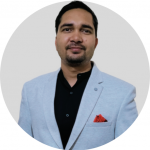 Experienced Digital Marketing Manager with a demonstrated history of working in the media & IT industry. Amit helps JumpGrowth with various digital marketing initiatives in planning and executing strategies to achieve successful outcomes. With experience of almost a decade, he makes sure to achieve desired return on investments for the company.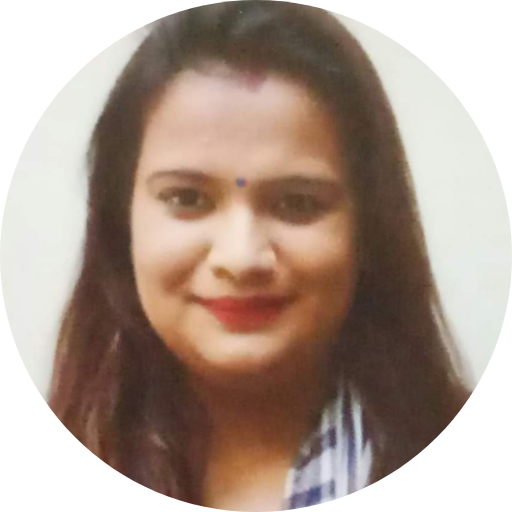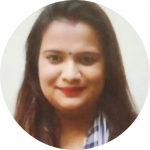 People and Hiring Manager
Akansha is a generalist with extensive experience in hiring and onboarding, employee benefits, payroll, performance tracking methods, and HR records management. She is someone who has superior communication skills, expert team handling skills, and manages relationships flawlessly. Akansha is reliable, knowledgeable, and highly competent member of our team that helps us manage and grow our skilled workforce globally.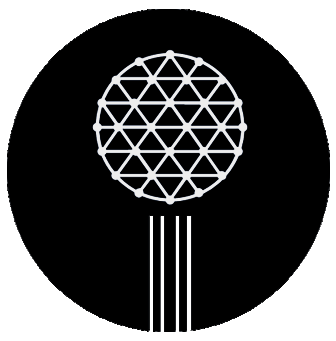 DALLAS TX
450 Century Parkway
Suite 250
Allen Tx, 75013

AUSTIN, TX
11801 Domain Blvd
Austin Tx 78758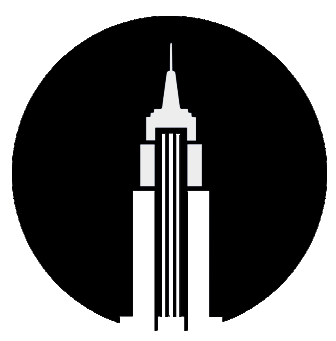 NEW YORK, NY
315 W 36th street
New Your, NY 10018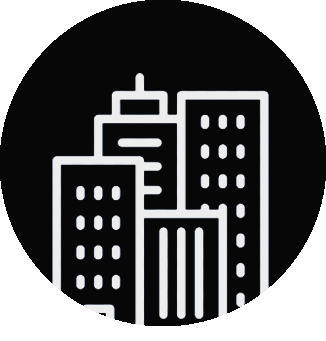 GURUGRAM
Platinum Tower
Unit 1024
Gurugram, Haryana-122018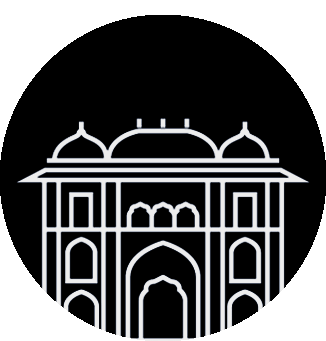 PUNE
Almonte IT Park
"SPRINT COWORKS" 6th Floor
Unit 622, Kharadi
Pune Maharashtra-411014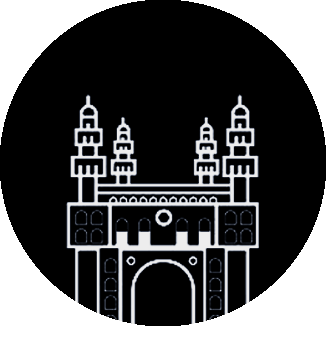 HYDERABAD
1st Floor, Phoenix Tech Tower
UPPAL
Hyderabad, Telangana 500039