Industry-leading .NET and C# experts available on demand!
Hire the top 5% of the industry's leading C# developers
Fill your company's C# development Needs with top remote developers from the US
Providing c#  engineer to enhance performance and user satisfaction in your
C# projects. Highly seasoned c# developers ready to deliver end-to-end digital solutions!
Enterprise-oriented C# development solutions
Explore a range of C# development solutions designed to meet your business demands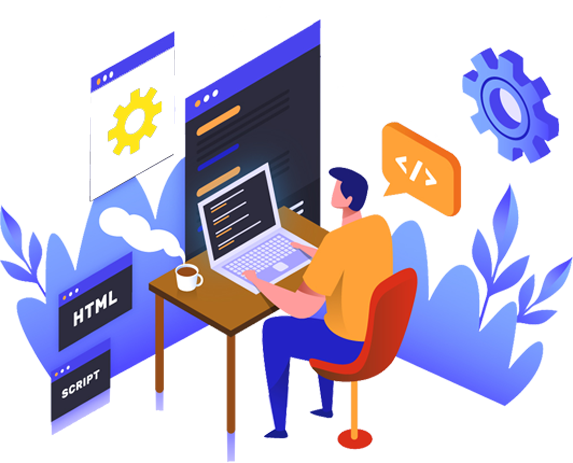 C# developers with end-to-end solutions to fulfill business goals
Hire seasoned C# developers with expansive industry experience. Our engineers bring the exact skills to develop your end-to-end mobile and web C# digital solutions.
We offer flexible hiring models to meet your requirements with ease!
Why choose C# developers at JumpGrowth?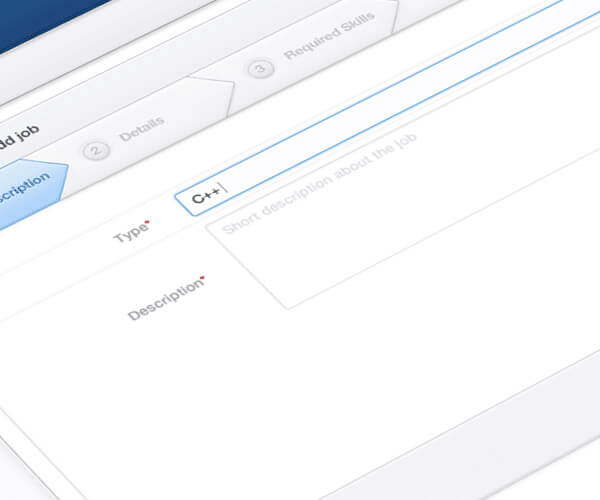 Tell us what kind of developer talent you need.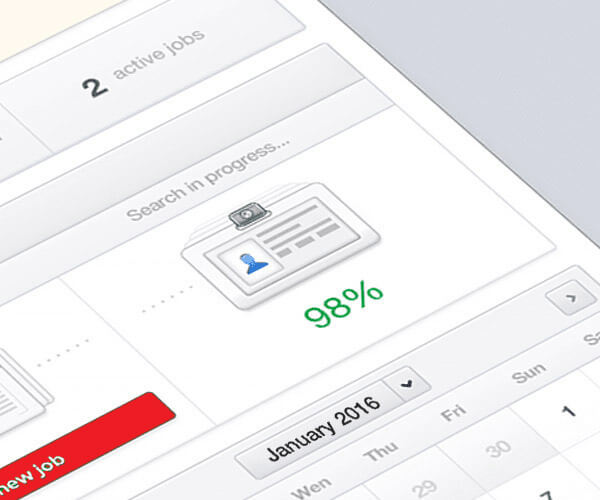 We find you the perfect match from our talented developers pool.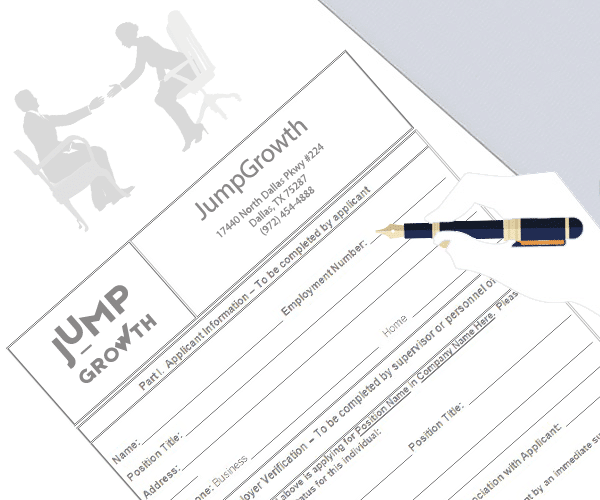 Speak to the shortlisted developers to confirm selection.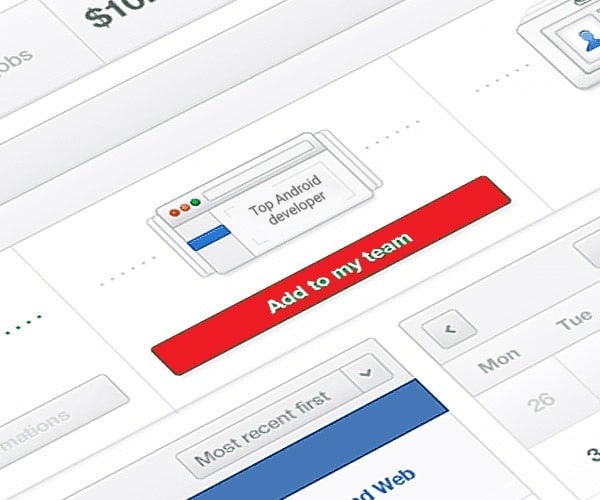 Start working with the developers as they become part of your engineering team.
Expand your C# team with remote seasoned developers! Leverage your project success!