Hire Certified MEAN Stack Developers
NodeJS forms the core of MEAN stack development with simple JavaScript based framework helping to create scalable, realtime, server side web applications. Before MEAN (MongoDB, ExpressJS, AngularJS, and NodeJS) Stack was incepted, the process of web application was restricted to front-end and backend using different units. With MEAN stack of technologies, developers today can use same set of technologies to code from back end to front end in scalable, lightweight Javascript based architecture.
JumpGrowth hosts experienced MEAN stack developers available to help you extend your teams and build great web applications. You can now hire these full stack web developers to bring your web development ideas to reality with perfect mix of innovation and technology. Our MEAN stack developers follow latest DevOps & technical architecture to develop top quality software solutions.
Our MEAN Stack Development Services
JumpGrowth offers app and software development services using NodeJS / MEAN / MERN stack. 

Dedicated Mean Stack Developers
JumpGrowth helps you in forming or extending your development team with our dedicated MEAN stack developers. We offer extension model where our NodeJS engineers work with same culture like yours.  

JumpGrowth has worked in developing multiple admin and custom content management systems to help you manage content easily for your next front end project. 

Enterprise App Development
JumpGrowth works with medium to large enterprises in creating enterprise scale apps that come loaded with security, scalability and world class technology architecture.

MEAN Stack Migration & Integration
JumpGrowth has worked with many projects involving migrating from legacy applications to MEAN / MERN framework. 

MEAN Stack API Development
We specialize in creating backends with secured, scalable API. With our API creation and documentation skills your integration partner / team can now easily connect and get access to desired data.

MEAN Stack Management & Maintenance Services
With hundreds of projects developed, JumpGrowth has unique ability to manage and maintain MEAN stack projects for its clients. Ask us for our simple on-demand maintenance plans to keep your apps up and running 24×7.
Tools
Loopback
ExpressJS
Auth0
ReactJS
Wepback
Visual Studio Code
Sublime Text
WebStorm
Passport.js
Socket.io
Frameworks
Create your next application with our top quality MEAN Stack Developers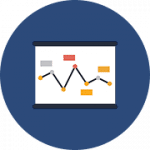 Send your specifications to hire full stack developer for your project.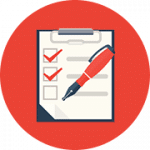 Our team analyses the project details, performs feasibility checks and confirms with expert mean stack developer.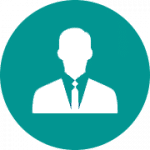 Hire experienced MEAN stack developers from our pool of unmatched talented engineers.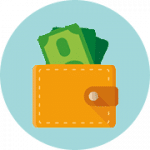 Select from our payment modes to make online payment and get your project started.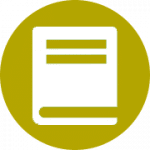 Have complete control over your project and get daily updates of your projects.
Choose From a Variety of Hiring Models
At JumpGrowth, we believe in catering to scale up as you grow. We offer scalable engagement models that support small startups to large enterprises.

Dedicated Team
Our engineers work as extension of your teams or as your core dedicated team. Easy ramp up or ramp down options. Easy opt out contracts.
No hidden costs
160 Hours of part & full time
Monthly billing
Pay only for measurable work

Hourly
Our easy to start and pay-as-you-go model. Best suited for agile development where priorities may change with sprints.
No hidden costs
Requirement based working hours
Sprint based billing
Pay only for hours worked

Monthly
Simple monthly MEAN stack engineers provided for development needs. Favorite of technology companies with consistent development needs.
No hidden costs
Dedicated working hours
Monthly billing
Knowledge retention
Why Hire MEAN Stack Developers From JumpGrowth?
With our decades of experience, unmatched talent pool and flexible engagement models, JumpGrowth is your best choice for hiring MEAN stack developers. 
Onshore Engineers
Offshore Capabilities
ISO 9001 Certified
Enterprise Experience

Highly Creative & Motivated Teams

We Understand Business Needs

Quality & Security Adherence

Your Ideas Are Safe With Us

First Time Right Process

Innovation Is Guaranteed

Result-Driven Approach

Co-Development Teams

DevOps Enablement

In-Depth Domain Knowledge

Non-Disclosure Agreement

Integrity & Transparency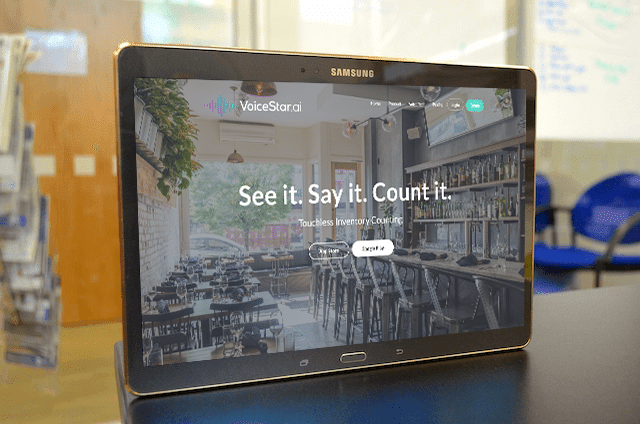 StarBar
VoiceStar.ai was founded to bring machine learning and voice technology to the foodservice industry. We are focused on delivering solutions with a real world impact.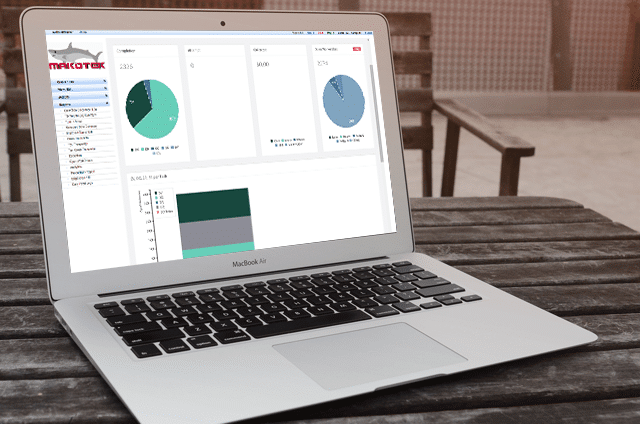 Makotek
Makotek is a premier national provider of nonpay customer retention and equipment recovery services to the largest Cable and Broadband operators in the U.S.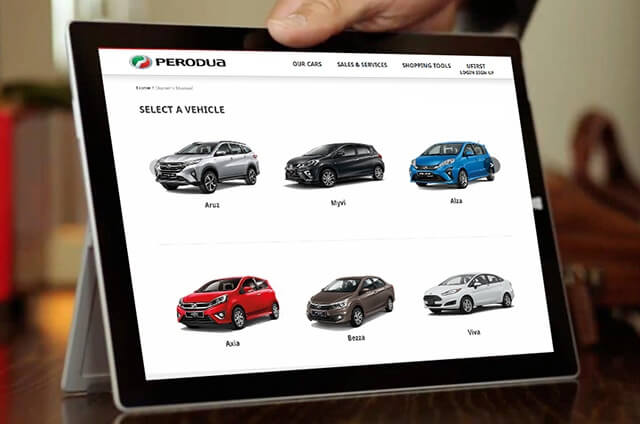 Perodua
PERODUA one of the leading the compact car manufacturers in South-East Asia. We provide a mobile and web-based platform to their valuable customers.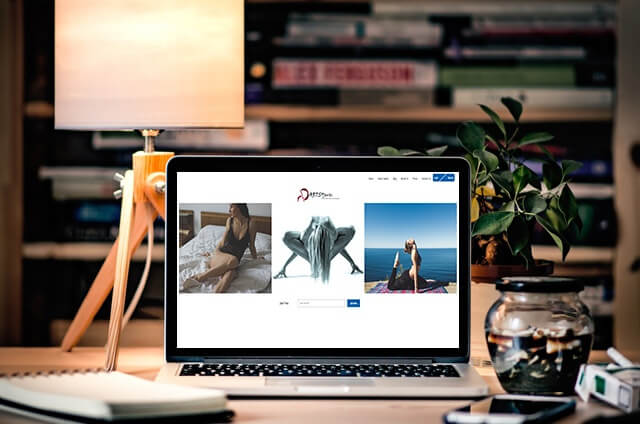 Artsy Dates
This application enables Benefactors and AMAs to find each other over the portal and schedule a date after confirming the interest shown over the portal in a​ ​very​ ​intuitive​ ​way​ ​on​ ​a secure​ ​and​ ​robust​ ​platform.
Frequently Asked Questions