Harness scalability with Laravel
Hire the top 5% of the industry's leading Laravel developers
Looking for a team of seasoned Laravel experts for creating feature-rich
web apps
? Fulfill your demands with top Laravel coders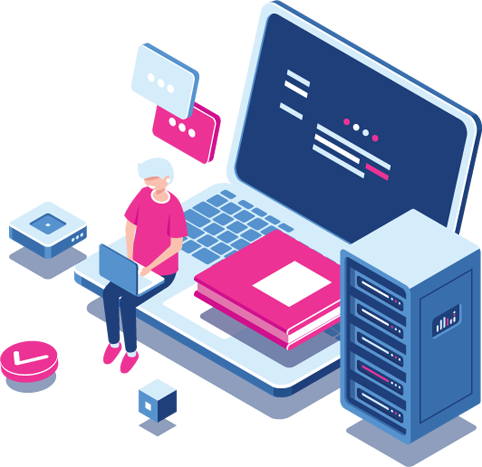 Delivering skilled Laravel developers to businesses & IT teams! Hire full-time, part-time, hourly Laravel developers now!
Dedicated Laravel Developers
Experience business-friendly
remote hiring
with unmatched perks
Quality Development with hands-on experience
Remote developers at JumpGrowth come with unmatched expertise to empower your business.
With our team of Laravel full stack developers, JumpGrowth bring you tailored 
development solutions with scaling, maintenance, migration, and more.
Why does your company need remote Laravel developers?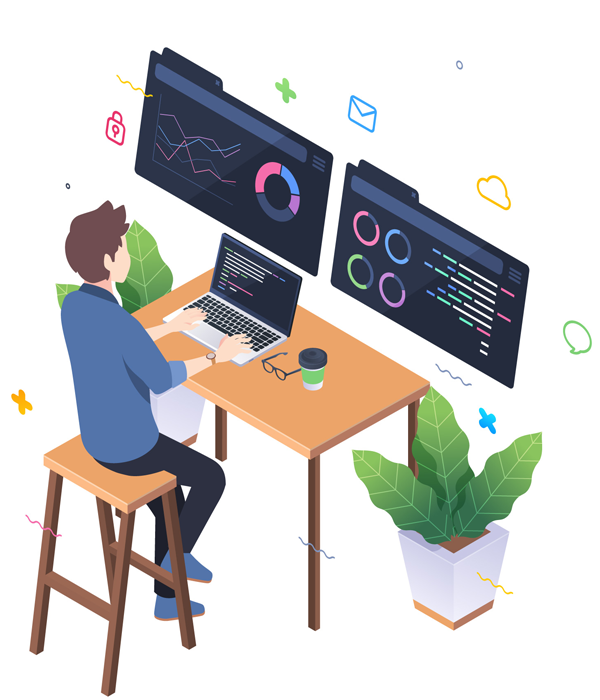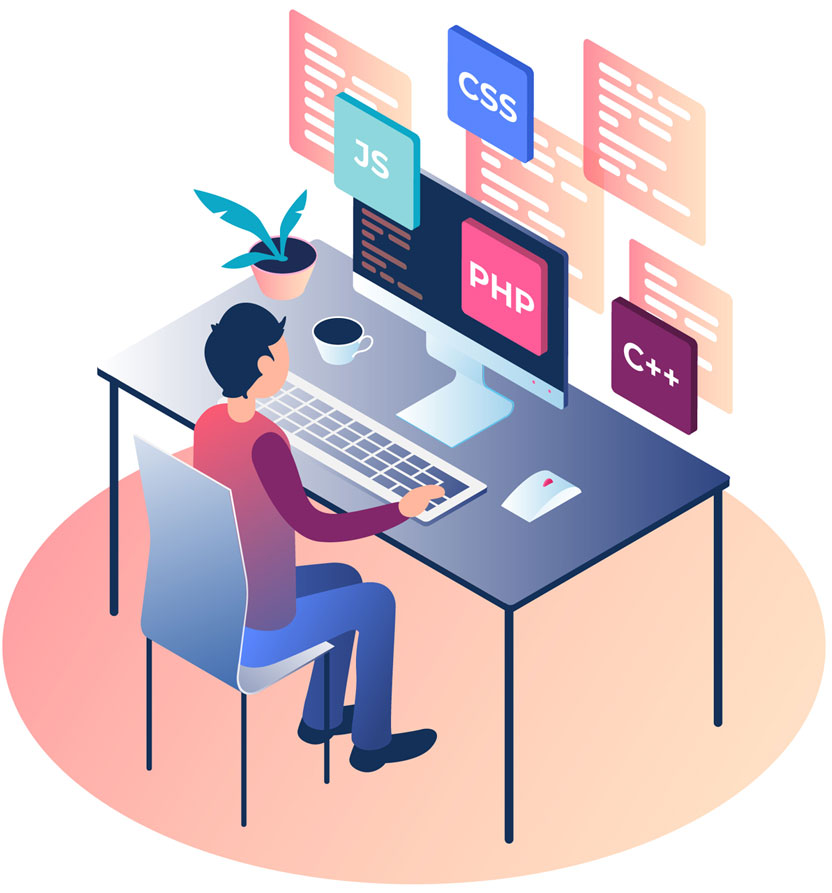 Why hire Laravel developers from
JumpGrowth?
Trust us with your Laravel development!
We have Laravel developers who aid you in the
development of Laravel apps
regardless of the requirements. We have successfully delivered more than 1000 projects to fortune 1000 clients.