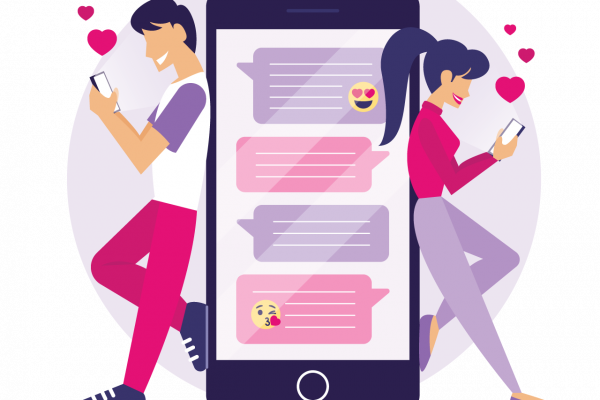 Connect Hearts with engaging dating apps!
With our Dating App Development services, you can reimagine how to find love using technology.
Interested? Let's Talk
Industry experts available to discuss
Exciting features similar to Tinder, Happn, OR Bumble! We shape your ideas into reality with unique match-making algorithm that brings two perfect souls together!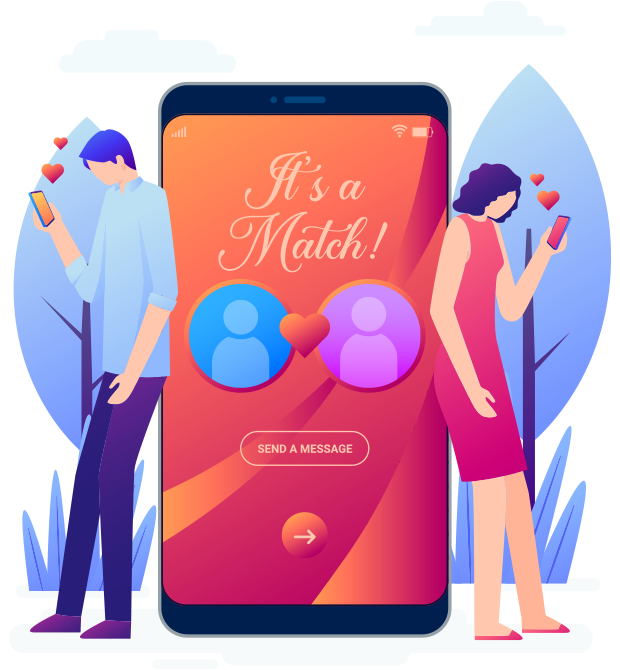 Do you have a unique concept?
No problem! We make your unique concept into a dating app that is beautiful and accepted by users to drive maximum traction!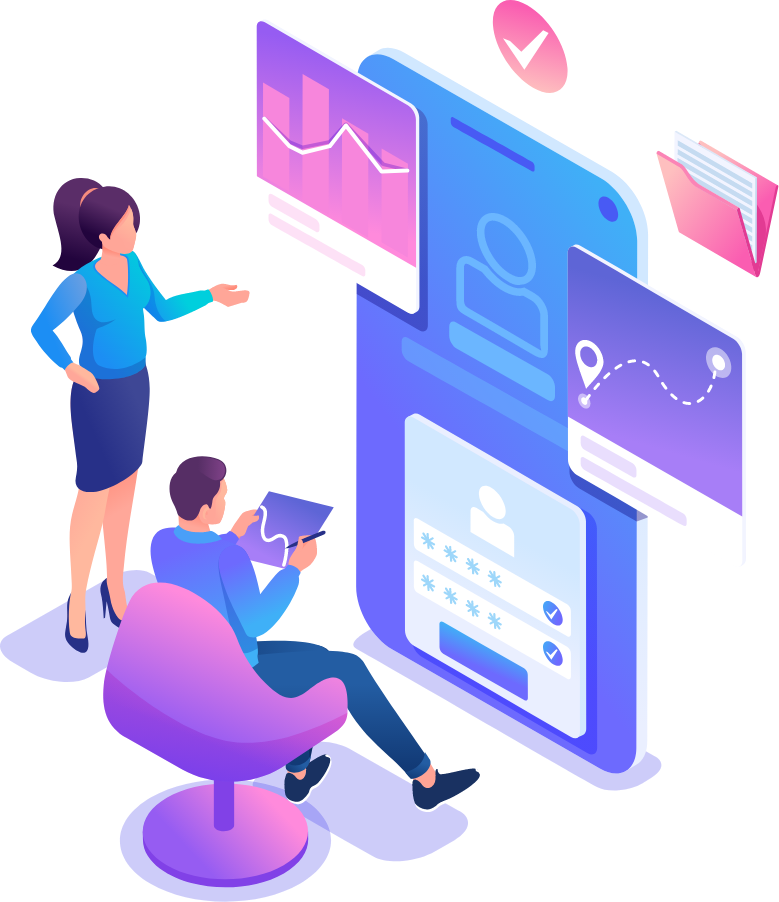 Features empowering your customized match-making dating app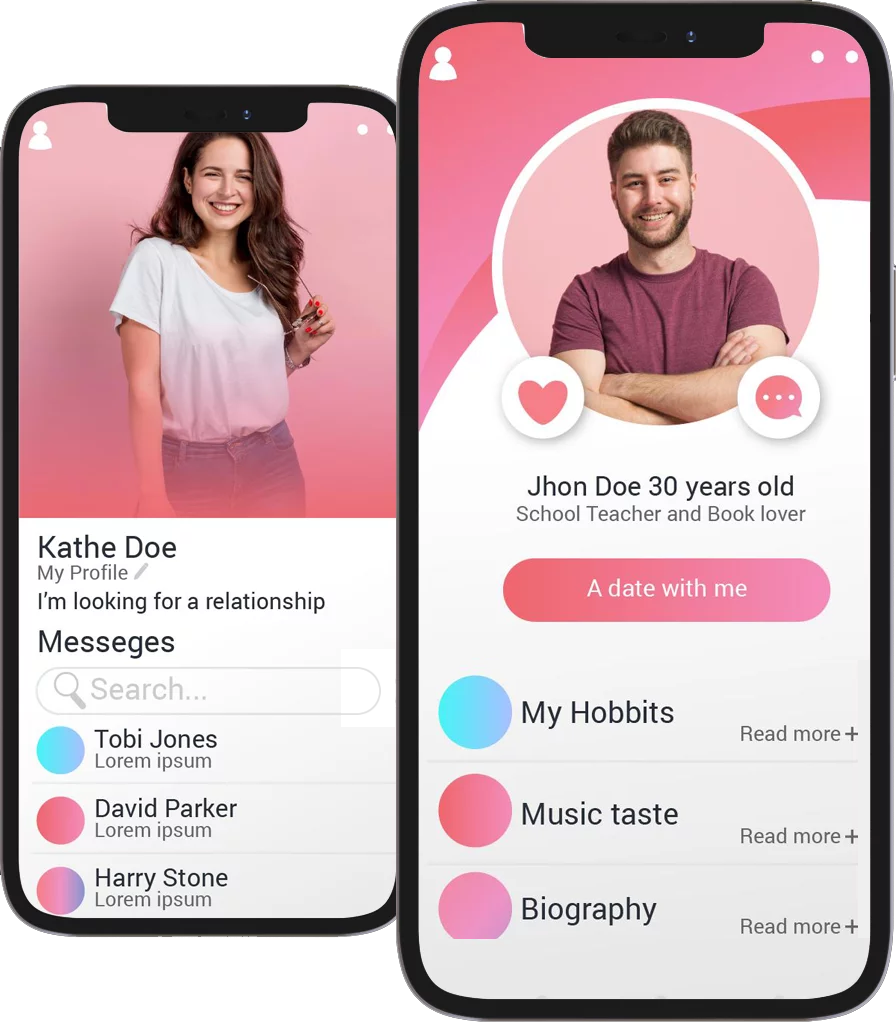 Why Entrepreneurs love working with us!
Want to launch a unique match-making app? Get! Set! Live! Join us to build a dating app.