Hire 5% of industry's

leading




Cross-platform developers
Trained & seasoned Cross-platform developers to meet your
development demands!
Years Experience in the industry
Engineers Working day in and day out
Customers Happy with our services
Projects > 20% of Fortune 1000 companies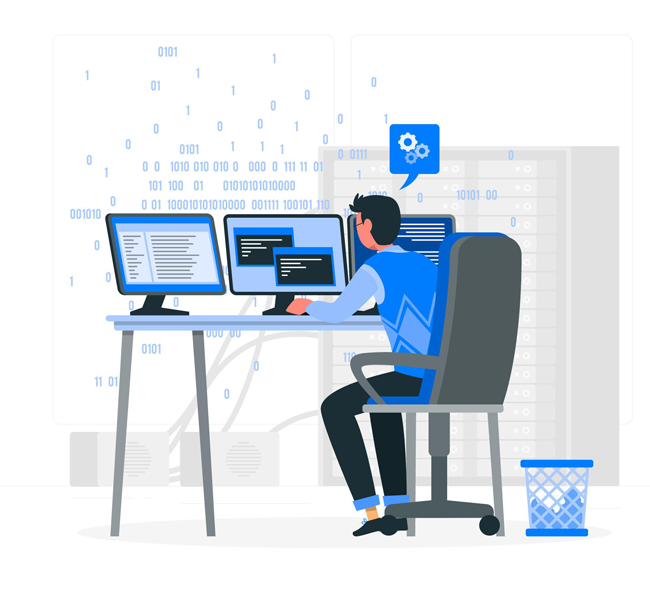 Independent & Experienced Remote developers delivering cutting-edge tech solutions
JumpGrowth helps you complete your development team with seasoned developers who have expertise in several frameworks.
Remote teams to boost your development
Talk to our industry experts to find solutions to your development demands! Hire remote react native, flutter & ionic developers to meet your project objectives. Our team identifies your needs and offers you the right fit every time all the time.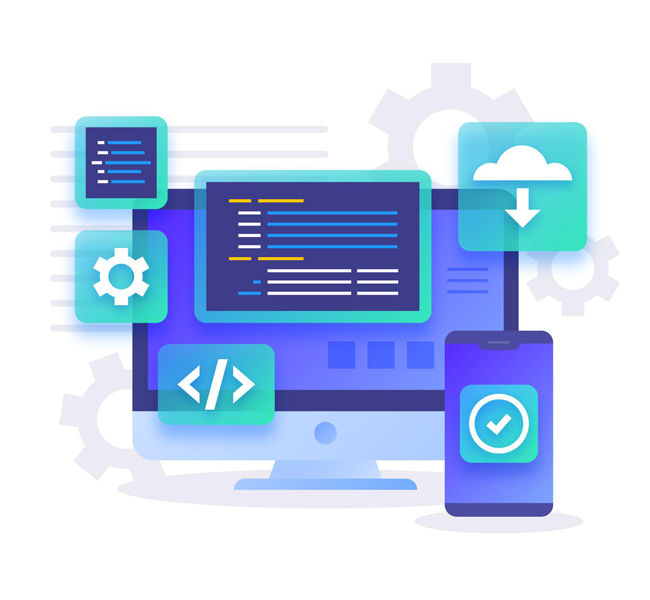 What Services do our remote developers cater to you?
Why organizations Hire remote developers from JumpGrowth?
Providing cross-platform dev teams on-demand
Our developer expertise in cross-platform development caters to all your app needs
Find top cross platform engineers starting immediately
Hire a remote developer now
Frequently Asked Questions