On-Demand Ionic Developers Available!
Hire from top 5% Ionic Developers
Dedicated ionic app developers delivering end-to-end custom ionic apps
Dedicated Ionic Developers   
Scale your development team today with on-demand Ionic developers
 Get started with hiring today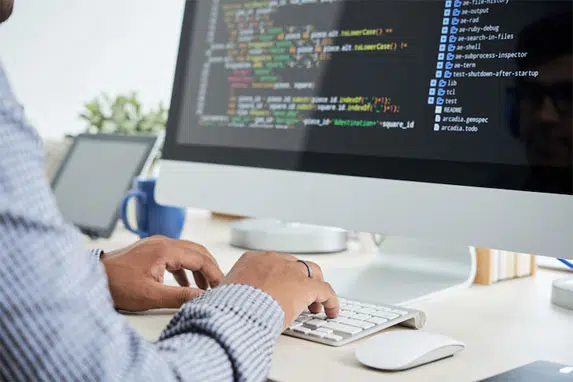 Hire expert developers to ramp product delivery
Custom Mobile app development can take longer time when you don't have the right resources. Hire seasoned remote ionic developers who are experts in creating ionic apps that meet your business requirements.
On-demand hiring to meet your tailored development needs
Hire ionic developers that cater to your development needs. JumpGrowth brings you flexible hiring solutions to ease your process and save you costs.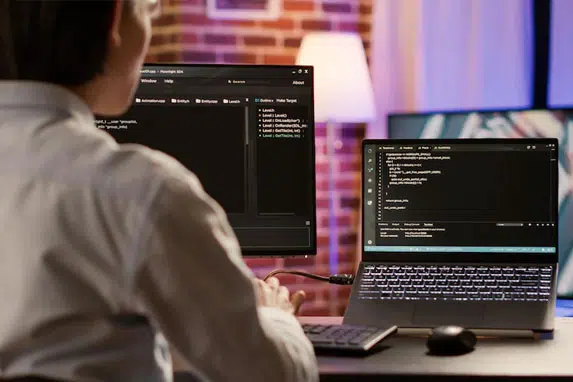 Flexible Ionic Developers Hiring
Unmatched feature integrations with expert Ionic developers
Your projects can have specific requirements for trending new features. Hire a dedicated team to meet those requirements. Ionic developers seasoned in the US ensure smooth execution of your projects.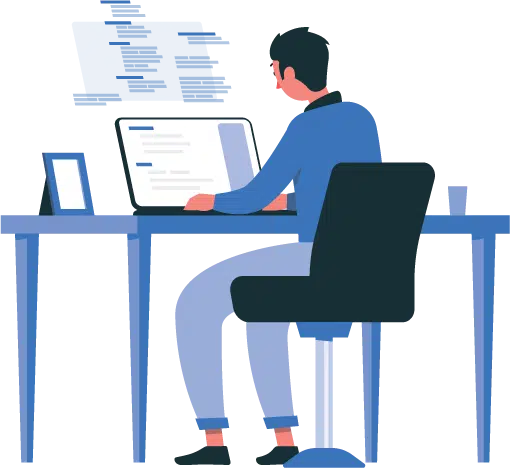 300+ successful projects delivered and still counting
JumpGrowth remote Ionic developers are exceptionally skilled and dedicated work on your projects. The remote workforce bonds with your in-house team to scale as you grow.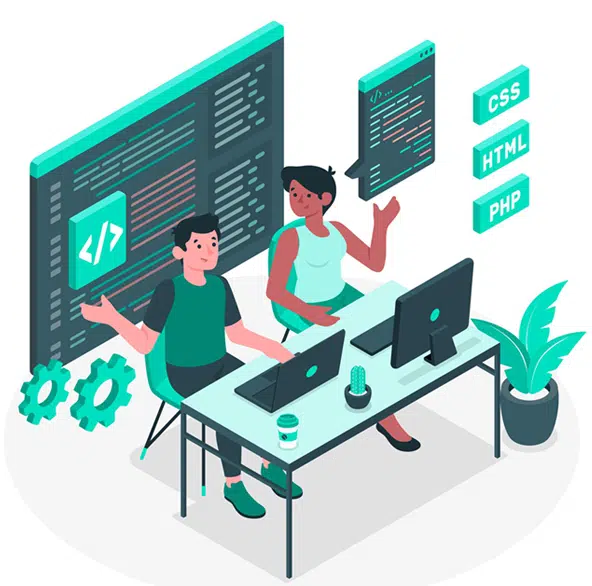 Looking to hire an expert ionic developer?
Tailored skills to meet industry demands
Our dedicated ionic app developers are trained and qualified to meet all your app needs.
Remote developers at JumpGrowth have handful of experience offering you the best solutions.
Why hire remote ionic developer from JumpGrowth?
Seamless hiring process to assure quality hiring
The hiring process at JumpGrowth is easy and smart to assist you choose the best
remote developers. Hire ionic app developer with a 4-step process.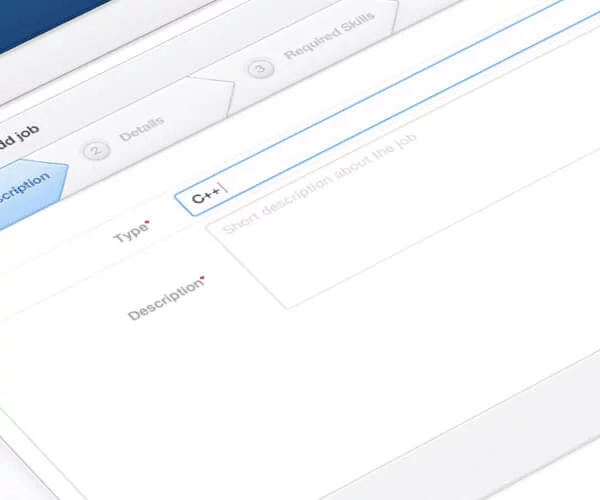 Tell us what kind of developer talent you need.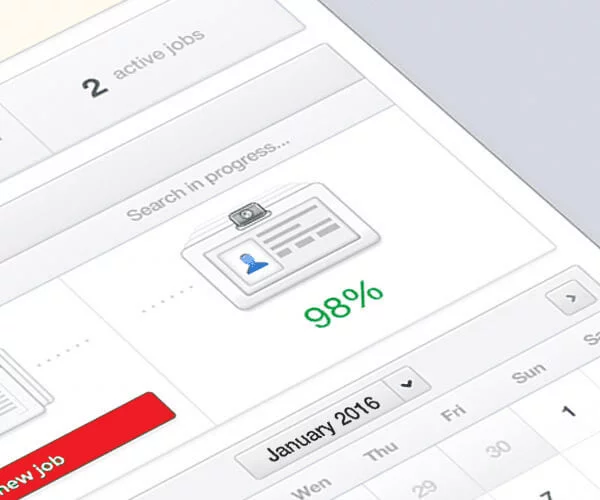 We find you the perfect match from our talented developers pool.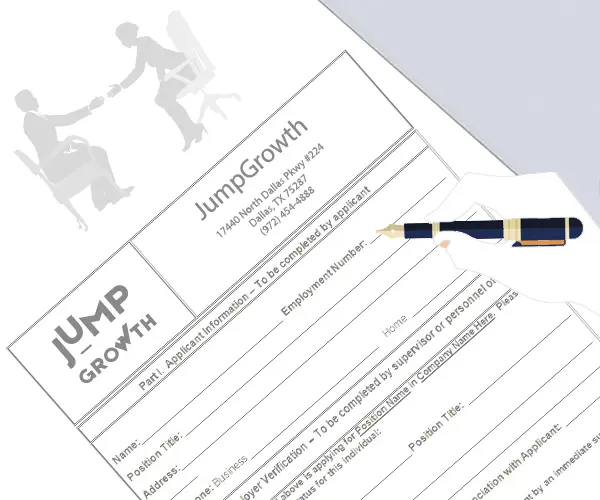 Speak to the shortlisted developers to confirm selection.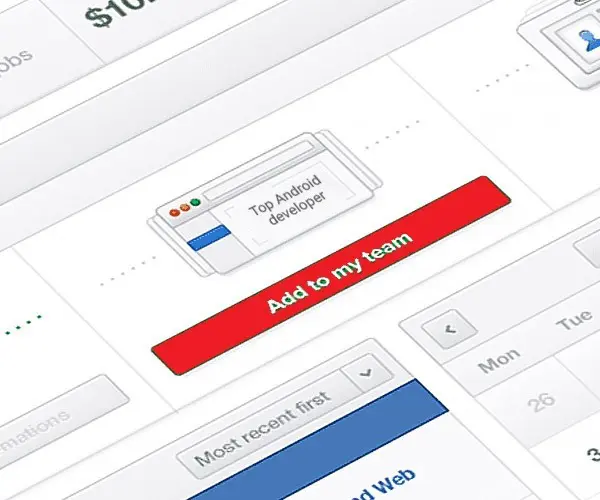 Start working with the developers as they become part of your engineering team.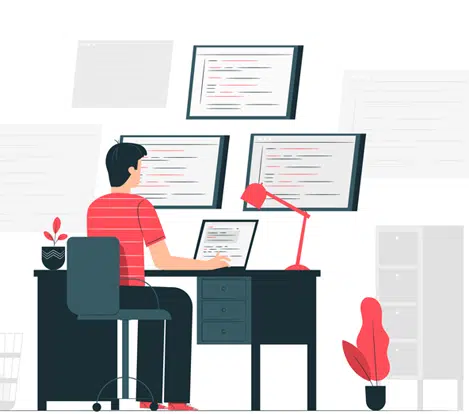 Augment your ionic staffing now
Is your in-house ionic development team not delivering results? Do you need some additional hands on deck? Augment your ionic development team with skilled remote developers that can scale up quickly.
Reduce your development time with
ionic experts
We provide Ionic experts that meet your requirements! Our seasoned developers are exceptional in reducing your development time with average 10 years of industry experience. They enhance overall productivity and act as an addition to your own team.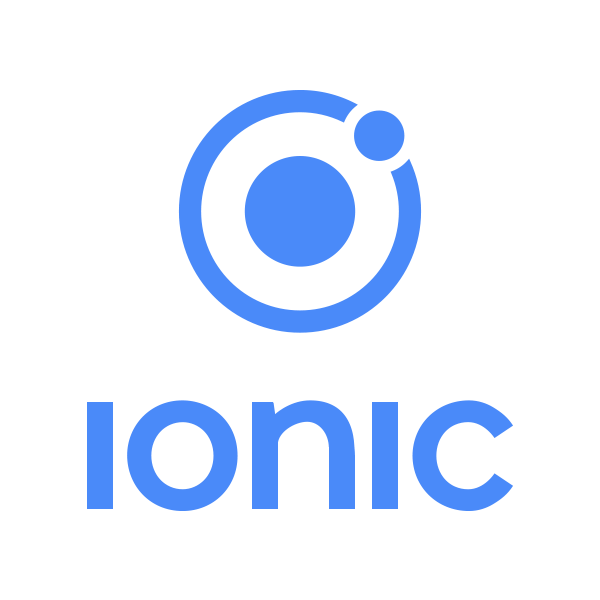 Want to hire a skilled ionic developer that exceeds your expectations?