Testing security breaches in apps so they don't break you
Interested? Let's Talk
Industry experts available to discuss
Security breaches are the nightmare of companies and governments, globally. Application security testing is not optional for software anymore. Testing needs of web application security and mobile application security can vary by its purpose and industry scope. Banking software applications security testing needs to be more rigorous in various privacy and access areas, whereas in other software applications security testing may be less intrusive.
With cyber security and audit requirements becoming laws in many countries including USA, it is very important aspect while designing any new software application. With expertise from the industry, testing team at JumpGrowth provide the application security testing solutions across diverse software and market requirements.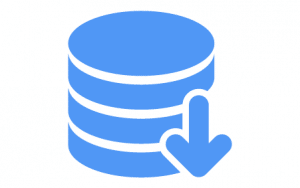 JumpGrowth understands the impact of cookies and local storage on client side, on any website or web application security. It is very important to test that the cookies created are storing data only as per specifications and wordings of your cookie policy.​
JumpGrowth works to remediate many software applications security that have vulnerabilities exposing them to expert hackers or even accidental user breaches.​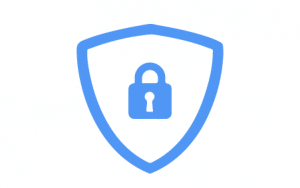 Depending on the scope of software usage the policy of passwords for any software web application security may vary and must be checked in depth. JumpGrowth has had experience in testing the password policies at the database level and make sure that the user passwords are not exposed to normal users or advanced hackers.​
JumpGrowth has helped test software mobile and web applications security by checking that financial data is securely kept in encrypted form for all users. JumpGrowth has had experience in working with many payment processors and banking software that required the financial information to be given utmost required importance.​​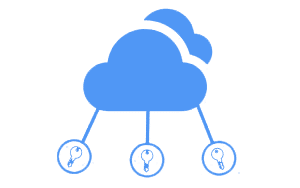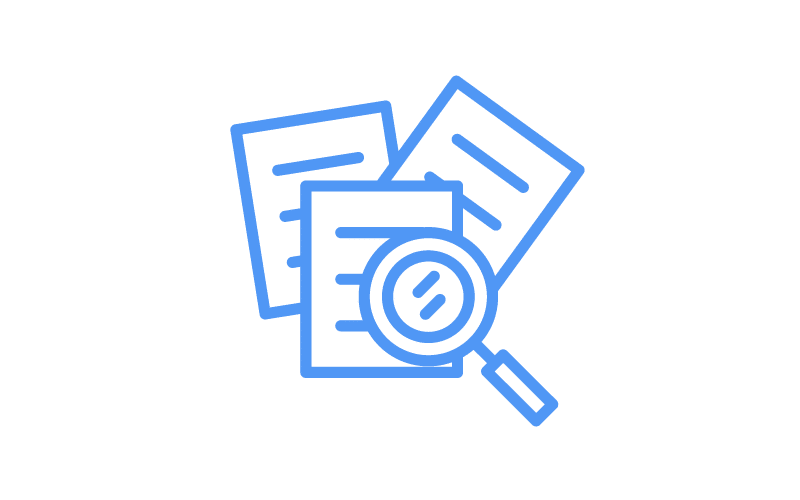 Personal Information Policy​
Many countries including USA has made it a legal requirement to securely keep the personal information of your users or any contacts that software applications may store in any form of database. JumpGrowth has helped software and web applications security test for exposing this risk and check on database and application level to make sure no private information can be accessed through any unwanted means.​