Delivering excellence on cloud based web apps
Interested? Let's Talk
Industry experts available to discuss
We live in always-on and connected world today. Users today consume the content and act on things directly on web using internet. With the internet speeds increasing all around the world, applications that used to stay on desktops have become legacy and things have moved largely to cloud based web apps development.
JumpGrowth has more than a decade of experience in developing web applications for its clients. Our web apps technology and domain expertise is unmatched with hundreds of successful engagements delivered for our clients.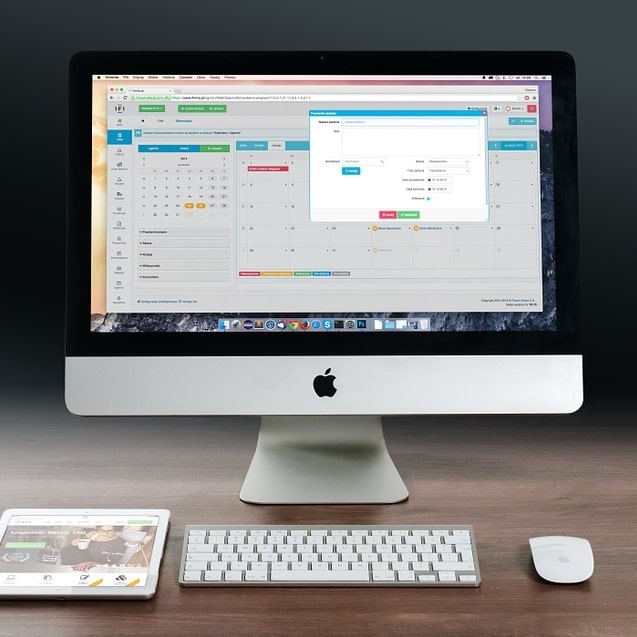 How can we help?
The web applications range from content driven database websites, products selling ecommerce platforms, reservations and tickets booking platforms, social media & engagement websites to complex cloud based enterprise SaaS applications.
Enterprise SaaS Web Apps Development
JumpGrowth has worked extensively in enterprise SaaS based web applications that are sold in multi tenant or single tenant architecture. Our range of work includes simple network services SaaS platform to complex high end accounting and inventory SaaS solutions.
JumpGrowth has deep expertise in creating travel based web apps ranging from GDS integration to custom inventory applications and API integrations.
Intranet Portals
JumpGrowth creates beautiful and informative intranet portals for teams based on Microsoft Sharepoint technology.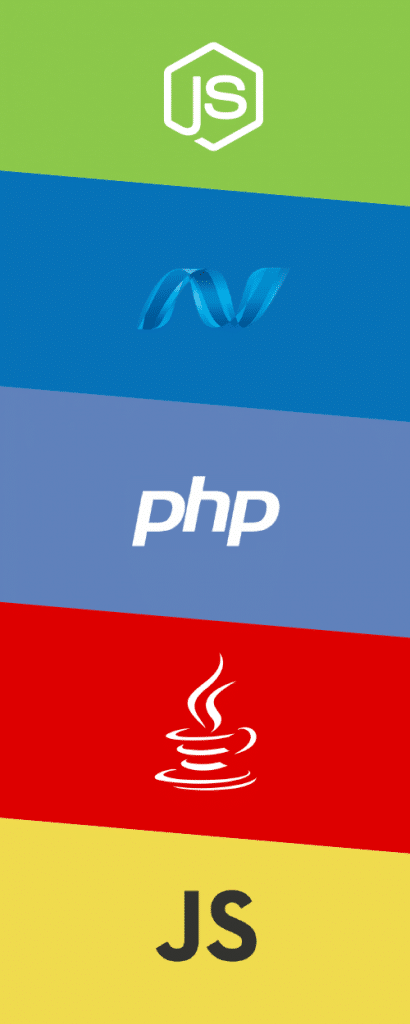 Social Engagement Apps
JumpGrowth has developed various consumer social engagement platforms and integrated with existing APIs of most of widely used social media platforms.
Learning Management Platforms
JumpGrowth has created various consumer and enterprise scale learning management platforms using custom tools from scratch and also using tools like Moodle, Liferay, Sharepoint.
Consumer Portals SaaS
JumpGrowth has created various consumer facing SaaS based platforms which can be setup to consumed as service on subscription basis.