Delivering excellence on cloud based web apps
JumpGrowth provides the best web app development services in top web technologies.
Interested? Let's Talk
Industry experts available to discuss
Looking to build a Custom Cloud Based Web App?
Our domain expertise in agile product development is unmatched with hundreds of successful engagements delivered to our clients.
Our Process for Developing Web-based Software
In this step, JumpGrowth connects with you to understand your application's requirements in detail. 
Our experts will evaluate the feasibility of your application's requirements.
Our experts help you in designing the application using the latest design tools. After deciding on the technology stack, we finalize the design
Once we get the final approval on the design, we proceed with the development phase. We follow the agile product development methodogies like SCRUM and Kanban to develop your application. 
We apply various testing methods such as penetration, web services, and functional and security testing to test your application. 
After testing in our labs and getting your approval, we proceed with the deployment of your webapplication on cloud servers.
7. Application Maintenance
Our experts are always here to help you out in case of any support issues. We assure you of the best best solutions and  support maintenance.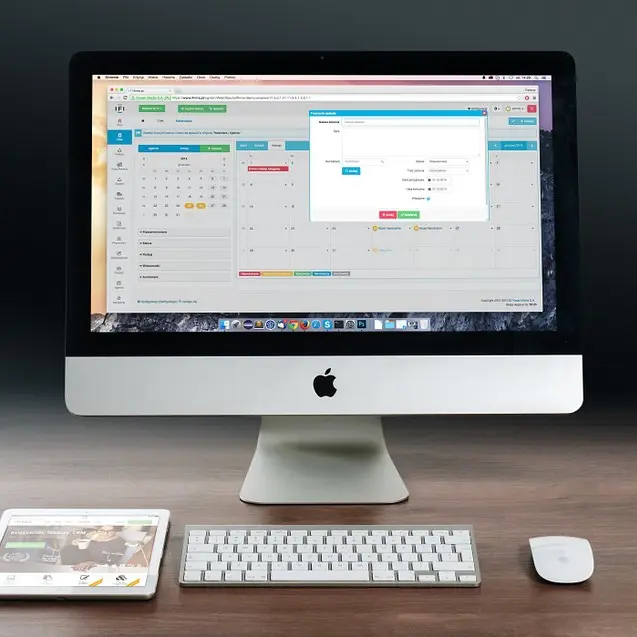 How can we help?
The web applications range from content driven database websites, products selling ecommerce platforms, reservations and tickets booking platforms, social media & engagement websites to complex cloud based enterprise SaaS applications.
How can we help you as the best custom web application development firm?
We possess expertise in working with different industries.
Enterprise SaaS Web Apps Development
JumpGrowth has worked extensively in enterprise SaaS-based custom web development that includes simple network services to complex high-end accounting and inventory SaaS solutions.
JumpGrowth has deep expertise in creating travel based web apps ranging from GDS integration to custom inventory applications and API integrations.
Intranet Portals
JumpGrowth creates beautiful and informative intranet portals for teams based on Microsoft Sharepoint technology.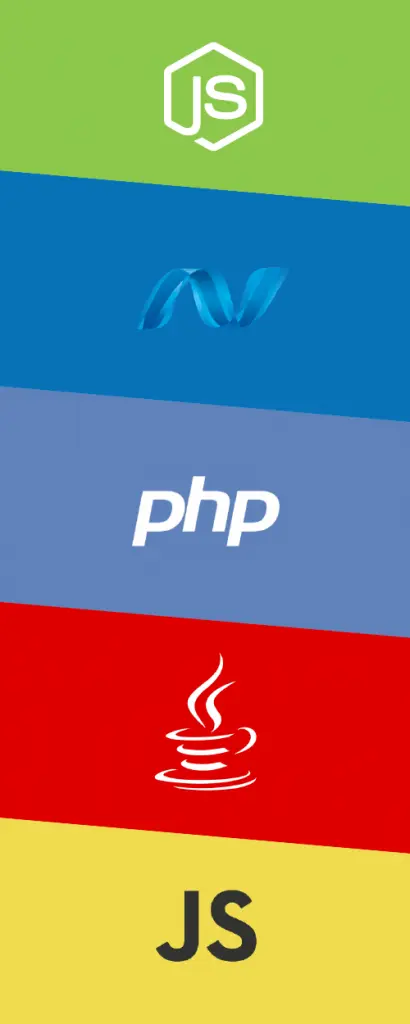 Social Engagement Apps
JumpGrowth has developed various consumer social engagement platforms and integrated with existing APIs of most of widely used social media platforms.
Learning Management Platforms
JumpGrowth has created various consumer and enterprise-scale learning management platforms using custom tools from scratch and also using tools like Moodle, Liferay, Sharepoint.
Consumer Portals SaaS
JumpGrowth has created various consumer facing SaaS based platforms which can be setup to consumed as service on subscription basis.

Real Estate

Banking

Education

E-Commerce

Pickup & Delivery

IOT

Blockchain Development

Manufacturing
Have a look at JumpGrowth's Technology Stack?
Our experts are skilled in top technologies.
Our experts are well-versed with the top back-end technologies in the market.  
We have a strong command of front-end technologies for your project.
We use the top-3 secure cloud providers for you.

Several testing methods to check all the essential checkpoints in your software.
How can we help you as the best custom web application development firm?
We possess expertise in working with different industries.
JumpGrowth Helps You Create Next Generation Apps.
If you are looking for the best web application development company, then contact us!
Frequently Asked Questions