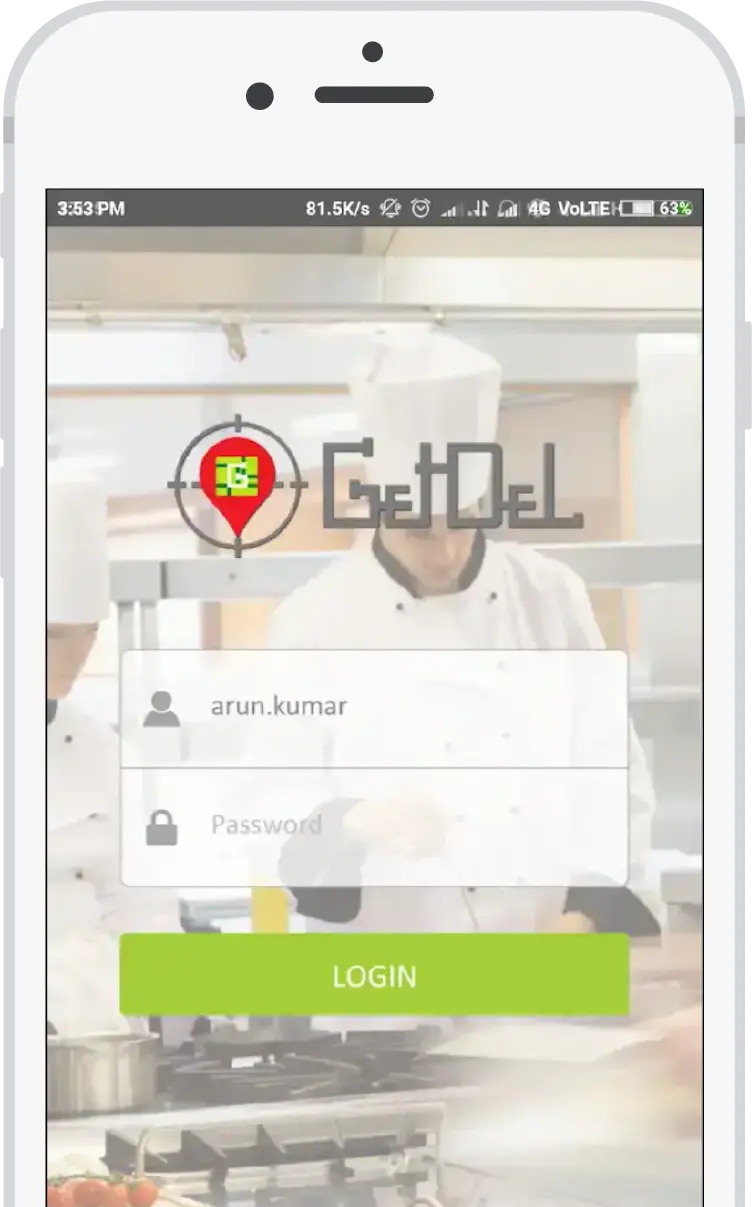 A Food Delivery Application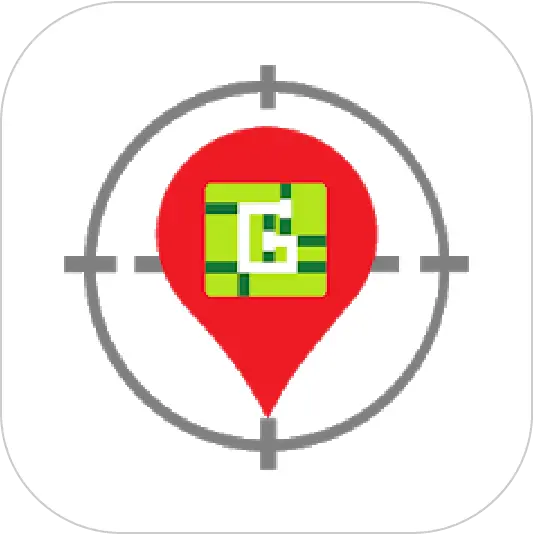 Delivering Food Has Become A Necessity For The Restaurant Business Today.
GetDel is a software platform designed and created for restaurant owners to manage their own deliveries of food orders. The app platform has web platform for the restaurant and a location services oriented mobile app to be used by drivers delivering the orders.
Client with deep experience in food industry wanted to create a mobile app platform for the restaurant owners that accept orders online and on phone using their own drivers to deliver the food around to customers. The platform was designed to be used by restaurant owners with their own delivery fulfillment.
JumpGrowth understood the problem in detail and helped the client to create the scope details of the product idea. We helped in designing and development of the product with web and mobile apps. Various modules developed for the client:
Restaurant Web Backend
Live Orders Management
Scheduling of the driver against Orders
Order Tracking
Report Tools for Orders, Drivers, Customers, Sales Graph
Automatic grouping of the orders against a route for the driver
Routes Plotting on Map for generated groups
Third Party integration with for the backend for importing the orders
Fetching the orders from third party email
Caller ID desktop application developed in Java for fetching customer details and placing orders at Call center
Scoring Algorithm implementation for evaluation on performance for drivers
Mobile App
Driver login
Map view of Orders
Route Map creation
Auto-Depart and Arrival
Push Notifications
Orders are retrieved as per the driver schedule and score
Calculations of the pickup time and depart time basis of geolocation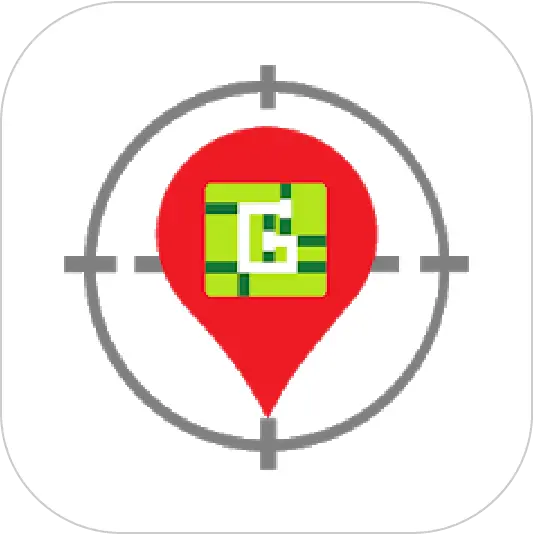 A Food Delivery Application
JumpGrowth Helps You Create Next Generation Apps.