Highly Qualified & Experienced .NET / ASP.NET Engineers
DotNet Application Development
Microsoft .NET framework has slowly taken over the world with its unique offerings with multiple languages coding possibilities and wide range of porting possibilities. DotNet application development is spread up from legacy desktop applications to enterprise & consumer web applications and now extending to other windows based devices like phones and handhelds.
JumpGrowth has been involved with .NET programming right from its inception. Our expertise has range from initial 1.0 version of .NET to latest MVC based frameworks. With our ability to uniquely combine modern AJAX and JS based frameworks with ASP.NET, we have been able to successfully deliver high end .NET based web software applications.
Interested? Let's Talk
We discuss because We Care
JumpGrowth helps in extending your engineering teams with top quality mobile app developers
Custom .NET / ASP.NET Development​
.NET Windows Phone Development​
Silverlight .NET WPF Development​
.NET Content Management Solutions (Umbraco, DotNetNuke)​
Microsoft Sharepoint Solutions​
Microsoft Azure Solutions​
Microsoft Dynamics CRM Solutions​
.NET Applications Support​
Hire .NET software application developers today.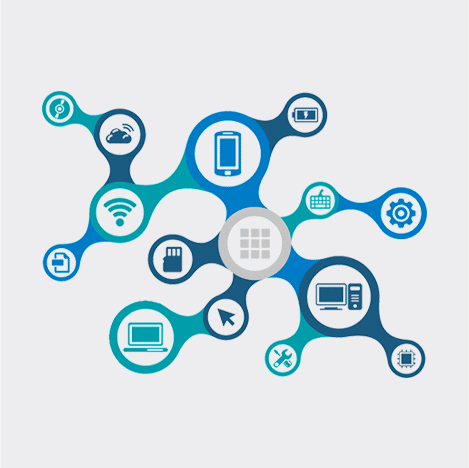 JumpGrowth has been instrumental in providing our .NET based expertise in providing integration possibilities using web services to capture and retrieve the information from two or more software systems. We have worked on specific .NET based software middleware solutions based on DLL, API or Web Services providing access to information that otherwise is hard to obtain through different software solutions.
Companies today have invested heavily in systems ranging from off the shelf products to legacy and new custom software written specific to their needs. .NET based mid tier and API integrations have helped many businesses to get the information flow between these systems.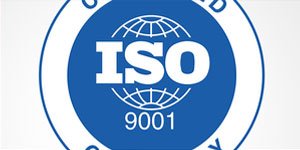 ISO 9001 Certified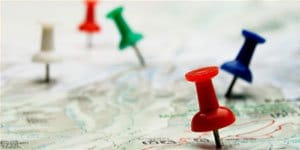 Local Presence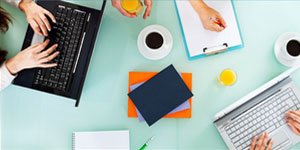 Enterprise Experience
How do we succeed all the time?
True Agile
JumpGrowth offers its services in true agile fashion. Being nature as is of app development, today's companies need partners that believe in philosophy of agile and being lean at all times. We are a true agile java application development company offering intuitive engagement models that help businesses to bring changes to requirements at any stage of their software development.
Scrum or Kanban
Software development life cycle has gone far from being linear and waterfall model no longer serves the purpose of complexity involved in today's innovation needs. We offer Scrum or Kanban options in our Java / J2EE application software development services.
UI / UX
JumpGrowth hosts its own team of UI / UX specialists that guide us create intuitive, user friendly user interfaces with unique designs yet accessible to the needs of users with respect to the screen sizes available. With our team of Java developers working along with UX specialists, we make sure that all screens are tested for UX needs of users before converting into actual software.
We only hire top of the top .NET developers that have gained experience in working with unique set of client problems helping us serve our clients with ease. Our .NET engineers have access to special training and resources that gives us an edge in handling complex .NET software requirements.
Expand your team with only top class .NET engineers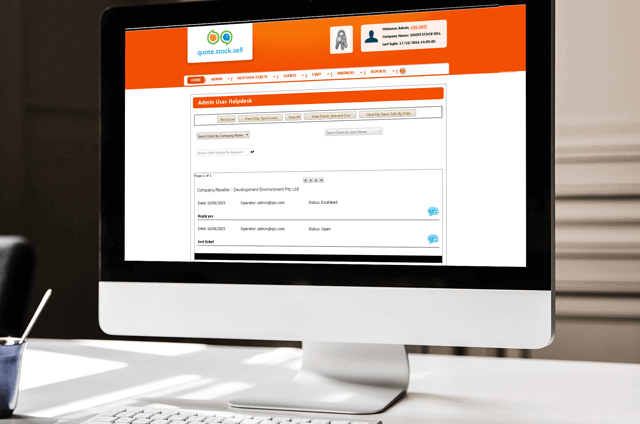 QSS
SaaS based solution enabling mid to large enterprises formulate and manage inventory processes in their organization. Single window solution for quote, stocks, sales, Point of Sales & accounting integrations.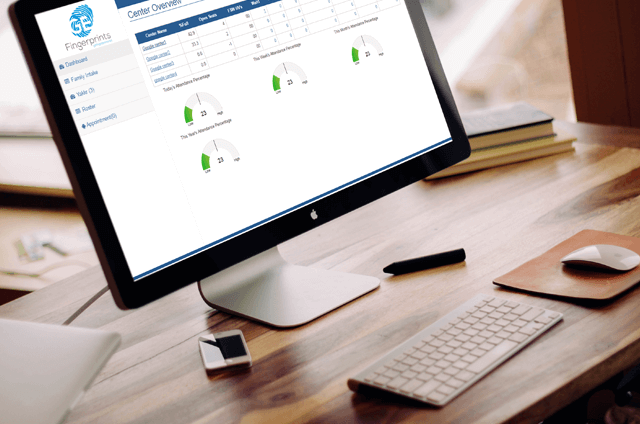 Fingerprints
Web based responsive solution helping school districts manage the educators and education effort across the students and under privileged families. Working seamlessly on tablets & mobile phones gives direct access to parents and teachers.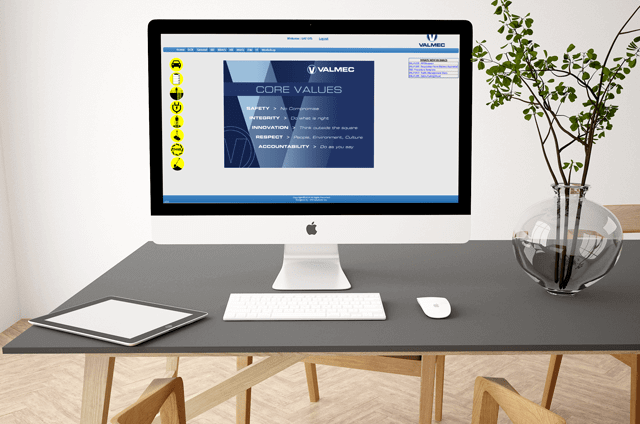 DCR
Enterprise solution created for one of the largest contracting companies from Australia. Enables the employees to log the working hours and run reports, optimizing the effort overall & help manage projects for the company.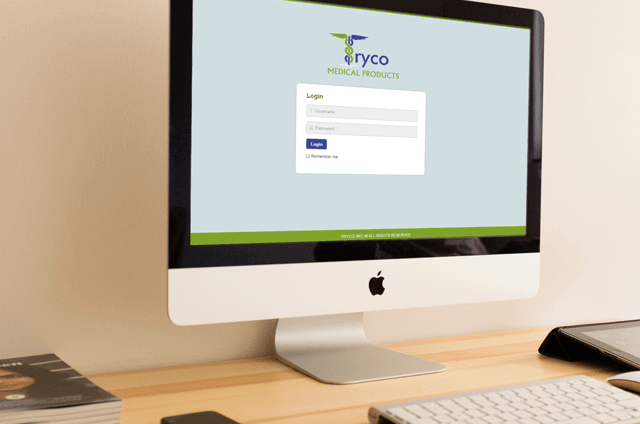 Tryco
Web based enterprise management solution for government contractors from Washington DC area in USA. Helps them manage the purchase orders, supplier orders, inventory and other complex needs of their trading business.
JumpGrowth Helps You Create Next Generation Apps.