.Net Application Development
Microsoft .NET framework has slowly taken over the world with its unique offerings with multiple languages coding possibilities and wide range of porting possibilities. DotNet application development is spread up from legacy desktop applications to enterprise & consumer web applications and now extending to other windows based devices like phones and handhelds.
JumpGrowth has been involved with .NET programming right from its inception. Our expertise has range from initial 1.0 version of .NET to latest MVC based frameworks. With our ability to uniquely combine modern AJAX and JS based frameworks with ASP.NET, we have been able to successfully deliver high end .NET based web software applications.
Looking for .NET App Development?
Dot Net Development Solutions & Services
JumpGrowth offers customized tailored solutions using .NET. With our experience of almost 2 decades, we have worked with clients from small to enterprise in delivering desktop and cloud based .NET applications.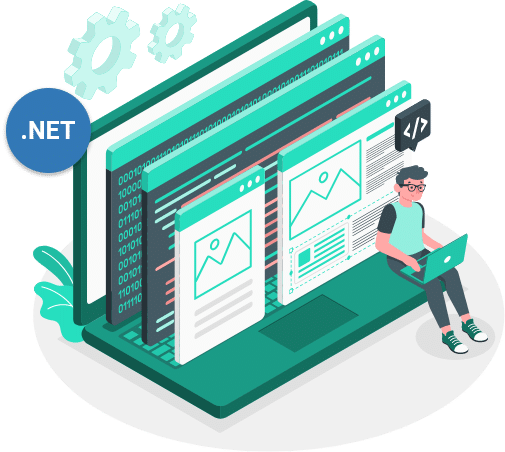 Custom .NET / ASP.NET Development
JumpGrowth works with your needs and delivers completely custom .NET based app solutions. We have experience in delivering large scale enterprise applications compatible on both desktop and web platforms.
Deep requirements understanding and study
Flexible models to suit your .NET app requirements
Experience in multiple integrations and libraries
JumpGrowth has worked extensively in MVC architecture with backend REST and SOAP API servicing the front end needs with ease. We have developed core business layer through .NET based web services and API.   
REST or SOAP possibilities
Web services documentation and upkeep
Latest API frameworks & analytics integration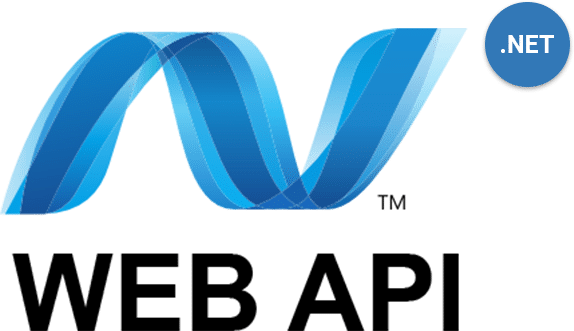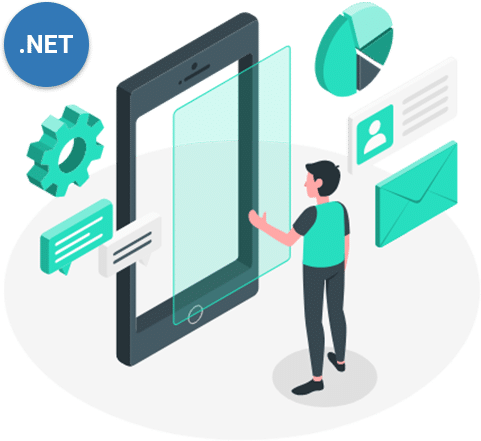 .Net Maintenance And Support
JumpGrowth offers 24×7 .NET app development and maintenance support for your applications. We are honored to support and maintain some large scale enterprise app operations.
Mission critical 24x7 support
Cloud and Servers Management
Devops and code upkeep management
Microsoft Azure Solutions​
JumpGrowth has worked with Microsoft Azure for past many years. We have deep knowledge in scalable cloud based .NET app solutions that deliver to your needs.  
Azure servers integration & deployment
SSO & Azure app security
Scalable cloud based database, CDN experience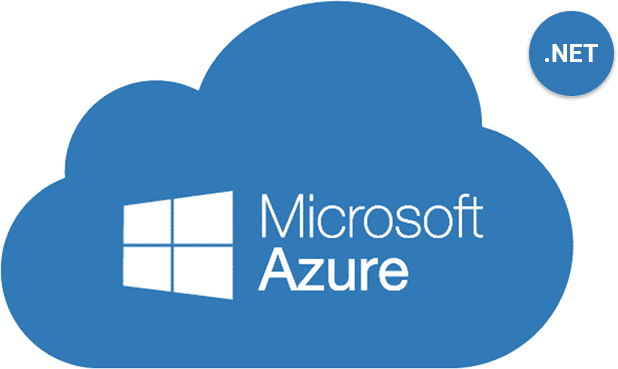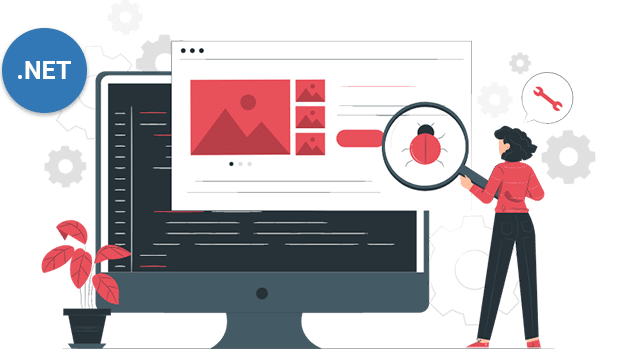 Dedicated .NET Development Team
JumpGrowth helps you in forming your own dedicated .NET development teams (remote or onshore). Our .NET engineers come with unmatched experience readily available for deployment.  
Simple on-demand contracts
Easy ramp-up or ramp down options
Extension of your team model
Need .NET based app development?
Our .NET Solutions Technology Stack
Technologies
ASP.NET
MVC
ASP.NET Core
VB.NET
Ajax
C#
jQuery
AngularJS
Angular
ADO.NET
Entity Framework
Frameworks
Web Servers
Database
OS
Use JumpGrowth For Your .Net App Development Projects
JumpGrowth brings to you next generation of .Net engineers and development expertise. Our unmatched experience on .Net web applications makes us top choice for your next project.
Onshore Engineers
Offshore Capabilities
ISO 9001 Certified
Enterprise Experience

Highly Creative & Motivated Teams

We Understand Business Needs

Quality & Security Adherence

Your Ideas Are Safe With Us

First Time Right Process

Innovation Is Guaranteed

Result-Driven Approach

Co-Development Teams

DevOps Enablement

In-Depth Domain Knowledge

Non-Disclosure Agreement

Integrity & Transparency
How Do We Succeed All The Time?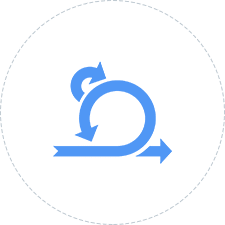 True Agile
JumpGrowth has transformed into a truly Agile design and development studio. We offer flexibility of Agile methodology with our certified scrum masters.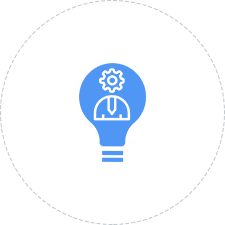 Scrum or Kanban
JumpGrowth has handled .net projects both in SCRUM or KANBAN fashion. We offer ways to manage the projects in time and budget without compromising on agility of the process.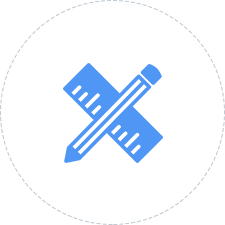 UI / UX
JumpGrowth offers highly experienced User Experience / User Interface designers that have worked on some stunning app designs in the past.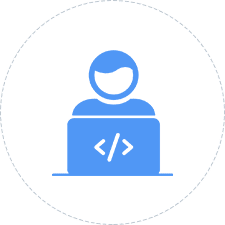 We only hire top of the top .NET developers that have gained experience in working with unique set of client problems helping us serve our clients with ease.
Looking for .NET app consultation?
Our .Net Development Projects & Case Studies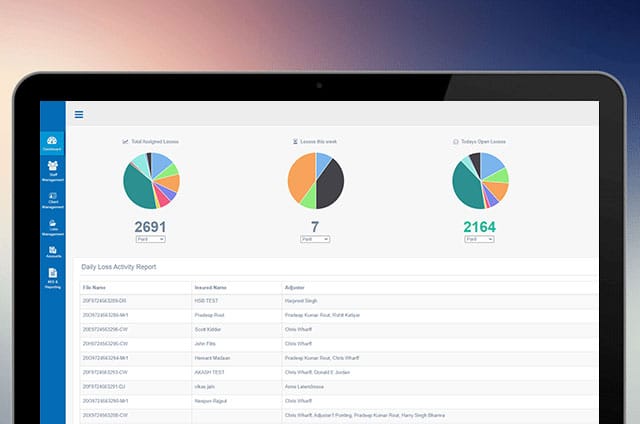 Claim Manager
Claims manager is a Insurance industry web application. By this website Client can claims their insurance after file a claim , Claim Manager team take a action on that claims with a particular procedure.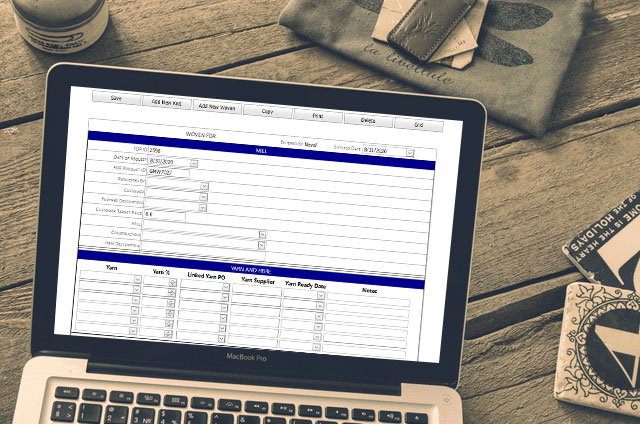 Global Merino
Global Merino is a web-based application for managing all their business workflows from the fabric development requests to sales and raw materials to their production and inspection management.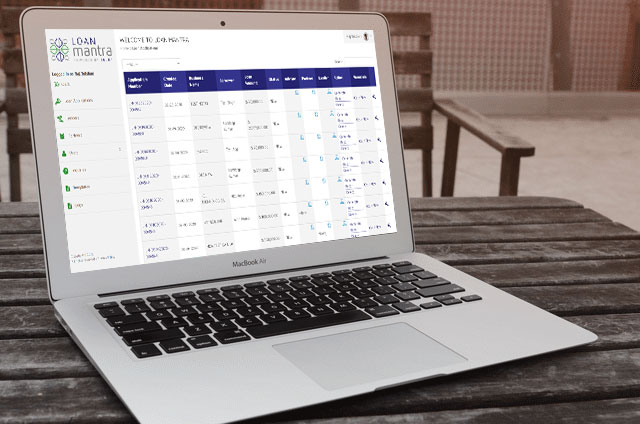 Loan Mantra
Loan Mantra is a boutique advisory firm that provides corporate finance services to emerging, growth, and middle-market companies in the US. The team has over 35 years of experience in small business and middle-market industries.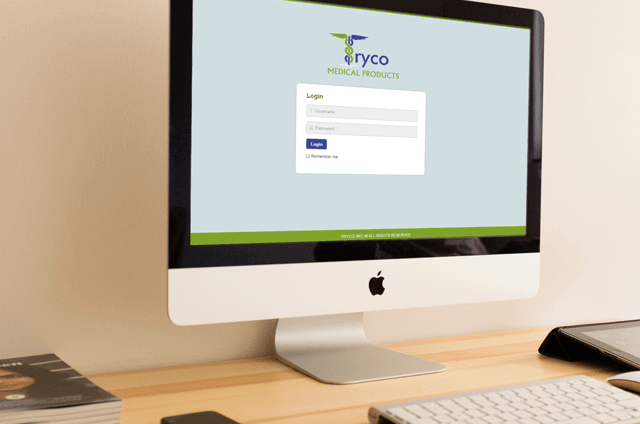 Tryco
Web based enterprise management solution for government contractors from Washington DC area in USA. Helps them manage the purchase orders, supplier orders, inventory and other complex needs of their trading business.