Hire your next hybrid App Developers with us
Interested? Let's Talk
We discuss because We Care
Why Hire From JumpGrowth?
JumpGrowth offers the best talent around multiple geographies
On demand contract developers available in USA.
Possibility of quickly ramping up and down of agile team of engineers.
Best of the best top hybrid app developers available for short term to long term engagements.
Possibility of hiring in office, remote US side or offshore engineers as needed.
Performance guaranteed by monitoring project managers and scrum masters.
No need to manage hassles of benefits, health plans. Simple contractual terms.
Contact us for learning more on our Hybrid Apps Expertise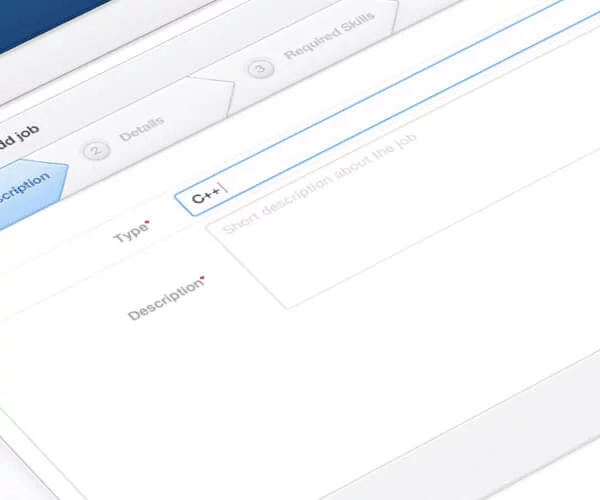 Tell us what kind of developer talent you need.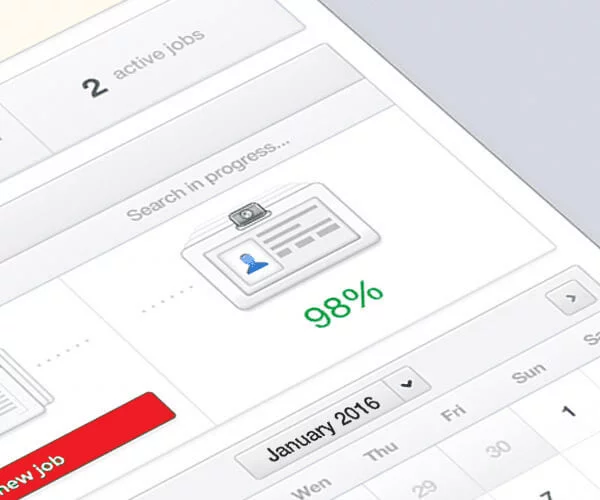 We find you the perfect match from our talented developers pool.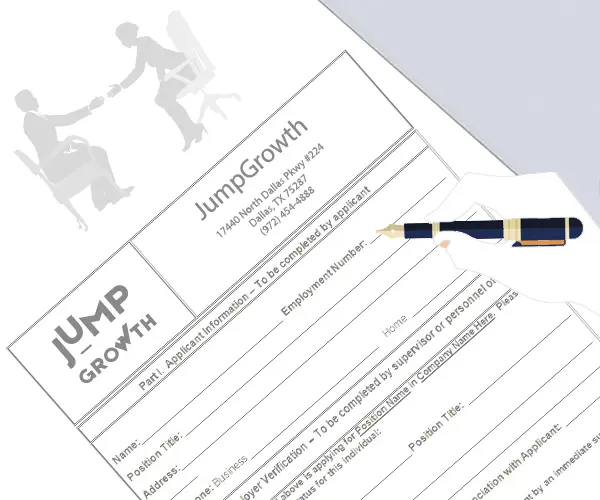 Speak to the shortlisted developers to confirm selection.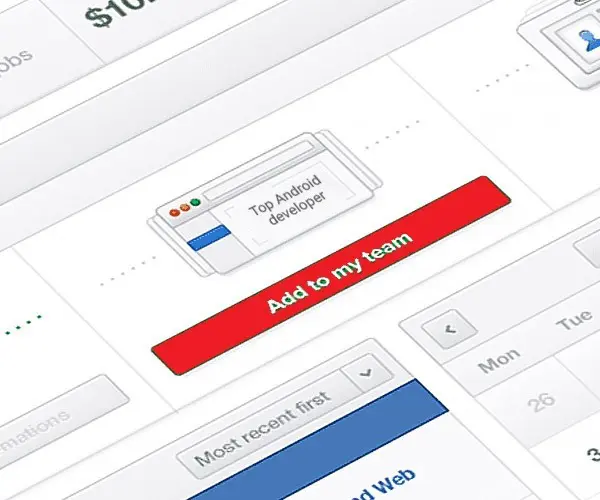 Start working with the developers as they become part of your engineering team.
Project Management Tools We Use
We use industry-standard tools to scale your business propel further and go beyond developing completely new categories, products, and services even faster than ever before.


Our Commitment & Guarantee
JumpGrowth stands by the value and commitment we offer with our developers.
We only hire and offer best top talented developers for our clients.

All our developers are tested, experienced and certified in their respective skill areas.

JumpGrowth offers US working hours with our large pool of onsite and onshore developers.

Client confidentiality is most important for JumpGrowth. All our developer agreements have strict confidentiality clauses.

We believe in complete transparency with our clients and we keep them fully updated during the entire development production cycle.

Our pursuit of agile development methodology have resulted in an enviable 100% on-time delivery track record for the past 16+ years of our operations.

Our communication channels are open 24/7 that connects you with the appropriate team of experts to ensure smooth execution of your project.
JumpGrowth Helps You Create Next Generation Apps.