Dallas Based Hybrid Application Development Company
Interested? Let's Talk
We discuss because We Care
JumpGrowth offers hybrid app development services across various platforms and industry verticals. We provide complete end-to-end native app development services for mission-critical mobile applications demanding superior performance.
JumpGrowth has been working in providing world class hybrid app development services. With our continuous investments in skills, resources and infrastructure, we boast to have created some of the best hybrid apps.
JumpGrowth Use React-Native, Flutter, Ionic To Build Smarter Applications
REACT NATIVE
React Native is the development framework that allows for building close-to-native mobile apps (not HTML5 or hybrid apps) using JavaScript and React.JS
Flutter
Flutter is an open-source mobile application development framework created by Google. It is used to develop applications for Android and iOS.

IONIC
Ionic is the framework that aims at developing hybrid and cross platform mobile applications using HTML5 and AngularJS.
Hire Hybrid Application Developers Today.
JumpGrowth offers unique proprietary way of dealing with app development. With multiple years of successful implementation experience, we understand needs of complex app projects and deliver them with ease.
Concept

Interaction

Design

Development

Testing

Support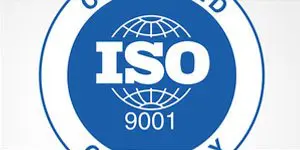 ISO 9001 Certified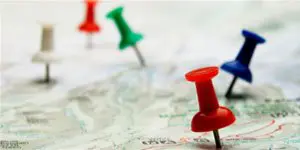 Local Presence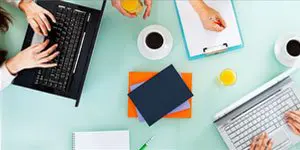 Enterprise Experience
Why You Should Go For An Hybrid App?
JumpGrowth offers hybrid app development to help you capture large segment of smartphone market

Due to unified development of hybrid mobile apps, businesses will not have to spend separately for building multiple versions of apps for multiple platforms. Instead, hybrid frameworks allow developers to build a single version.

Usually, hybrid applications have no limit to how much it can expand and support almost all platforms if they are popular. Its performance across different platforms depends on the framework used to build the apps.

Hybrid apps are quite faster than mobile web apps or responsive websites. Since they don't have to rely that much on network communication, a hybrid app is always expected to run quickly on device screen even when there is an ample amount of users.
Industries We Helped Change
We have worked and provided innovative solutions for following industries.
JumpGrowth Helps You Create Next Generation Apps.