Customize Your Business With iOS Application Development
We create beautiful and engaging mobile experiences for Apple smartphones and gadgets.
Years of iOS development experience
iOS Engineers meeting client requirements
Clients successfully served over years
Projects completed from worldwide clients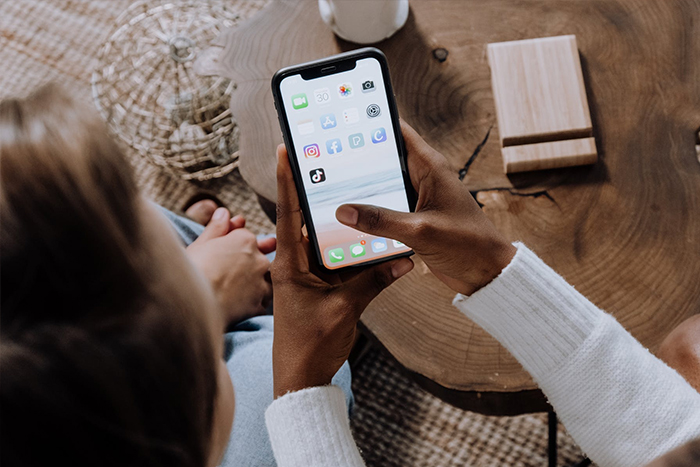 Custom-Built, Innovative iOS Solutions For Your Business
Want to go for an exclusive iOS app development to meet your business needs? JumpGrowth is your one-stop solution to create and launch your next-gen iOS app built with state-of-the-art technologies.
Connect with our iOS Team
Build Your Own iOS App- The Easy Way
Transform your vision into feature-rich apps. JumpGrowth offers the right blend of technology & functionality to deliver seamless experiences across varied iOS platforms.
We Develop Apps For All Apple Platforms
JumpGrowth creates a fitting UX, chooses the right technology stack for you, integrates the right infrastructure into your app, and makes the app development process more cost-efficient and quicker.
What Makes us a Leading iOS Development Company?
Our iOS application development team is led by tech geeks who have been working since the inception of the App Store. Our best works have been downloaded over a million times and counting.
Helping Businesses Across All Major Niches
With over two decades of experience in building enterprise-level iOS solutions across all devices, JumpGrowth is a leading iOS Development Company across almost all industries.

Real Estate

Banking

Education

E-Commerce

Pickup & Delivery

IOT

Blockchain Development

Manufacturing
Build Your Own iOS App Fast With JumpGrowth
Development Technologies We Use
Modern problems require modern solutions. Keeping this in mind, we offer iOS development services by adopting the latest mobile tech and tools to create the most innovative apps.

Phonegap Developers

AWS Developers

Microsoft Azure Developers

Google Cloud Developers
Let a Reliable iOS Development Company Enhance Your Business Growth!
Surge Ahead On Your iOS Development Journey With JumpGrowth
We handle the entire development cycle from the conception of an idea to its final testing and release. The iOS app programming and development services we provide are one of the best in the industry. You can collaborate with us to offer services like: 
Multiple Language Support
Let's Create Something Awesome Together!
Leverage your expertise in iOS app development to build an engaging, appealing, and consistent app for your industry, regardless of complexity.