Top Dallas J2EE / Java Application Development Company
J2EE / Java Application Development
Java is the most successful cross platform software development language in present world. From early days, Java was picked and has continued dominating the enterprise web applications space. Java today offers most advanced support for object oriented programming and web apps development. JumpGrowth has helped many companies in developing large-scale enterprise java based web apps.
We host highly skilled and experienced java software developers that can be made available for your requirements on demand. With multiple MVC and MVC 2 framework implementations like Java Spring and Java Struts, JumpGrowth has made highly scalable web apps for our clients. JumpGrowth creates highly scalable java web applications that are truly cross platform and can run on any application / web server supporting Java. Our experienced java developers are well verse with developing web services and consuming them through Java applications.
Interested? Let's Talk
We discuss because We Care
JumpGrowth helps in extending your engineering teams with top quality java app developers
Custom Java Apps Development​
Enterprise Application Development
Java Web Application Development​
Java / J2EE Software Development​
Java Maintenance & Support​
Need top class Java/J2EE developers? Click here for help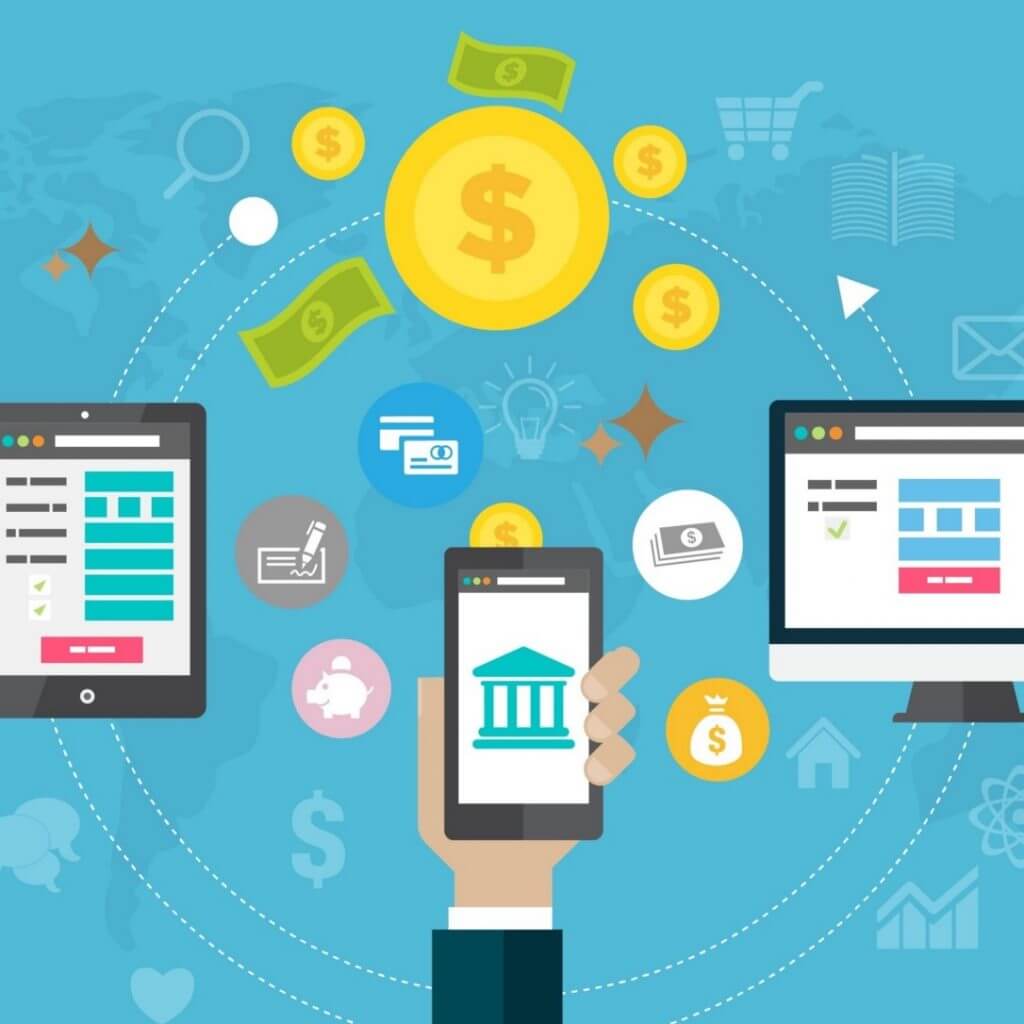 Focus on Java Fintech & Security Solutions
Fintech has emerged as a new buzzword in the past years with focus of technology getting circled around financial space and companies. JumpGrowth is engaged in delivering, managing sophisticated and highly secured Java based enterprise apps focused on Financial Technology (Fintech). We have worked with large banks, financial institutions and insurance companies in developing the J2EE / Java application development.
Security has been always core concern with these solutions and we have mastered the possibility in these solutions with our focus on encrypted data storage, secured limited access, blockchain technology using java application development.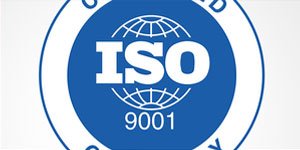 ISO 9001 Certified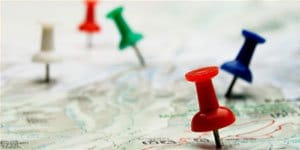 Local Presence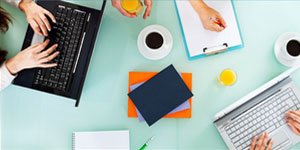 Enterprise Experience
How do we succeed all the time?
True Agile
JumpGrowth offers its services in true agile fashion. Being nature as is of app development, today's companies need partners that believe in philosophy of agile and being lean at all times. We are a true agile java application development company offering intuitive engagement models that help businesses to bring changes to requirements at any stage of their software development.
Scrum or Kanban
Software development life cycle has gone far from being linear and waterfall model no longer serves the purpose of complexity involved in today's innovation needs. We offer Scrum or Kanban options in our Java / J2EE application software development services.
UI / UX
JumpGrowth hosts its own team of UI / UX specialists that guide us create intuitive, user friendly user interfaces with unique designs yet accessible to the needs of users with respect to the screen sizes available. With our team of Java developers working along with UX specialists, we make sure that all screens are tested for UX needs of users before converting into actual software.
We only hire top of the top Java developers and train them on our proprietary world class process. We make sure to deliver same world-class quality across all our Java / J2EE application developmnt projects that we help our clients build.
Know more about our experience in secured Java / J2EE web app development.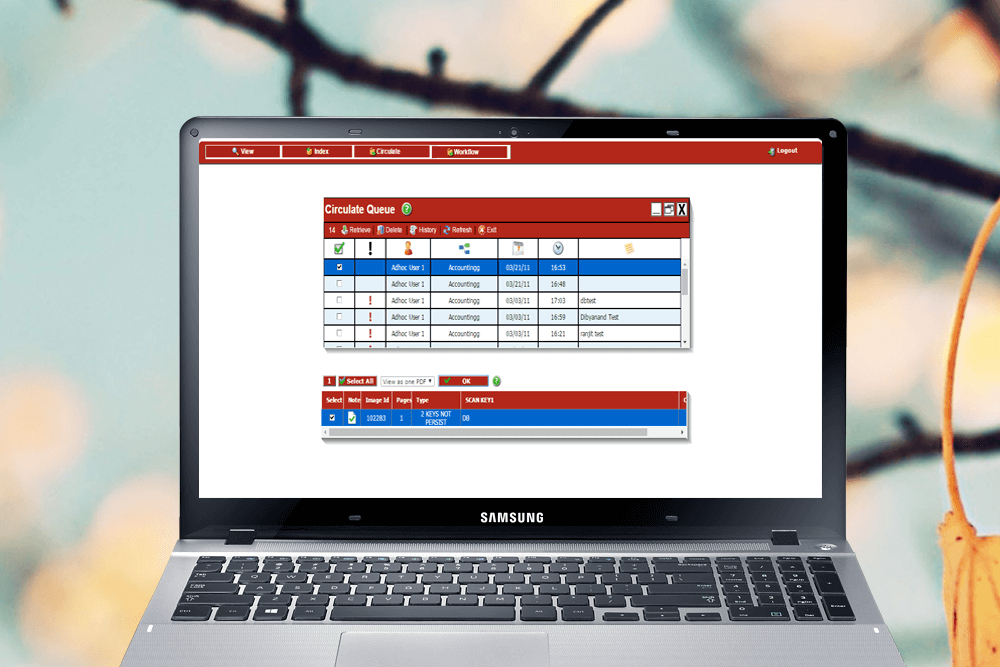 1Mage DMS
Suite of document management applications spread across platforms on desktop, web and mobile. Scan and put your documents as images into an automated system and retrieve them with single click anytime later.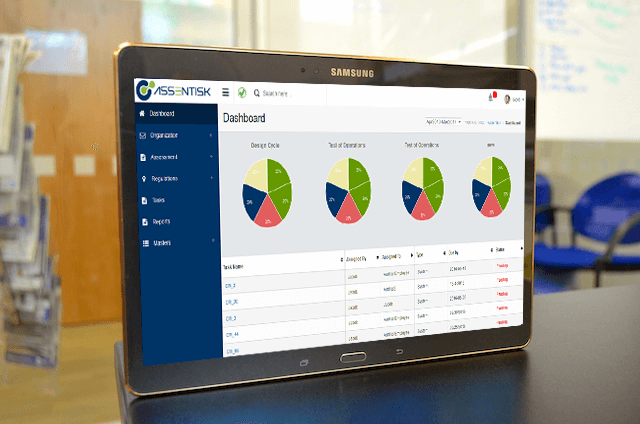 Online Banking
Highly secured online banking solution enabling customers of private bank in Nigeria to use this application viewing their accounts status and make online transactions in realtime.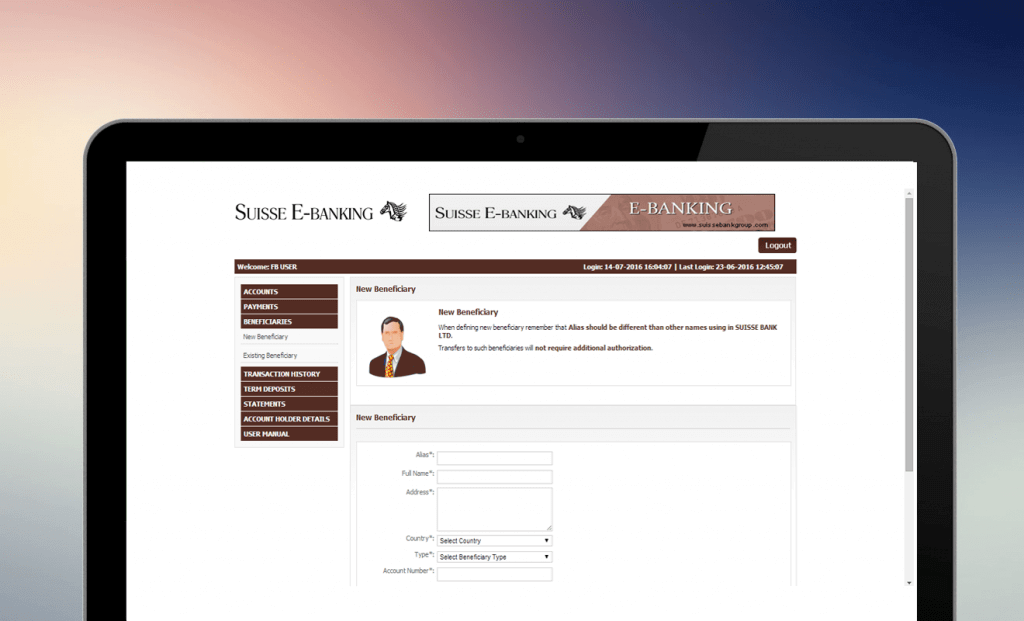 Assentisk
Complete new way to manage compliance for large companies. Compliance leaders can now have full visibility of their audits and trace the results through remediations and effective reporting for the management.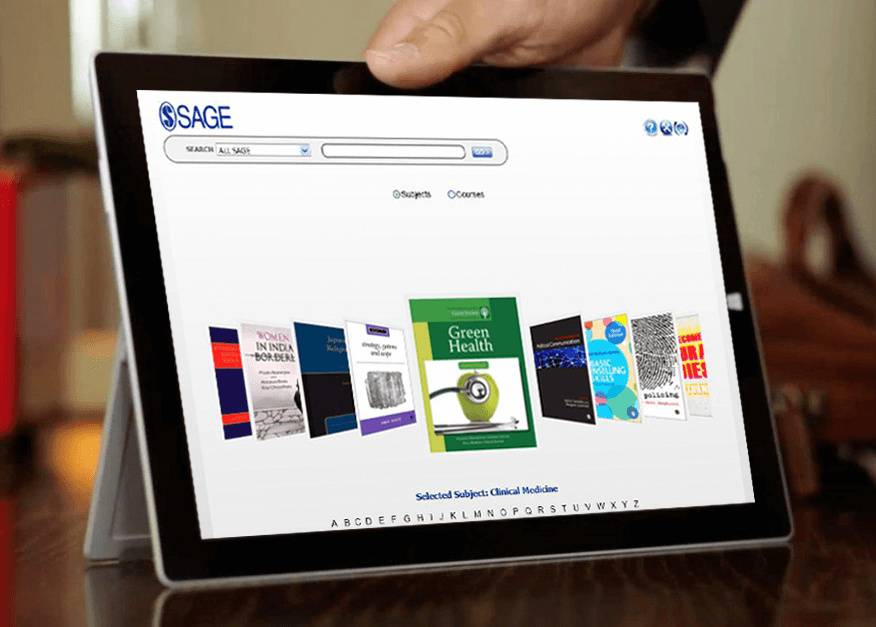 Casmax
Enterprise level employee profile and skills management software. Large complex application supporting big drilling companies to manage competencies of their thousands of employees.
JumpGrowth Helps You Create Next Generation Apps.