J2EE / Java Application Development
Java is the most successful cross platform software development language in present world. From early days, Java was picked and has continued dominating the enterprise web applications space. Java today offers most advanced support for object oriented programming and web apps development. JumpGrowth has helped many companies in developing large-scale enterprise java based web apps.
We host highly skilled and experienced java software developers that can be made available for your requirements on demand. With multiple MVC and MVC 2 framework implementations like Java Spring and Java Struts, JumpGrowth has made highly scalable web apps for our clients. JumpGrowth creates highly scalable java web applications that are truly cross platform and can run on any application / web server supporting Java. Our experienced java developers are well verse with developing web services and consuming them through Java applications.
Java Development Solutions & Services
JumpGrowth offers wide variety of Java / J2EE development solutions and services for our clients. Our expertise range from legacy Java programming to modern full stack enterprise app development.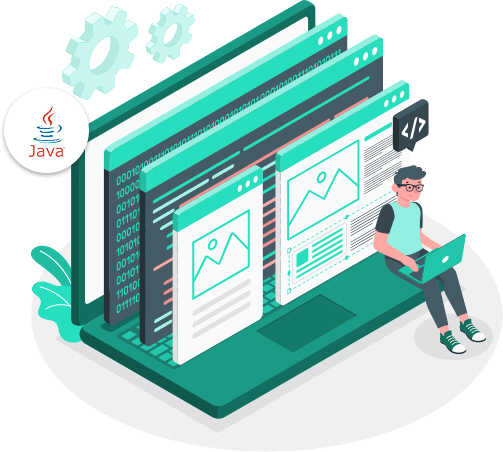 At JumpGrowth, we have developed world-class web applications using Java/J2EE technologies. With the latest JavaScript frameworks on front end and Java on backend, we have experience in building scalable, performance oriented and highly secured web applications. We boast to have worked on multiple Java web development projects including solutions from scratch or migrating from legacy architecture and enhancing the existing modules.
Modern world class Java / J2EE Web Applications
Highly secure and real-time Web Applications
Modular and scalable web applications
Enterprise/J2EE Application Development
Give your enterprise the strength of Java applications. Our enterprise Java development experience has ranged from mid-sized custom business applications to large scale banking enterprise applications. With the available J2EE framework and secured API, JumpGrowth has designed and developed multiple enterprise grade secured and scalable solutions for its clients.
Large scaled Java/J2EE multiuser applications
Secured enterprise access and integrations
Server-Side robust scalable framework and infrastructure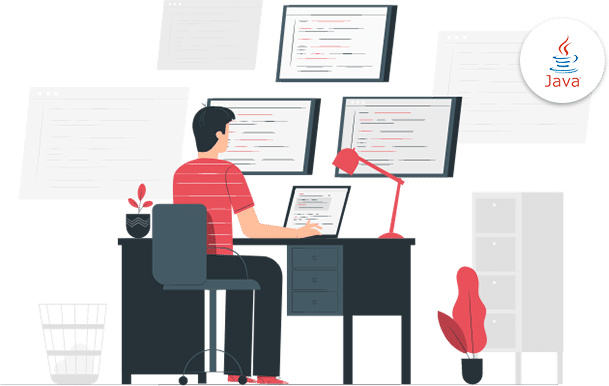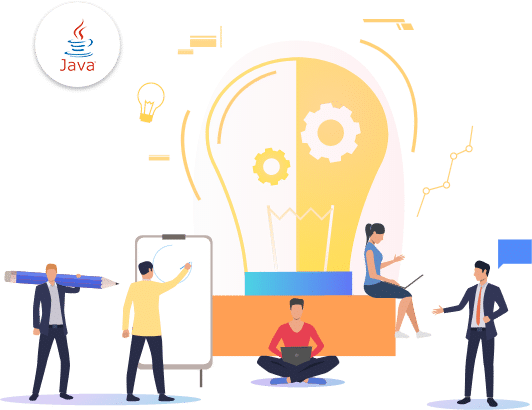 JumpGrowth specializes in creating custom Java applications. Our expertise of many years gives us an edge while we develop Java applications suited custom to your needs. From requirements collection to design, development to automated deployments, we take care of complete seamless custom Java development needs for you.
Customized Java applications suited for your needs
Custom yet scalable and secured application development
Latest technology skillset used for Java custom development
Java Migration And Upgradation
From cross platform migration to library and version upgraded, we at JumpGrowth can handle all your complex needs so that your Java application stays ahead of the curve. Our teams have done multiple migrations and Java version upgraded for applications in the past ranging from Java version 6 to the latest 14. With multiple cloud integrations and up-gradations including but not limited to Amazon Web Services (AWS), Google, Azure, we are your best bet for latest technology upgrades.
Modernization and technology stack upgradation
Re-engineer and architecting for cross platform need
Integration with cloud, DevOps and AI / ML needs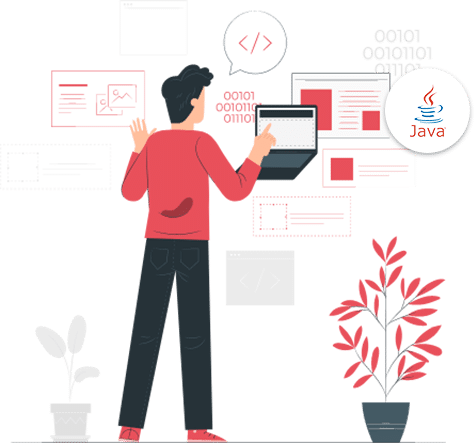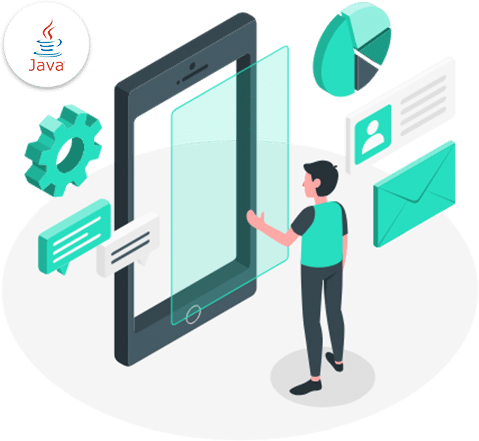 Java Maintenance And Support
Your applications can never bring your business down or even blip anymore with our continuous Java application maintenance and support services. We always overtake Java legacy applications and provide consistent up-gradation and support services to help keep the lights on for your business.
Bugs removal and corrections
Maintenance of server and backups
Regular updates and upkeep
Dedicated Java Development Team
Get on demand experienced Java developers started within under a week. JumpGrowth offers dedicated development teams in Java technology and frameworks with easy plug and play possibilities.
Hire On demand Java developers
Full stack development expertise
Easy ramp up and down possiblities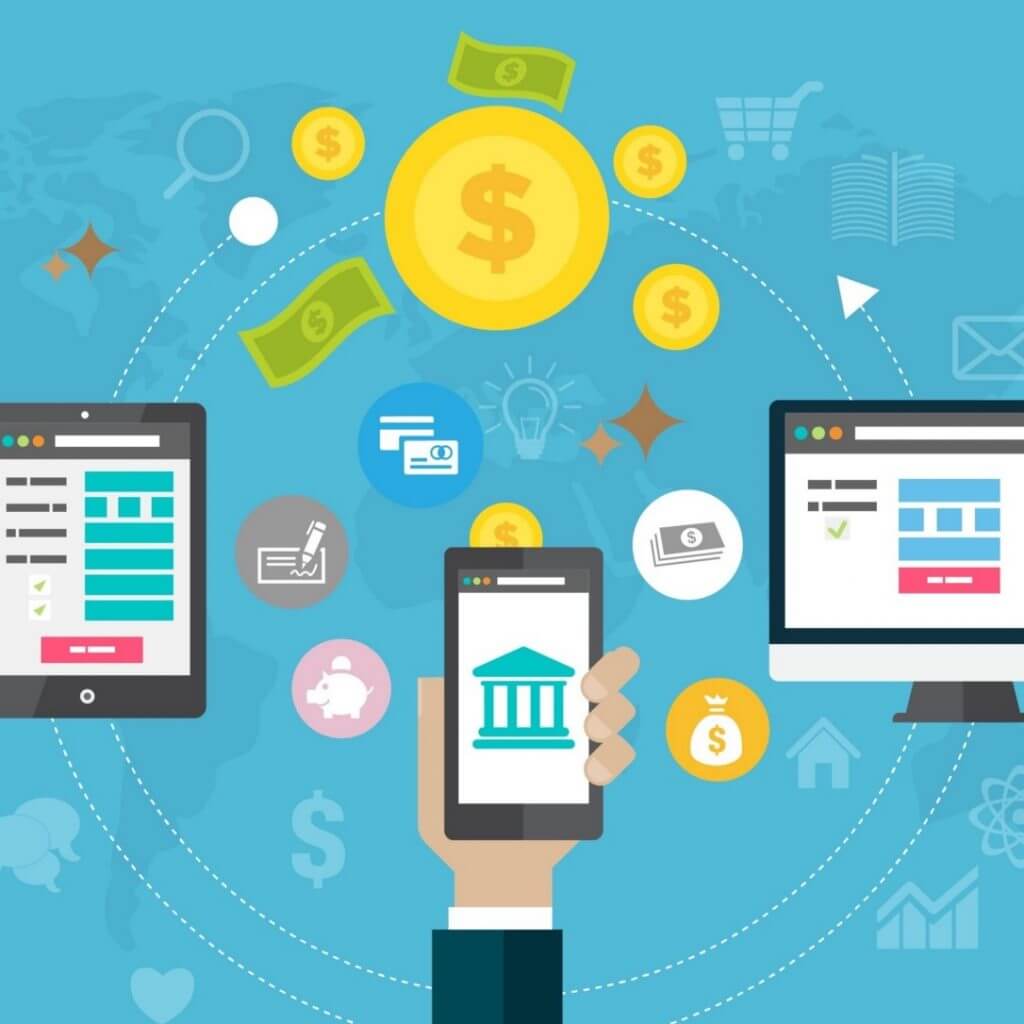 Focus On Java Fintech & Security Solutions
Fintech has emerged as a new buzzword in the past years with focus of technology getting circled around financial space and companies. JumpGrowth is engaged in delivering, managing sophisticated and highly secured Java based enterprise apps focused on Financial Technology (Fintech). We have worked with large banks, financial institutions and insurance companies in developing the J2EE / Java application development.
Security has been always core concern with these solutions and we have mastered the possibility in these solutions with our focus on encrypted data storage, secured limited access, blockchain technology using java application development.
Our Java Solutions Technology Stack
Technologies / Frameworks
Java SE
Java EE
Java FX
Swing
Spring 5
JSF
GWT
Log4j
Docker
S3
Hibernate
EJB
JSON
Seam Framework
Maven
JSP
Restful Web Services
Application / Web servers
Testing
Databases
Why Outsource Java Web App Development Services From JumpGrowth
JumpGrowth with our experience of past 16+ years has handled multiples mid to large scale Java / J2EE projects. With our tested processes and experienced engineers, we are one of the most sorted destinations for Java / J2EE app development.
Onshore Engineers
Offshore Capabilities
ISO 9001 Certified
Enterprise Experience

Highly Creative & Motivated Teams

We Understand Business Needs

Quality & Security Adherence

Your Ideas Are Safe With Us

First Time Right Process

Innovation Is Guaranteed

Result-Driven Approach

Co-Development Teams

DevOps Enablement

In-Depth Domain Knowledge

Non-Disclosure Agreement

Integrity & Transparency
How Do We Succeed All The Time?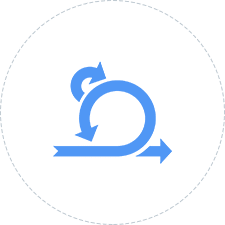 True Agile
JumpGrowth has transformed into a truly Agile design and development studio. We offer flexibility of Agile methodology with our certified scrum masters.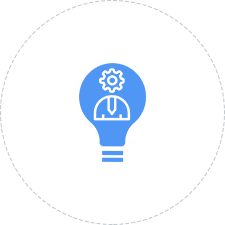 Scrum or Kanban
JumpGrowth has handled Java / J2EE projects both in SCRUM or KANBAN fashion. We offer ways to manage the projects in time and budget without compromising on agility of the process.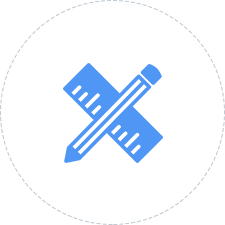 UI / UX
JumpGrowth offers highly experienced User Experience / User Interface designers that have worked on some stunning app designs in the past.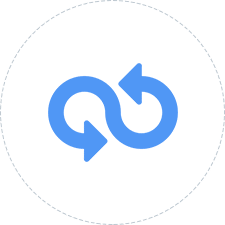 Our capabilities in Continuous Improvement / Continuous Delivery offers ways of operating and delivering software with unmatched speed.
Our Java Development Projects & Case Studies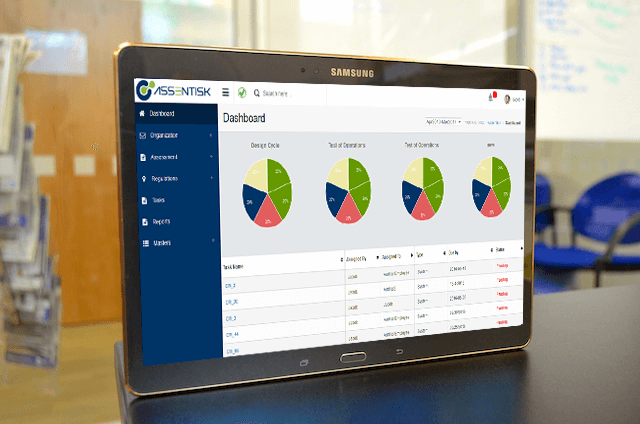 Assentisk
Complete new way to manage compliance for large companies. Compliance leaders can now have full visibility of their audits and trace the results through remediations and effective reporting for the management.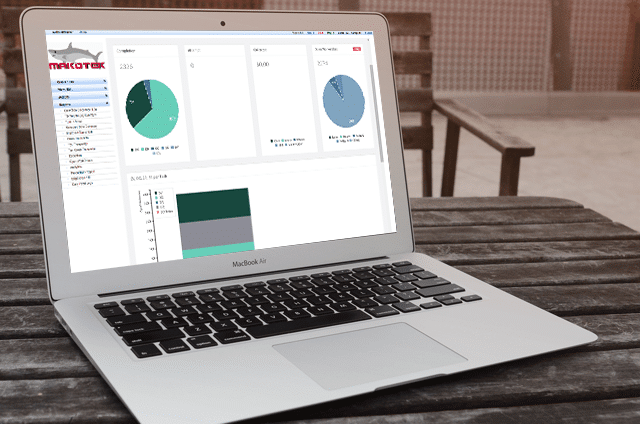 Makotek
Makotek is a premier national provider of nonpay customer retention and equipment recovery services to the largest Cable and Broadband operators in the U.S.
Online Banking
Highly secured online banking solution enabling customers of private bank in Nigeria to use this application viewing their accounts status and make online transactions in realtime.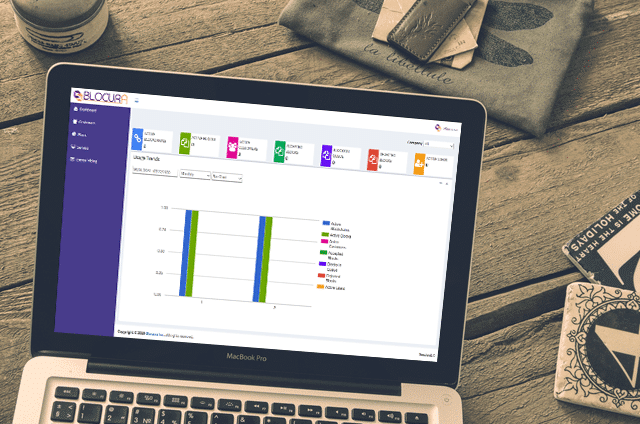 Blocura
Blocura is a private blockchain platform, architected and designed with the end user in mind. Leveraging the byzantine consensus mechanism, we make it easy to rapidly set up your blockchain in the cloud.