Delivering Mobile Apps in hands of users!
Interested? Let's Talk
Industry experts available to discuss
With the explosion of mobile devices in the past decade, and the rapid growth of mobile app screen time use – growing as high as 5 hours per day, it is no surprise that mobile app development has become the fulcrum point of software innovation in past years.
JumpGrowth has been instrumental in designing and developing some of the most innovative and award winning mobile apps in the past decade. With our large pool of mobile app developers, we boast about working with awesome mobile apps in a wide variety of domains such as (but not limited to)
Fintech
, TravelTech, AdTech, RestaurantTech, and RegTech.
Ranging from social, retail consumer apps to high end business productivity, data apps, there is almost no software today that is planned without a solid mobile strategy.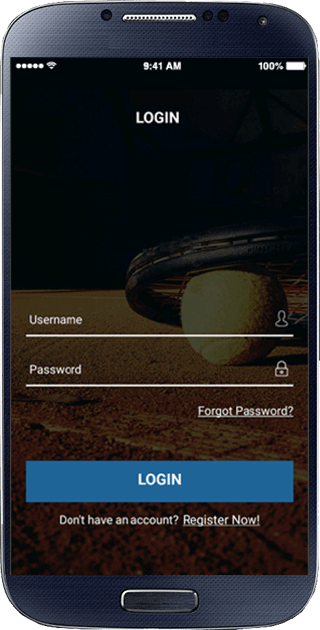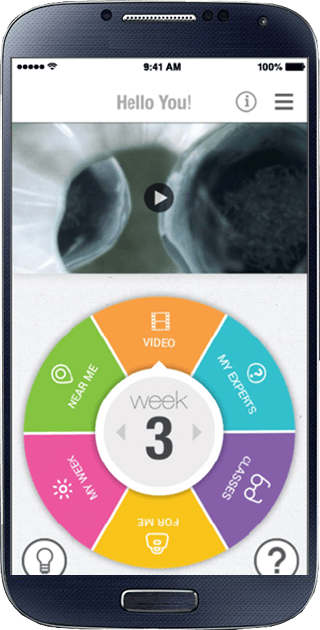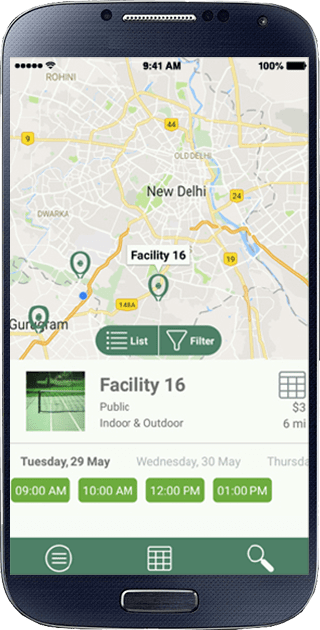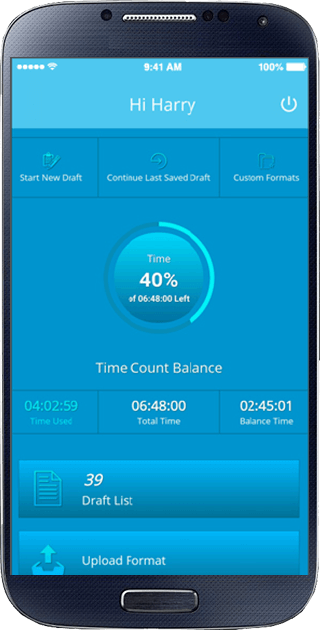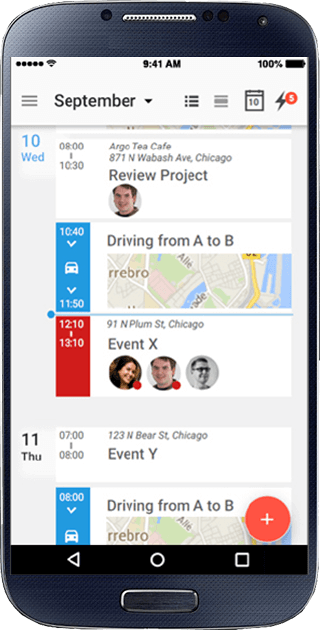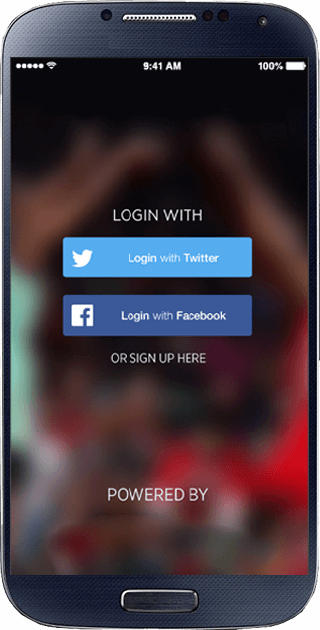 JumpGrowth creates excellent native iOS mobile apps for iPhones, iPads and Apple Watches using Objective C and SWIFT.
Windows 10 Mobile Apps
Windows 10 mobile has been a late entrant but has its unique niche of users that like the same Microsoft feel on their phones. JumpGrowth has developed windows 10 apps using .NET UWP framework.
JumpGrowth creates cross platform mobile apps using technology frameworks like React-Native, Ionic, and Xamarin which helps with deploying the apps on multiple platforms while keeping a single source base and saving clients a ton of effort and cost.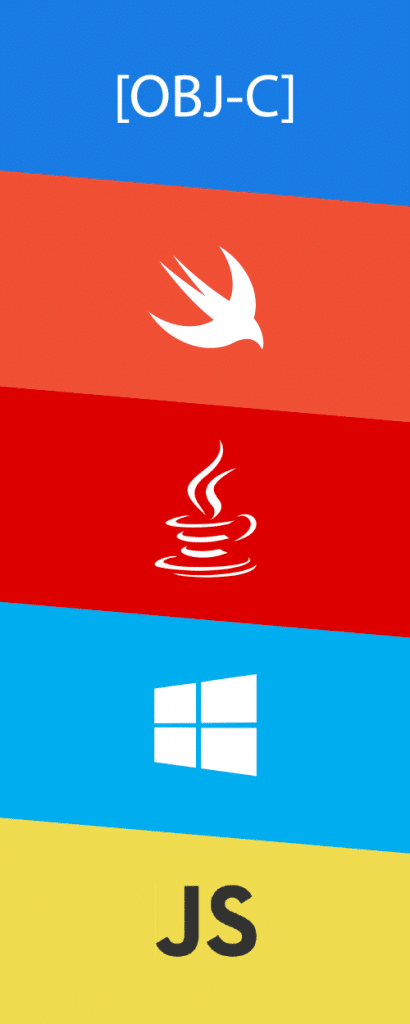 JumpGrowth has been using Java to create native Android mobile apps for phones, tablets, watches and other mobile devices.
Progressive Web Apps
JumpGrowth has worked successfully in creating progressive web apps that give the same look and feel as mobile apps, and are installed on phones but essentially are developed as web apps with the latest JS technologies.
Responsive Web Design
JumpGrowth has designed web apps that look good on mobile devices of all sizes and brands.