Partner with JumpGrowth for Top-Notch Node.js Development
We offer best NodeJS developers under one roof
Interested? Let's Talk
Industry experts available to discuss
JumpGrowth offers node js development services, the most used real-time applications development platform in the world. It is preferred technology that give prominence to speed, consistency, and intensive data transfer.
JumpGrowth has been working in providing world class node-js development services. With our continuous investments in skills, resources and infrastructure, we boast to have created some of the best node-js applications.
Hire Node js Developers Today
Node.js is best because of the multiple number of features available.

Node.js ensures that the framework can be used and modified by anyone according to their own custom requirements.

The framework is scalable enough to support application development on the cloud. It provides support to a range of cloud solutions.

Node.js is that the programming language is quite lightweight and easy to code, even for beginners, and doesn't take much storage space.

The Node.js community comprises thousands, if not millions, of experienced developers who are always willing to help new developers and users of the platform.

Node.js has been created on Google Chrome's V8 JS Engine, its code execution and processing speed are much faster than other frameworks.

Node.js code once written can be used many time in different apps since it is an open-source platform and easy to customize.
JumpGrowth, a node js development company offers a unique proprietary way of dealing app development. With multiple years of successful implementation experience, we understand needs of complex app projects and deliver them with ease.
Concept

Interaction

Design

Development

Testing

Support
Why JumpGrowth is different?
With our expertise in Nodejs development, we provide tailored solutions that are scalable, secure, and efficient. Our team consists of experienced developers who have been delivering top-grade solutions to businesses across diverse industries. We strive to provide our clients with the best possible outcome, and our focus on quality ensures that we deliver nothing but the best.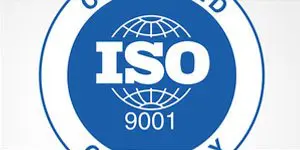 ISO 9001 Certified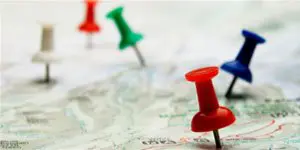 Local Presence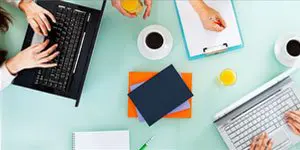 Enterprise Experience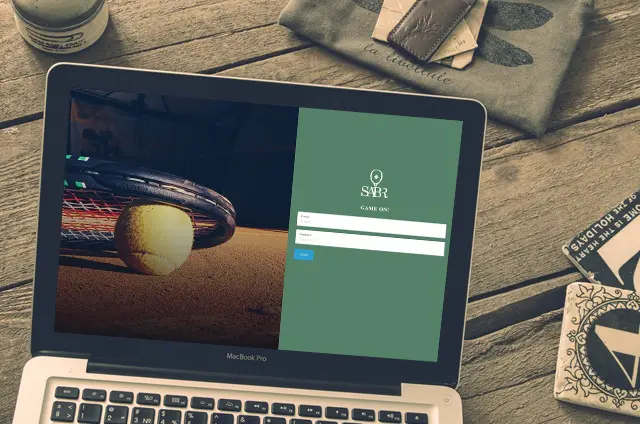 SABR Tennis
Web based admin panel which supports an Android and IOS application to make your tennis court booking process an easy process. It provides a platform which enhances the reach of the Facility owners.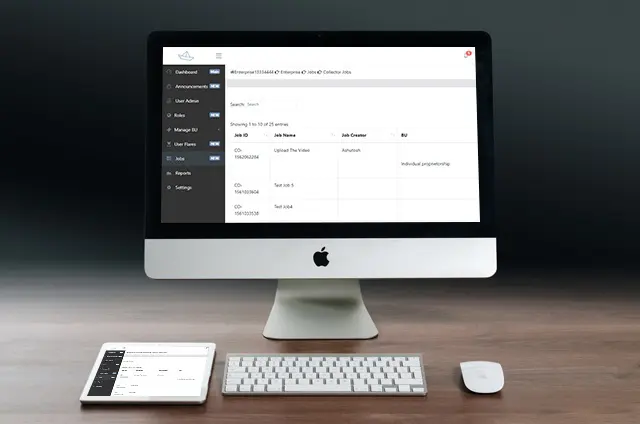 Papper Clipper
Enterprise based SAAS platform that is designed to enhance an organizations' marketing outreach. The solution has been designed to scale from a small company to a large enterprise that employs 1000s of people worldwide.
Industries We Helped Change
We have worked and provided innovative solutions for following industries.
JumpGrowth Helps You Create Next Generation Apps.
Experience a seamless and efficient development process with our experienced team of Node js developers. Contact us to find out more about our services.
Frequently Asked Questions