Dallas based PHP Web Applications Development Company
Interested? Let's Talk
We discuss because We Care
PHP Application Development
PHP is the most used web software programming language in the web world today. In the past years, what started as simple server side script, PHP Application Development has evolved into a full-scale object oriented MVC based web software language. PHP has the widest open source contribution options that make it easy platform to start and scale to enterprise level advanced business solutions.
From small content management based websites to high end open source ERP solutions, JumpGrowth has helped customers all around the world with the depth and breadth of its PHP software development expertise. Our expert certified PHP developers make sure that needs of the client are met with quality guidelines required in all PHP software created at our labs.
OS
Linux
Unix
Windows
Solaris
Mac
Servers
Apache
Nginx
IIS
Lighttpd
G-Wan
Frameworks
Laravel | Symfony
Codeigniter | Yii
CakePHP | Zend
PHPixie | Nette
Slim | Phalcon
CMS/LMS
Drupal | osT System
Joomla | Sq.Space
Magento | phpBB
Moodle | WordPress
OsCommerce
Platforms
NotORM | Imagine
Ratchet | Unirest
Stash | SwiftMailer
Snappy | Dispatch
Idiorm | Buzz
Database
Access | MySQL
Ibase | Sybase
SQLite | MongoDB
PostgreSQL | DB2
Oracle | MS SQL
Contact us today if you struggling to identify an open source PHP software solution.​
JumpGrowth offers its expertise in LAMP/PHP Application Development under these areas
Custom PHP Application Development
PHP MVC Framework Development (Laravel, CakePHP, Codeignator)​
PHP Open Source E-Commerce (Magento, Woocommerce)
PHP MVC Framework Development (Laravel, CakePHP, Codeignator)​
Open Source CRM (vTiger, SugarCRM)​
Open Source ERP (WebERP)​
PHP Based Intranet Portals​
PHP Web Services & Mobile Integrations​
PHP E-Learning Solutions (Moodle)
PHP Applications Support​
Contact us for learning more on our LAMP / PHP development expertise​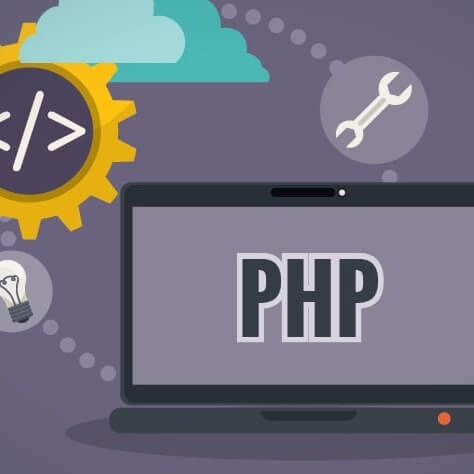 PHP today has become synonymous to the world of open source. The approach and licensing of technologies developed with PHP have brought not just significant cost advantages to the users but have helped evolve into large community of followers and contributors on all platforms available and created with PHP.
JumpGrowth offers the unique advantage to its clients by consulting and suggesting on basis of the large PHP development experience curated in past decade. With hundreds of software applications developed and deployed, PHP is a strong advantage JumpGrowth brings on table for its clients to choose and reduce the cost of business and software solutions.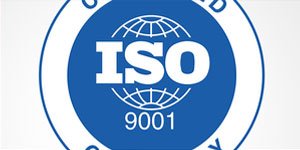 ISO 9001 Certified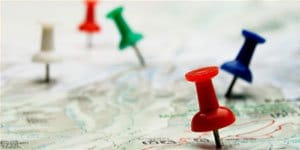 Local Presence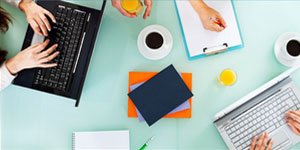 Enterprise Experience
How do we succeed all the time?
True Agile
JumpGrowth offers its services in true agile fashion. Being nature as is of app development, today's companies need partners that believe in philosophy of agile and being lean at all times. We are a true agile java application development company offering intuitive engagement models that help businesses to bring changes to requirements at any stage of their software development.
Scrum or Kanban
Software development life cycle has gone far from being linear and waterfall model no longer serves the purpose of complexity involved in today's innovation needs. We offer Scrum or Kanban options in our Java / J2EE application software development services.
UI / UX
JumpGrowth hosts its own team of UI / UX specialists that guide us create intuitive, user friendly user interfaces with unique designs yet accessible to the needs of users with respect to the screen sizes available. With our team of Java developers working along with UX specialists, we make sure that all screens are tested for UX needs of users before converting into actual software.
Top php developers
We only hire top of the top php developers that have gained experience in working with unique set of client problems helping us serve our clients with ease. Our php engineers have access to special training and resources that gives us an edge in handling complex php software requirements.
Expand your team with only top class .NET engineers​
Enterprise PHP Applications​
PHP has slowly evolved from a pure web front end for businesses to be used in enterprise level solutions handling complex enterprise level transactions around the companies. Ranging from enterprise level content management systems to E-commerce to backend CRM and ERP solutions, PHP software today offers a broad spectrum of available solutions that can be tweaked to needs of businesses.
PHP Web API & Integrations
From the accounting packages to mobile apps, no software application today works in isolation. With penetration of cloud-based technologies, the needs of integrating solutions using web services and APIs have been on a high rise.
JumpGrowth has helped many teams with our expertise in REST / SOAP based web service APIs in both providing and consuming information from different sources. Our PHP engineers have been instrumental in creating integrations between two systems including middleware and mobile apps accessing information from the cloud based databases.​
Still on fence? Contact us and ask for free consultation on your PHP requirements.​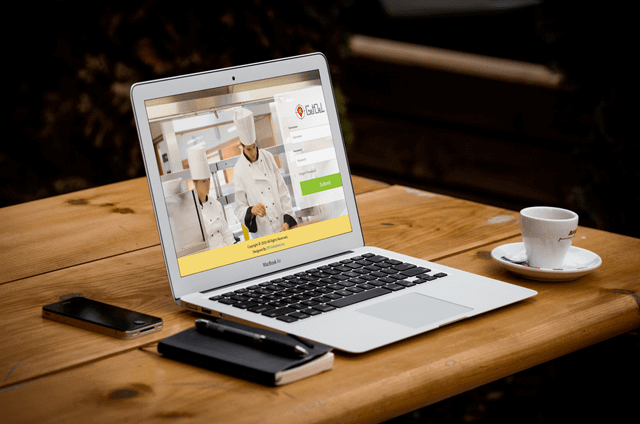 GetDel
Web based platform matched with mobile apps on android and iOS making it possible to get food deliveries across New York city. Access to drivers, restaurant owners and end users all in single platform.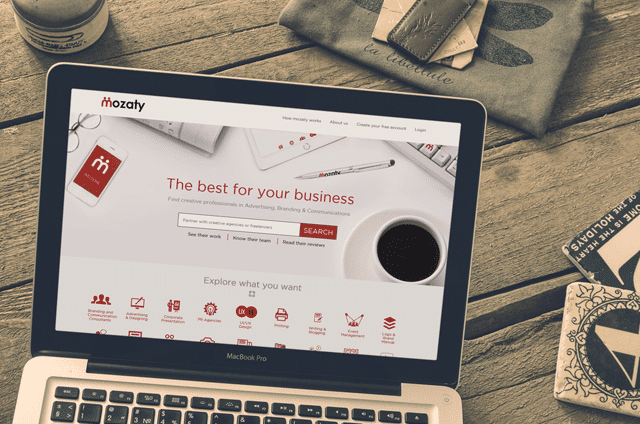 Mozaty
Global networking and work showcase portal for corporate communication professionals and agencies. Uses latest visual design aspects and large scale search mechanisms to showcase work & ratings of highly reputed community of marketing professionals.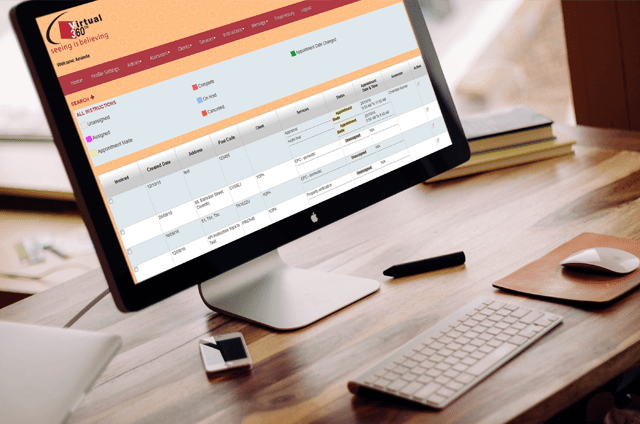 Virtual 360
Virtual tours, floor plans and associated real state services provider from UK uses JumpGrowth to develop its back end system and solution enabling their agents and workers to streamline their work using this central system.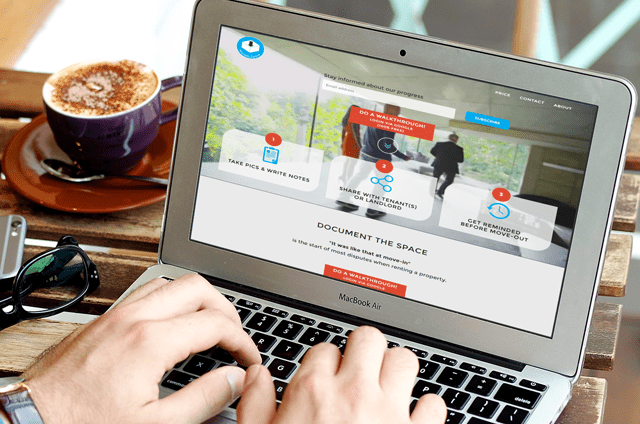 Movein Space
Commercial web based large scale portal to showcase home inspector services and skills across North American market. Transforming the process of home inspection through more trustworthy and professionally rated services providers.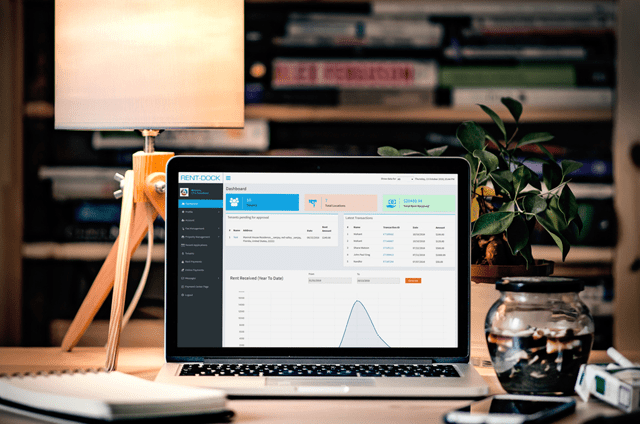 Rent-Dock
Complete SaaS based enterprise solution for property management companies to be able to be able to accept payments from their tenants. Covering whole breadth from independent houses to multi apartment buildings.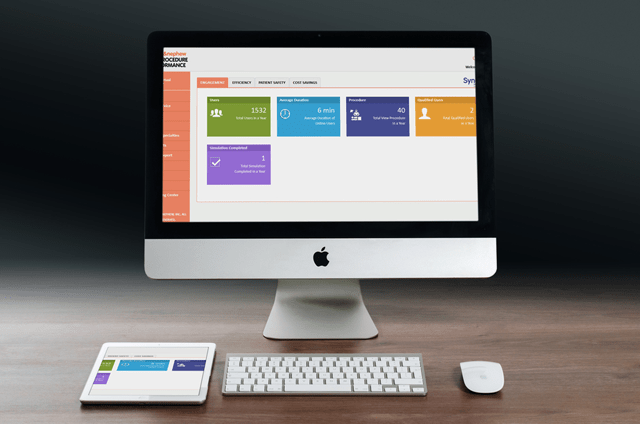 Smith & Nephew
SaaS based enterprise solution developed for healthcare providers saving mid to large network of hospitals. Ability to manage complete surgical processes with preference cards and visual surgical trays.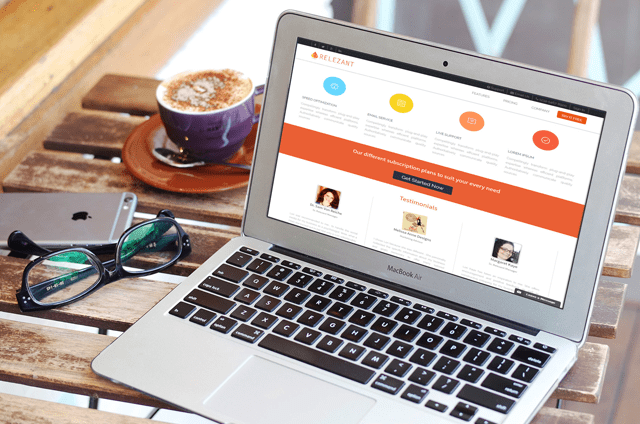 Relezant
Efficient marketing automation solution developed as SaaS platform for North American market. Plan your marketing campaigns across three channels of emails, post cards and text messages automated through click of button.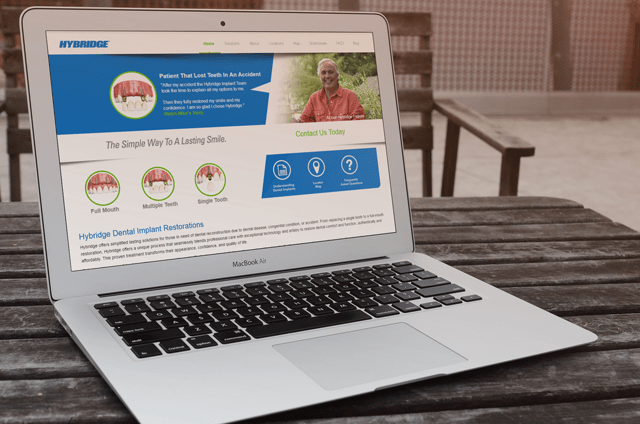 Hybridge
Dental practice management software powering over 15 franchise practices in North America. Ability to define, monitor and control the processes and pricing around the dental procedures across all franchisees.
JumpGrowth Helps You Create Next Generation Apps.