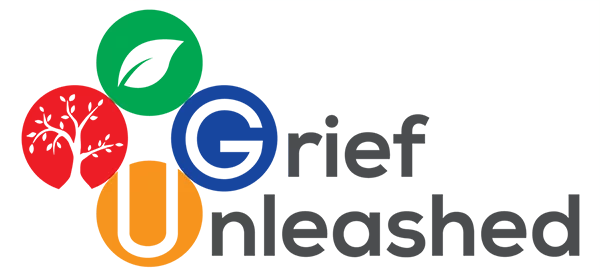 Grief Unleashed has a mission to help individuals undergoing grief, empower them to overcome and grow stronger through the grief journey. Grief Unleashed provides web & mobile platform for users to receive real counseling from verified counselors who care about them & their life.

Penn.AI provides an AI-based platform that converts voice meetings into text notes. This AI-powered mobile application transcribes your voice meetings in real-time providing speech to text notes on the fly. These notes can then be organized and searched as needed for records.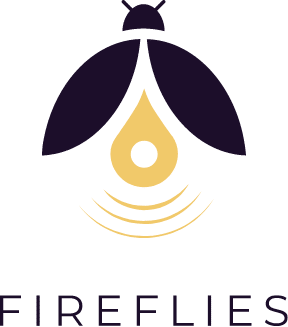 Fireflies is a social app for users to enjoy discounted drinks while inviting friends to bars & restaurants, and publicly or privately pinning their location on the in-app map. Additionally, the bar owners can use this platform to market themselves and post offers to users. Fireflies is a great platform to find new bars and restaurants while earning loyalty points.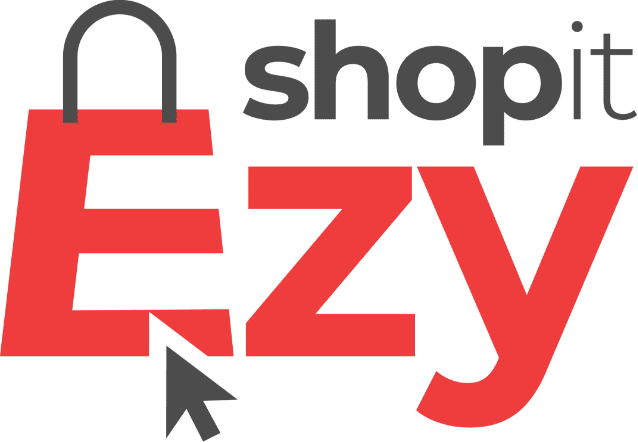 ShopItEzy is a grocery store app that helps its users order groceries that are directly delivered to their doorsteps. They maintain partnerships with over a thousand suppliers to deliver the grocery items successfully to their customers. Their delivery team acts as a bridge between their valuable customers & suppliers/franchises to deliver within accurate times.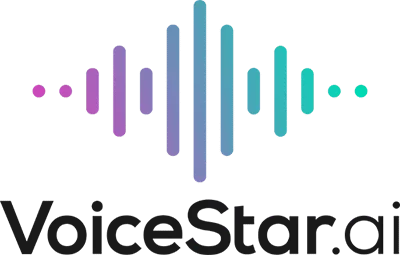 Voice Enabled Bar Inventory
VoiceStar.ai is a SaaS-based platform providing an AI-based mobile application to restaurant/bar professionals for managing their bar & food inventories with help of language voice. The app helps reduce multiple manual hours spent accounting for inventories compared to current systems.

THEOH (for iOS and Android) helps you search for or advertise open houses while on the go. For homeowners and realtors, THEOH is an all-in-one platform. An open house is a scheduled period in which a house is available for viewing. This app will show you the open houses in your area and provide you with the photos, videos, and mapped location details of each property open house so you can manage the listings and leads with just one click. 
Building A Stronger Community.
MeroDuniya is the perfect way for the Nepali and Indian community members of Australia to come together, share information, provide support and build a stronger community.
When And Where. Effortlessly.
BAMM! was created to better connect us all and manage the tons of details that get in the way of great meetings. BAMM! is for people who want to manage their time and focus better, whether for business or pleasure.
A Total Pregnancy Experience.
Totally Pregnant lets you read all about your baby, week by week! You can take all of your prenatal classes online from the comfort of your own home. Write your birth plan, set up your baby registry, even find all the answers to your questions from our in-house pregnancy experts!
JumpGrowth Helps You Create Next Generation Apps.