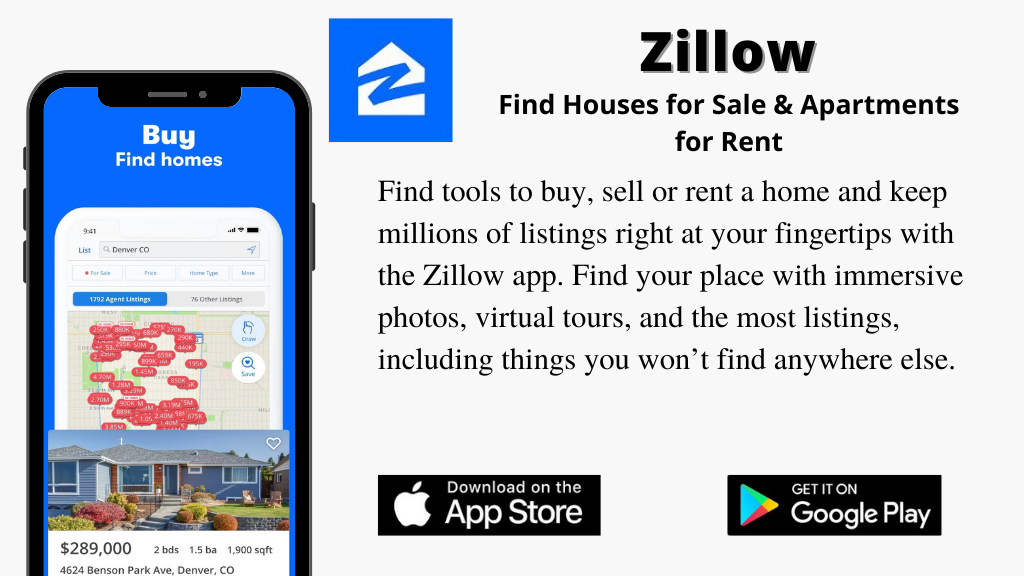 Introduction:
Nobody likes wasting gas or time due to their route during a drive. So Whether you are simply heading from point a to point b or have dozens of stops throughout your route, it is always important to know the best possible route options. Circuit Route Planner is a free delivery driver app use app for anyone to use. Whether you are someone who works as a delivery driver or just someone who tends to be on the road a lot, anyone who drives could benefit.
Features and tools Of delivery driver app:
Circuit Route Planner is a delivery driver app that combines the use of advanced technology and current traffic in your area to optimize your routes. If you are someone who does deliveries for work, then you will love the feature that allows you to add hundreds of stops to your route. The app will then optimize your route to save you the most time and money possible. Another great feature is their priority level tool. If you know a certain stop throughout your day is a higher priority than others, then you can set that on the app as well. The last feature I want to talk about is the ability the app gives you to choose which navigation system you want to use. Once your route is planned out, you then can decide if you want it to use google maps, apple maps, or others depending on your preference.
App Rating
User-friendly: 4

Design: 4

Features: 4

Engagement: 4
Overall Score: 4.1/5
App Details:
Size: 40.6 MB

Category: Navigation
Final Thoughts:
People who are always driving because of their work or simply because they love going on road trips will truly benefit from Circuit Route Planner (iOS, Android). That being said, even if you are someone that does not do a lot of driving, it could still be useful to have this tool in your back pocket. With how easy it is to use I think it is a great app to look into and see how much gas money and time it can save you.
Need Help With Delivery Apps?
Our experts can help you in developing your next world class delivery apps.