The COVID-19 pandemic is a trying time that requires everyone to be cautious and resourceful. COVID-19 apps are mobile phone applications that can help all citizens to stay informed, keep their distance and continue to run their businesses and work despite all the challenges. Here is a list of eight applications that can help anyone through these tough times. We refer to them as coronavirus apps because they can make life easier in some way and improve life quality. Sift through the list and download any applications that you feel may be helpful to you.
1. CDC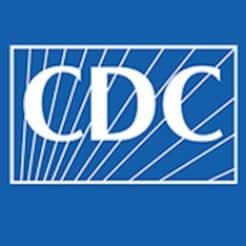 One of the first applications that you should want to download is the CDC app. CDC is an acronym for the Centers for Disease and Control prevention. The CDC is a health safety organization that has a primary goal to protect citizens against diseases and ailments. The CDC app will give you updated information on COVID-19 cases, new developments and instructions on how to avoid contracting COVID-19.
Available on – IOS & Android
2. IRS App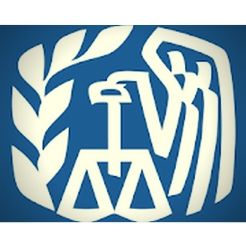 You may also want to download the IRS application as one of your tools for getting through the COVID-19 pandemic. You can use the IRS application to track your tax refund, and you can also use it to track the status of the COVID-19 stimulus payments. Furthermore, you can use this mobile application to provide the IRS with your banking information if you have not yet received a stimulus payment. The IRS mobile application also has a wealth of tax information and a section that answers the most commonly asked tax-related questions.
Available on- IOS & Android
3. C-19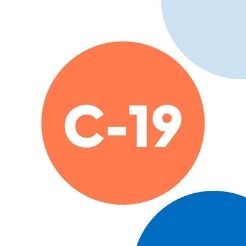 You need to have an application that helps to prevent the spread of COVID-19. The C-19 application is a COVID-19 symptom tracker. What the app does is it allows you to enter your symptoms every day and keep track of a case you ever start to show COVID-19 symptoms. You can also use the app to get information on COVID-19 cases in your area. The app is also handy in providing information about high-risk areas and symptoms that may place certain people at high risk.
Available on – Android
4. InstaCart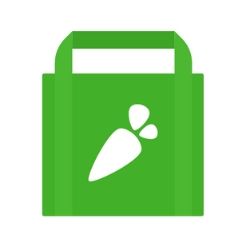 Social distancing is one of the best ways to prevent or slow down the spread of COVID-19. Therefore, you can protect yourself and others by using grocery delivery services. InstaCart is an application that you can use to have groceries delivered to your home from popular grocery stores. With the InstaCart app, you can limit yourself to the exposure of COVID-19.
Available on – IOS & Android
5. Door Dash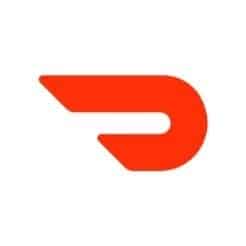 Door Dash is another application that you may be interested in for getting your food and nourishment. Door Dash is a delivery service that allows you to shop at nearby restaurants and fast food stores. It's a perfect app to use right now if you have a craving for restaurant food, but you don't want to go outside.
Available on – IOS & Android
6. MD Live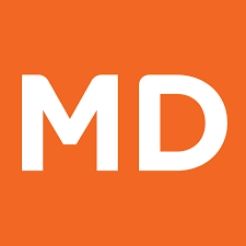 MD Live is another application that you may be interested in. This app allows you to see a variety of doctors online. You can get the diagnosis, treatment, and prescriptions all without seeing a doctor in person.
Available on – IOS & Android
7. Home Workout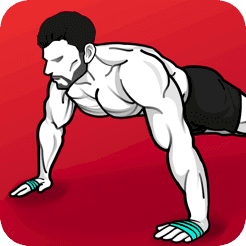 It's good to keep up with your exercises and keep your body strong and in shape during this pandemic. The home workout application is perfect for that. It provides you with an extensive list of workout routines that you can do right from the comfort of your home. The app has a 4.7 rating on the Google Play Store, and many people are pleased with it.
Available on – IOS & Android
8. GoToMeeting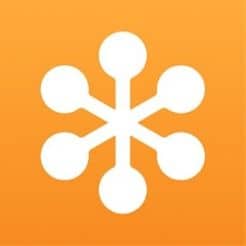 The GoToMeeting app is designed to keep your business operations running even when you can't leave home. This is a video-conferencing application that is highly rated for those who have to stay in contact with sales teams and other professionals. Keep up-to-date with your employees, co-workers and business associates with this trustworthy mobile app.
Available on – IOS & Android
Conclusion
Those are just a few suggestions for mobile apps for COVID-19. Many more applications are available through Google Play and the Apple store. Everyone must make adjustments to their lifestyles during these difficult times. The first step toward surviving is to start downloading helpful applications. Mobile phone apps only take a few seconds or less than a minute to download. The benefits of using such applications can be priceless.
Need Help With App Development?
Our experts can help you in developing your next world class apps.