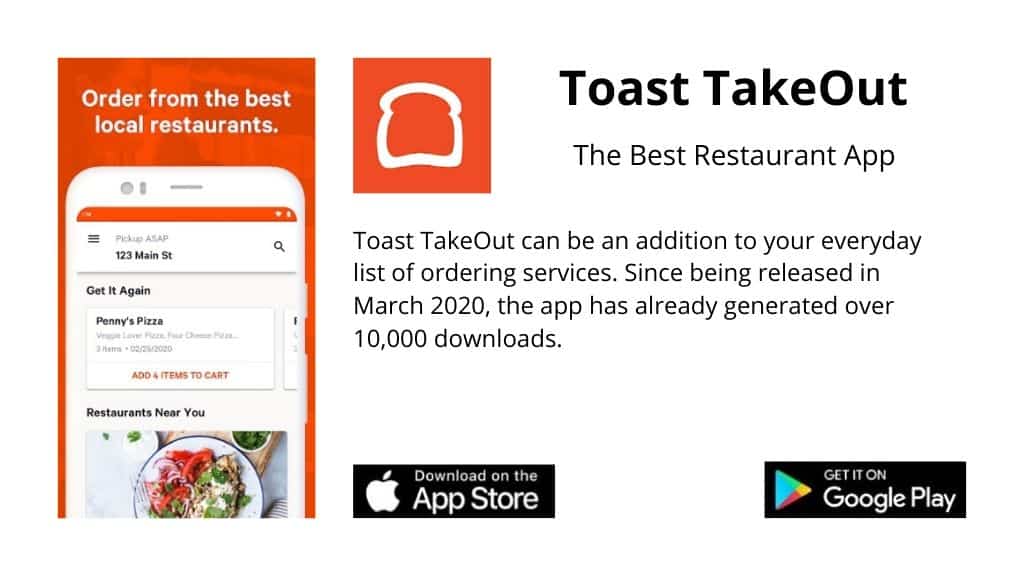 Toast TakeOut is the best restaurant app available on (iOS, Android), Toast TakeOut can be an addition to your everyday list of ordering services. Since being released in March 2020, the app has already generated over 10,000 downloads. Only a month's time and most have rated the app 5 stars. That's impressive! Toast TakeOut has many options to choose from. Toast TakeOut prides itself on providing convenience to order from your favorite restaurants. No age restrictions are noted so everyone can download it.
The app can be used to search for local favs you crave. No need to search on Google for nearby cravings. No need to ask your friends, "Where is the best spot to eat?" The summary of this mobile app is straight to the point. It provides you the ease to order before you drive. You order online, you pick up in-store. It is as simple as that.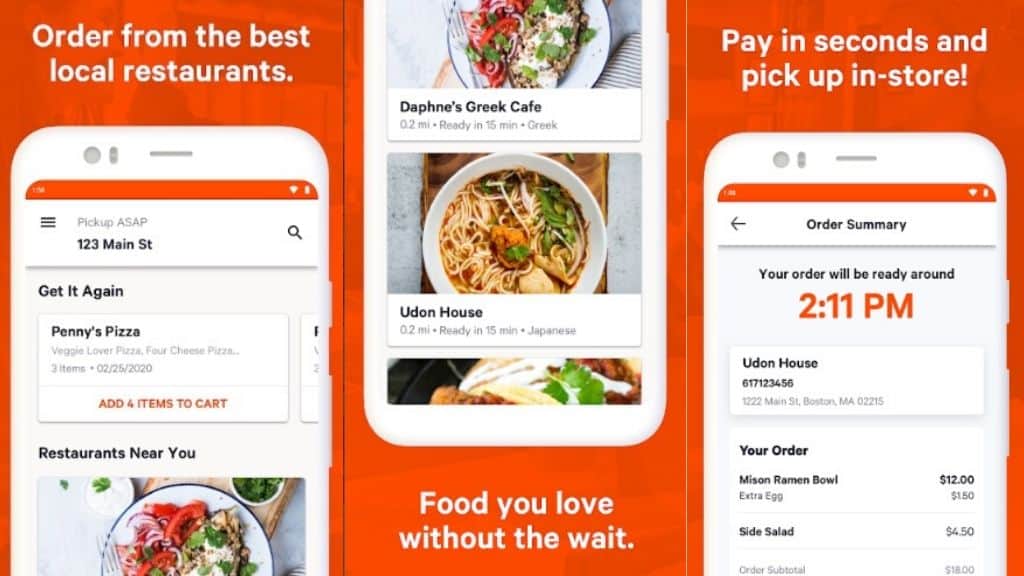 You can customize your orders within seconds. First, choose the place you would like to order. Next, select the food items or dishes you'd like. Finally, place an order for pick up. You will see a confirmation page including the items you've ordered, time to pick up, confirmation # and where the restaurant is located.
According to one consumer, "…it even saves my favorites!" Of course, you can assume to save items you would need to create an account for storing your info. But most can agree that it is important to be able to retrieve the places you love most and reorder your preferred foods. That is a great feature!
During the recent COV-ID 19 pandemic, it is safe to say online options to place orders can eliminate contact for illness. It can reduce the risk of being in spaces with large crowds for long periods of time. Toast TakeOut may be a best restaurant app to eat well while staying safe during current times. Give it a try and share what you think!
Need Help With App Development?
Our experts can help you in developing your next world class apps.