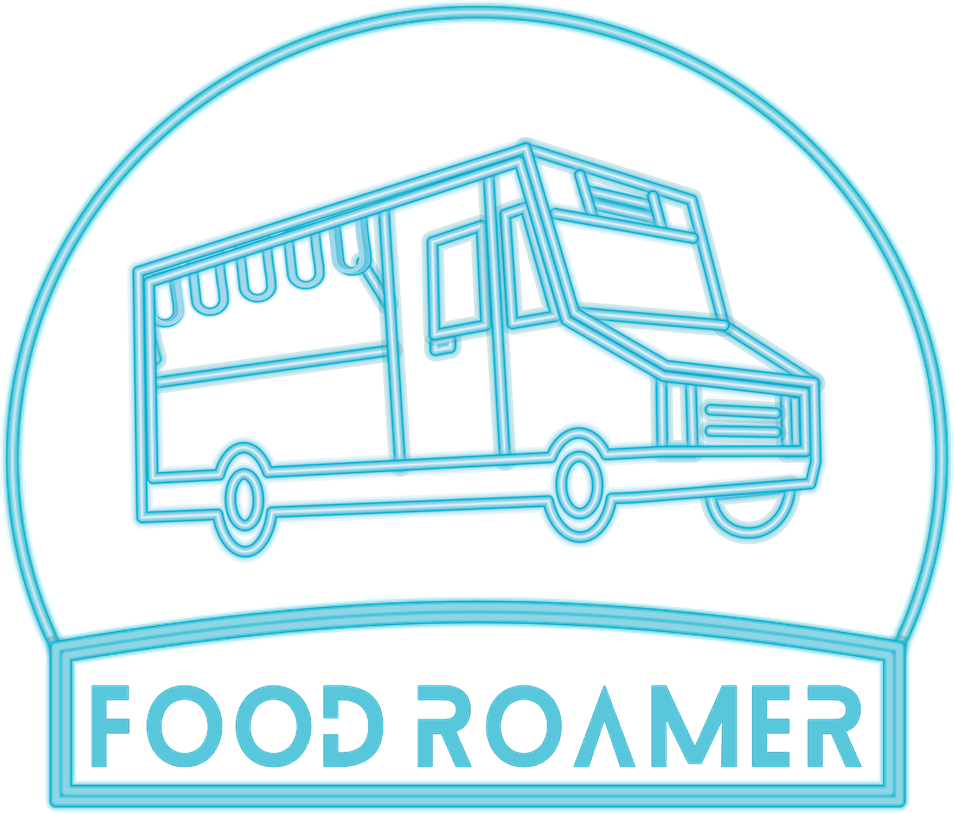 FoodRoamer is a perfect place for connecting Food Trucks with their customers. They provide an interface to their Food Partners for promoting events in their local areas.
FoodRoamer is helping its customers to find food truck locations and allow them to even search for them directly. They are acting as the main source of information for Food Truck hosting locations & events in the area and helping their regular customers and future customers by showing their current location on the app.
Client came to us with their existing mobile application that needed to be enhanced and wanted to fix their existing issues on it.
Client needed customization in their existing UI/UX designs as per new functionalities.
Client wanted to implement a subscription plan for their food vendors that will allow them to list themselves on this platform. They needed flexibility in the admin panel for managing the created plans.
Client needed a CMS section for uploading the magazines for the customers of their platform.
Client required a section to make the announcements for their users in the form of push notifications.
Client needed some customization for their existing app that would allow the Food Truckers to manage their deals.
Reviewed the existing code and application flow of the client and provided him a list of solutions to fix their existing issues.
Customized the UI/UX designs of the app so that new modifications can be adjusted without affecting any existing flow.
Implemented subscription plans for the food vendors and they can view or purchase the plans by tapping on the payment link that we send them on their email address.
Gave the flexibility in the admin panel for editing or updating the plans anytime.
Provided a web portal to the food vendors for managing their purchased subscription plan and to keep track of their payment history. With the help of this, there is no need of including the in-app purchases in the mobile application.
Upgraded the backend with the CMS section so that the admin can create the magazines and can upload PDF files for customers to access.
Provided a section in the admin panel for sending push notifications to their users and gave flexibility for selecting the users (customer/trucker) from the list.
Provided the flexibility to the Food Truckers to create their deals and even admins will be allowed to create the deals on behalf of the users.
JumpGrowth Helps You Create Next Generation Apps.