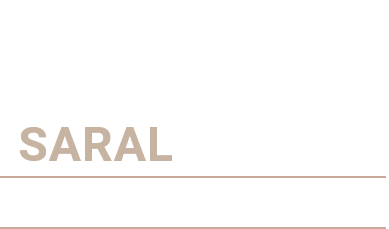 Saral Traders is offering a stock market tipping service for the last 10 years; they created a system to bring simplicity to trading for common people. SARAL S&P500 Model has outperformed the markets for the last 10 years in all 3 trading styles. They wanted to expand their services to more users with a responsive web application that will allow Saral Traders to send stock market tips to their users. The purpose of this web application is to share regular messages and provide services to its customers. The client will be responsible for sending two types of tips to their users i.e., Stock type & Option types.
Client was already involved in the stock market tipping service, he wanted to send these tips to people as a formal service.
Client wanted a public website for marketing purposes and a secure user area for registered users.
Client wanted a solution to register the people and send them customized tips based on their portfolio and requirements.
Client wanted a responsive web app where people can sign up, purchase a subscription plan and get tips as per their purchase plan.
Client wanted to offer a free trial subscription for their users.
Client wanted to send messages/services via WhatsApp, Email and SMS.
Client wanted a performance chart for the users.
Client wanted an admin panel from where they can add tips and messages in the system.
Client wanted a live chat feature in the web application.
Client can now easily send the tips to user's WhatsApp, Email and SMS.
JumpGrowth created a responsive web application for users where they can sign up, subscribe and get tips.
JumpGrowth created an admin panel from which the admin can add tips and messages to the system which will be sent to different registered users based on their preferences and subscription plan.
JumpGrowth created a WordPress-based public website for marketing purposes.
Client is observing a surge in the number of registered monthly users with the user experience web application offers.
We integrated Tidio for 24*7 Live Chat support for users.
We integrated Twilio and WhatsApp for sending tips by SMS and WhatsApp.
We integrated SendGrid to send email notifications to the user.
User can choose between paid subscriptions and a free 30 days trial. They will get a reminder email a few days before the trial period ends.
We integrated PayPal payment gateway into the system for secure and easy transactions.
We gave the flexibility to the admin to cancel a tip anytime and add a custom message that will be sent to the user.
We implemented a performance chart for the users to track the performance of the tips.
JumpGrowth Helps You Create Next Generation Apps.