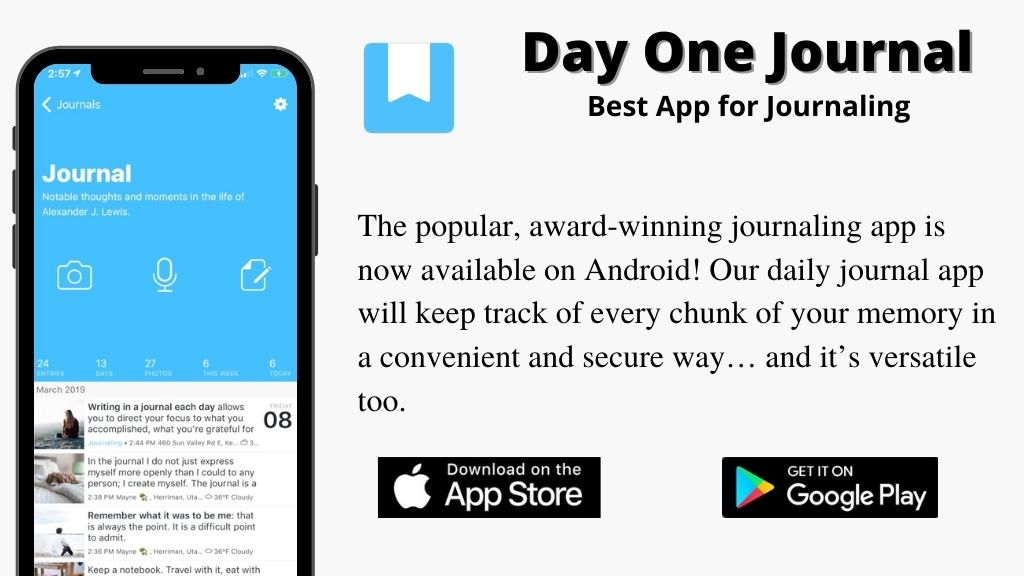 Introduction
Everyone around the world has a very different lifestyle. Some people take on more adventures than others, however, whether you are very spontaneous or like to live a simple life, keeping a journal can be very beneficial.
Day One Journal allows users to keep a journal on their life events in a simple and pleasurable way. Whether you want to capture a life-changing event or an everyday moment, this app comes with everything you would want in a modern-day journal.
Features and Tools
Now, when talking about Day One Journal we must talk about some of its amazing features. With this app, you get an amazing award-winning design and different layouts to fit your writing needs. Also, its "On This Day" feature is another great benefit. This allows you to revisit any prior moment in your past!
You can take a trip back in time and look back at some of the great memories you have had in your life. Another feature that users love is the way this app allows you to tell your story. Day One Journal gives you the option to tell your story with words, pictures, videos, or even audio! This lets users express themselves and share their experiences in any way they want.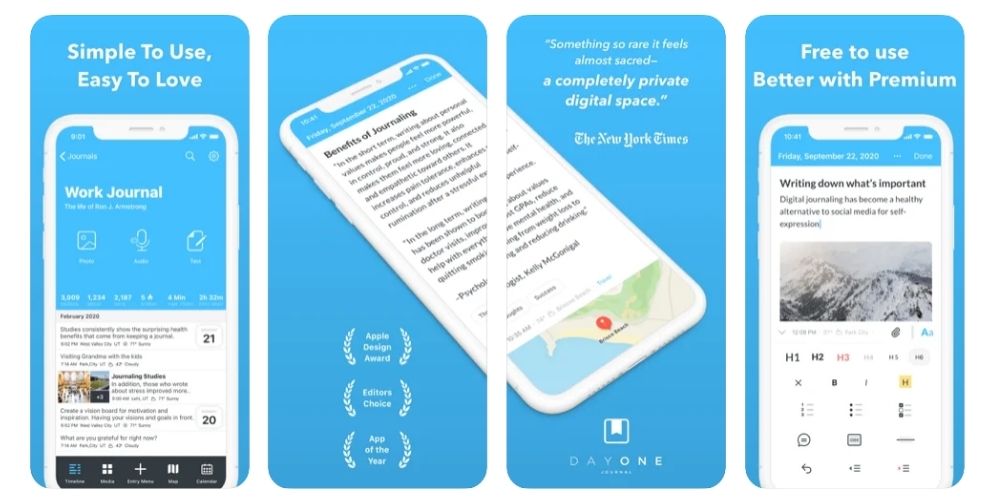 App Rating
User-friendly: 4.5/5
Design: 4/5
Features: 4/5
Engagement: 3.5/5
Reliability: 4.5/5
Overall Score: 4.1/5
App Details
Size: 86.1 MB
Category: Lifestyle
Age Rating: 4+
Final Thoughts
Day One Journal is an amazing app and it has the accolades to show for it. With over 10 million downloads across IOS and Android, there is no denying that users are in love with this application.
Not only that but it is also the number one rated app for journaling on the app store! If you are looking for an app that allows you to journal your life in unique and fun ways, then Day One Journal just might be what you have been searching for.
Need Help With App Development?
Our experts can help you in developing your next world class apps.