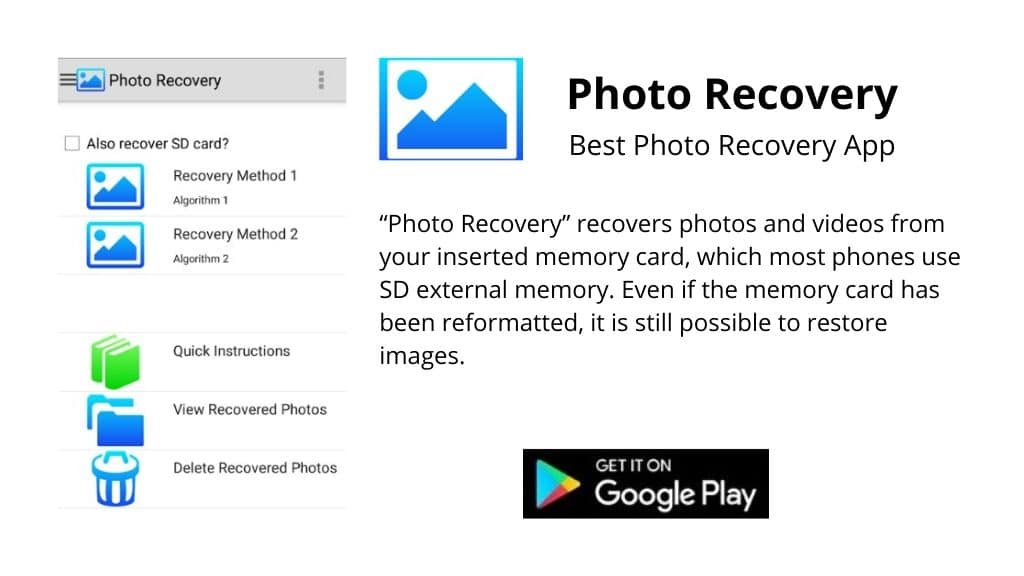 To those who are not so tech-savvy and want an app that can help repair mistakes. To those who may be experts with technology but just want an app effectively able to restore. Look no further than the Photo Recovery app (Android)! When photos and videos are captured, no one thinks about where they go after being deleted.
Most people would say that when a picture or video is deleted it is no longer needed. We'll have you ever had that one image where you said to yourself, "I wish I would have kept that one." In case you are a person with the guilt of deleting an old memory, you can now use a mobile app to return your once unwanted images.
Need Help With App Development?
Our experts can help you in developing your next world class apps.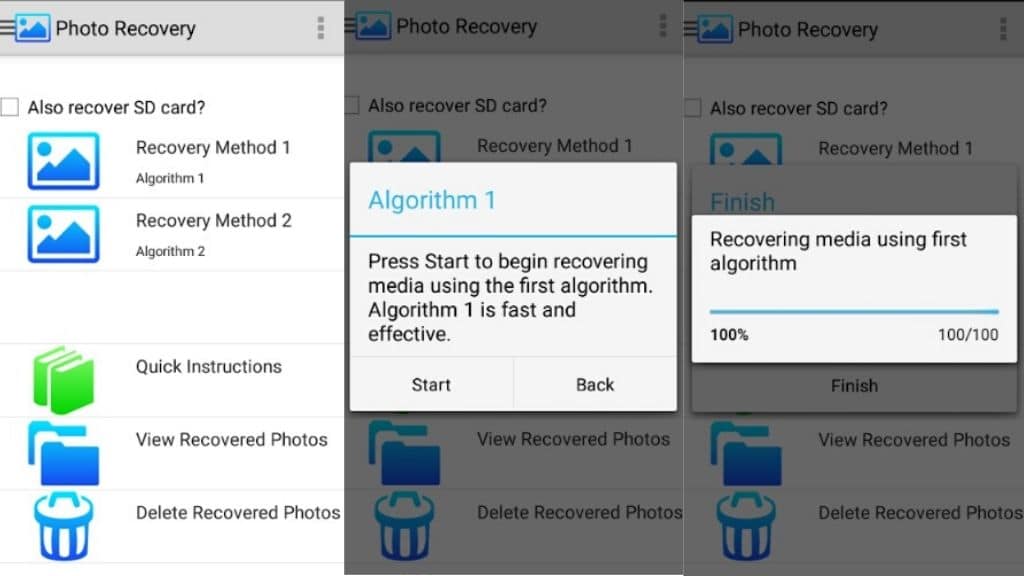 "Photo Recovery" recovers photos and videos from your inserted memory card, which most phones use SD external memory. Even if the memory card has been reformatted, it is still possible to restore images. This app can undelete previously deleted photos and videos from all Android devices. Yes, I said, "All!" Also, with its user-friendly technology consumers can see directly where the lost photos and videos are placed to retrieve.
Backing up such files is possible too! If you will need the photos and videos again in the future, this feature can be accessed within the app. All the qualities mentioned throughout can be done without using a computer to link. That means scanning all your photos and videos in any file type without the assistance of another device other than your Android phone. "Photo Recovery App" scans your phone's internal storage as well to retrieve such deleted files. Isn't all this exciting!
"Photo Recovery" claims to provide fast recovery and quick scanning processes, so waiting on results is a thing of the past. The app is close to perfection! Consumers rate "Photo Recovery" 4.9 stars; updates are recent with the last update being May 17, 2020. You know will get the best quality! Try "Photo Recovery" today!
Need Help With App Development?
Our experts can help you in developing your next world class apps.