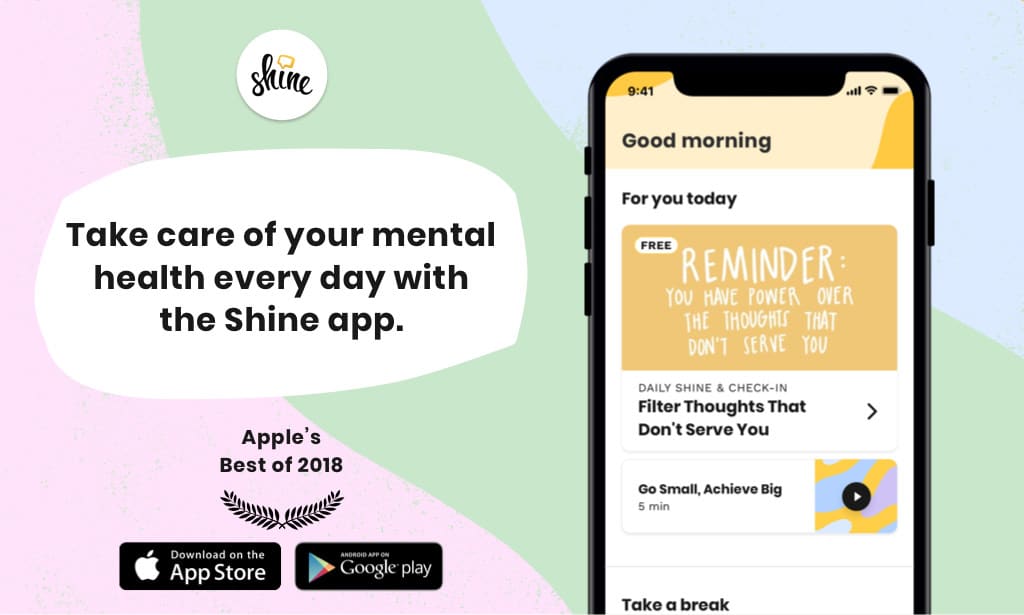 We are currently living in a very different world right now due to some unpleasant circumstances. Taking care of your mental and emotional health is even more important than ever these days. Shine is an amazing free to download the best self-care app on iOS and Android that can help people "rest, heal, and grow through difficulty". If you are having a hard time adjusting to this new post COVID world or just want to improve your self-care, Shine can be exactly what you are looking for.
Shine has many different tools and benefits to help you on your journey to improving your daily self-care routine. Inclusive meditation is a benefit within Shine that provides you with specific meditations to match your struggles as well as motivational messages to go along with them. Shine also has a very diverse community that you can connect with and who will have your back through tough times. Personalized affirmations and gratitude journaling are other amazing benefits and resources within the app.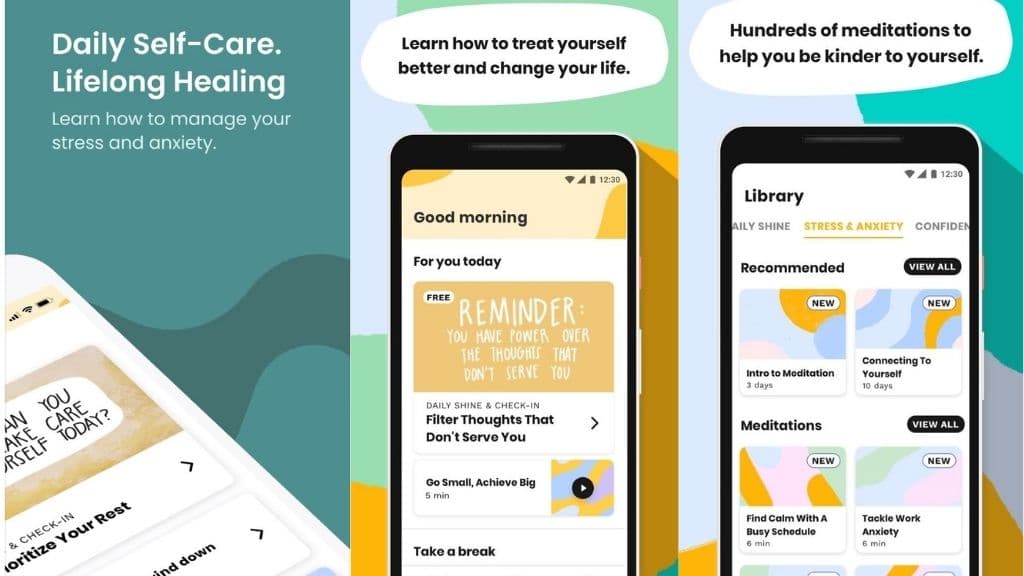 Shine has a goal to make mental health more accessible to all and they are doing that more and more every day. You can learn new strategies on self-care daily, have access to over 800 original meditations in their audio library, get support from others, and much more. Dealing with anxiety and stress is not something that everyone is used to, therefore an app like this can really help people improve on dealing with these issues.
Shine has many accolades showing that they are one of the best at what they do. They were featured in Best of 2018 by the App Store and were the 2019 Google Play Award Standout Well-Being App. To go along with this, they were also the 2019 Webby Award Winner for Best Lifestyle App. Your mental and emotional health is nothing to hide from, it is something you must continuously work on to improve just like your physical health. With Shine, you can work on it easier and better than ever.
Need Help With App Development?
Our experts can help you in developing your next world class apps.