Custom Healthcare App Development
Thrive with our tailor-made healthcare app development services.
Interested? Let's Talk
Industry experts available to discuss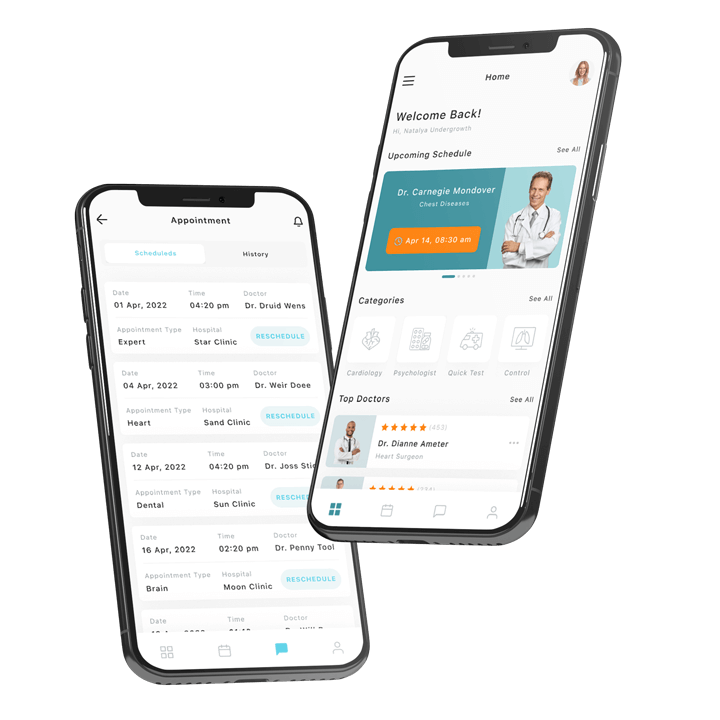 Healthcare App Development Services
Our apps are highly customizable, allowing clients to tailor the functionalities to their specific needs and requirements. Our team of experienced developers and healthcare experts collaborate closely with clients throughout the development process to ensure a high-quality, tailored solution that meets their unique needs and delivers exceptional user experience.
On-Demand Healthcare Applications We Develop
Let us discuss your requirements
We build Compliance-accessible Applications for our Clients
Our Bespoke Healthcare Application Development Process 
We follow the entire process to make healthcare application development easy.
01

Design & Prototype & Prototype

Develop wireframes and user interface following prototype creation and usability testing. 

02

Build

We perform unit testing and code control after developing the SaaS application. 

03

Test

Perform load, special, and automated testing on application for multiple browsers and OS.

04

Release

Perform infrastructure scaling after deploying the application.

05

Feedback

We issue reports along with the new feature request in this step.
Technologies We Use to Develop Healthcare Applications 
JumpGrowth developers worked with modern technologies to leverage your software.

Socket.io

WebSocket

RxJava

jenkins

CI/CD

GIT

Selenium

Postman

Test Flight

Zabbix
SonarQube

MySQL
MongoDB

MariaDB

PostgreSQL

X-Shore delivery model
Jumpgrowth has implemented its X-shore delivery model in the development of healthcare apps. This model combines the advantages of onshore and offshore teams, allowing for efficient and cost-effective delivery of software solutions.
Let us discuss your requirements
We possess experience serving different industries.
Are you looking for reliable Healthcare Application Development Services?
Contact us today to discuss your requirements.
Let's Discuss Your Requirement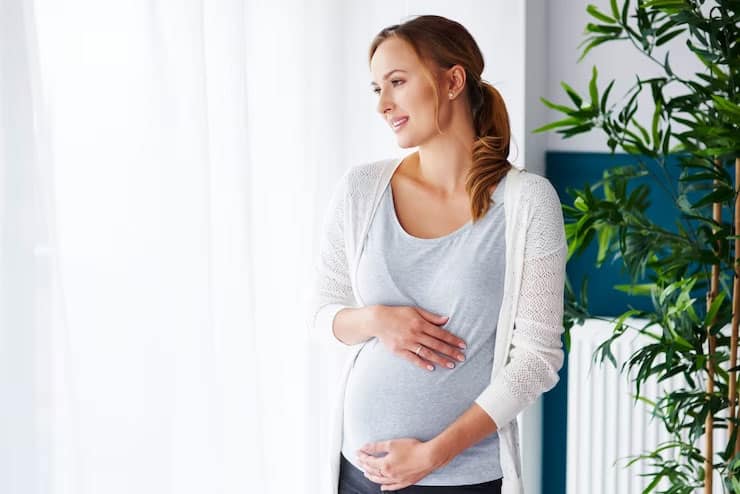 Totally Pregnant
Totally Pregnant is an enterprise-level application. JumpGrowth experts helped them in application modernization by reviewing existing code. Firstly, our experts helped them in code migration from Parse API to Firebase-based API. Secondly, we helped them to perform architectural changes to support the latest versions of Android and iOS.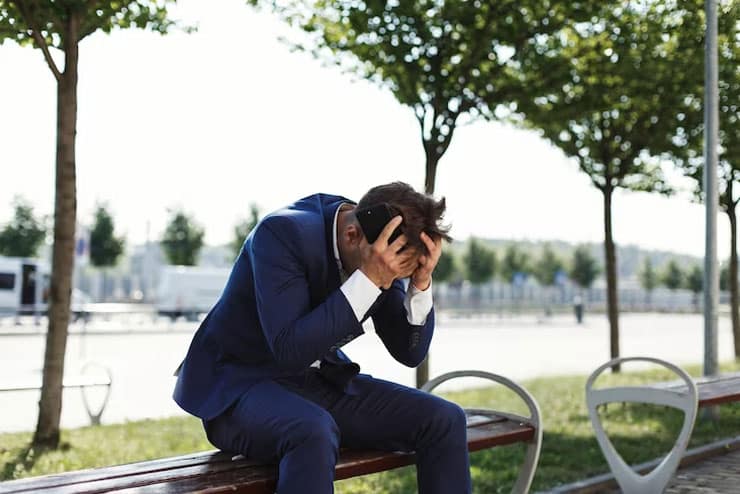 Grief Unleashed
Grief Unleashed helps individuals to overcome their grief. Jumpgrowth experts developed an algorithm that works behind the assignment and reassignment of counselors to the members of the Grief Unleashed team. Moreover, our team helped them implement Agora in the background to smoothen one-on-one video/audio sessions between members & counselors associated with this platform.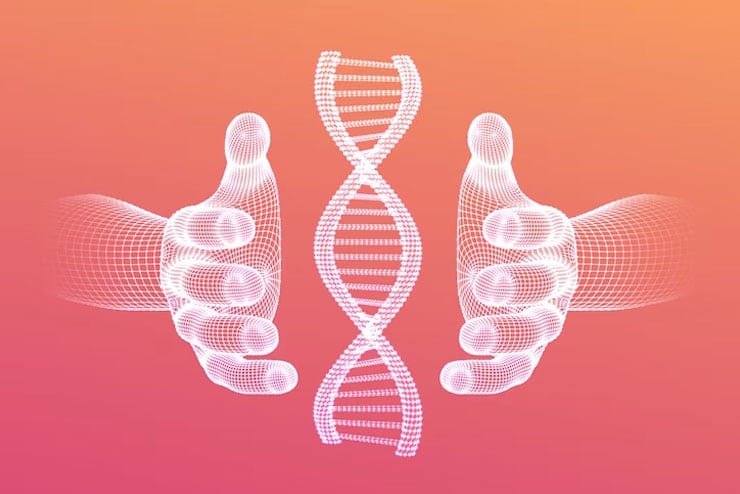 DNA Vibe
DNA Vibe is a wearable wellness device. Our team helps DNA Vibe to develop fast and expressive iOS and Android applications using Flutter technology and NodeJS to carry out backend functionalities. He created the best UI framework. Moreover, we also created an algorithm to generate a unique ID for each device. We also implemented a signaling matrix, that helps in receiving responses from the device.
Frequently Asked Questions